Some time ago, news about the possible release date of the second part of the movie Dune was published, and now the news of the start of the production process of Dune: Part Two in Italy has been officially published.
The making of Dune 2 It will start soon in Italy. The second part of this popular film, which received positive reviews from critics with its first part, will be released in November 2023 with a delay of one month.

Read more: The best movies of 2022
The beginning of the process of making Dune: Part Two
Pre-filming stages and Making part 2 of Dune movie It started in the Italian settlement of Altivole and its filming is done in the "Brion Tomb" designed by Carlo Scarpa. Production of Dune: Part Two will begin with the cast in Budapest, Hungary later this month on July 21, and the film will be released on November 17, 2023.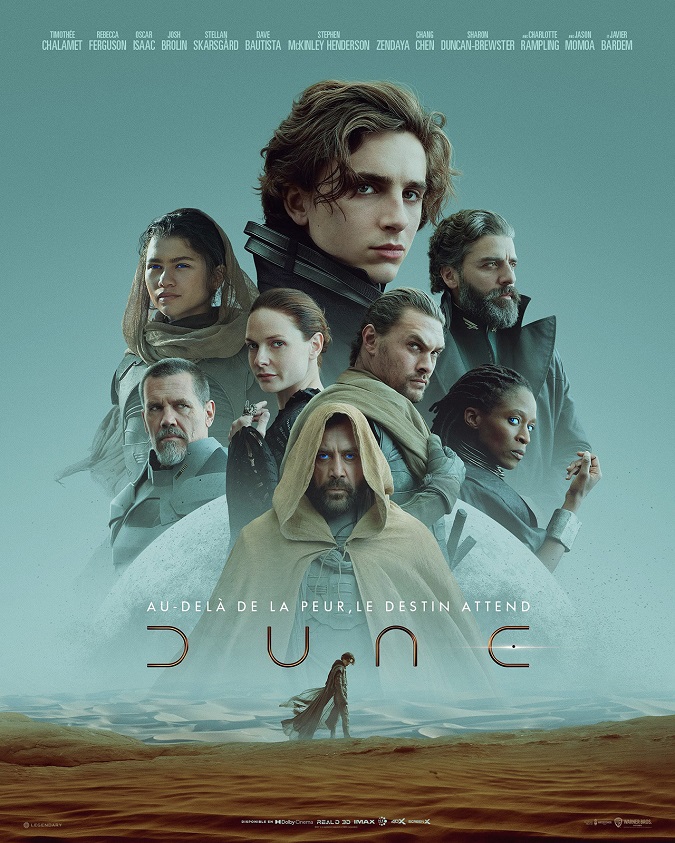 Dune: Part 2 will have an exclusive theatrical release and will not be released on HBO Max at the same time as the theatrical release. The film "Sand Dunes" will be directed by Denis Villeneuve once again. Also, the actors of the first part, including Timothee Chalami, Rebecca Ferguson, Stellan Skashgaard, Josh Brolin, Javier Bardem and Zendaya will be present once again.
Léa Seydoux, Christopher Walken, Austin Butler and Florence Pugh are among the new actors of the film. However, don't expect to see Oscar Isaac as Duke Leto Atreides, Jason Momoa as Duncan Idaho, and Babs Olosanmukun as Jamis, as they were all killed off during the events of the first film.
Taking into account the fact that the release of movies is now back to the old routine before Corona and every big movie is released in at least 4000 theaters, we can expect much better sales for the second part in the fall of next year.
The first film covered about half of Herbert's book and ended with Paul and Lady Jessica being accepted by the Fremen on their way home to Stilgar. With House Atreides almost destroyed, in the continuation of this game they will be present against the Empire; Where we're sure to see more visions from Paul about his future leading the rebellion against the Empire.
Assuming Villeneuve follows the book as he did in the first film, a time jump is expected. On Rotten Tomatoes, the film received 83% from critics and 90% from audiences. Along with the sequel, a TV series centered on the Bani Jazeera cult called Dune: The Sisterhood is also in the works.
Read more:
Your opinion, users duplicate What about the start of Dune: Part Two production in Italy? Will the second part succeed in attracting the attention of the audience? Share your thoughts with us.