The ability to edit tweets has been added to Twitter
Read Time:
1 Minute, 55 Second
Twitter has finally officially announced that Ability to edit tweets made available to some users of this popular platform, including owners Subscribe to Blue Twitter Has set.
Twitter users have been asking for the addition for a long time Ability to edit tweets to this social network. It has finally been announced that Blue Twitter subscribers in Canada, Australia and New Zealand will be able to access this feature. Also, this feature will soon be available in other neighboring countries.
Read more: New accusations against Twitter; Foreign spies have easy access to information!
Experience tweet editing with Blue Twitter subscription
Blue Twitter subscribers Now they have up to 30 minutes after sending a tweet to edit it if needed. Another point is that alone Five editions It is possible in a period of time. After editing, tweets are tagged with the last time they were edited. If you click on this tag, you can Full edit history of that tweet see that.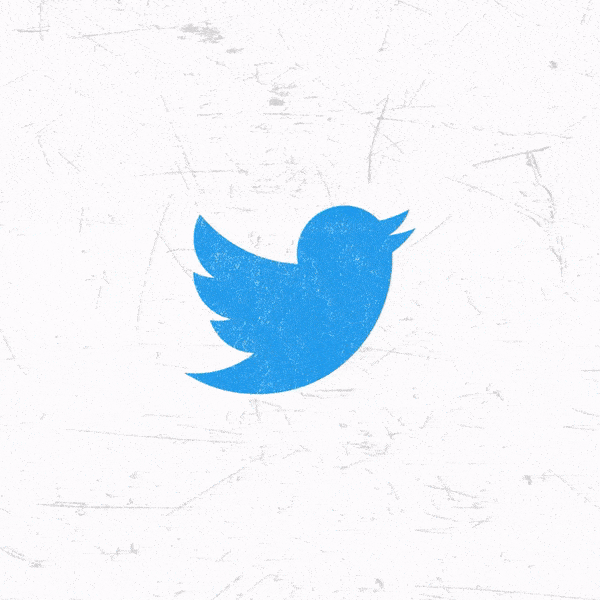 Twitter announced in April this year that it is now possible to edit tweets. Since then there has been evidence that a user's edit history is supposed to be displayed. Finally, at the beginning of September, Twitter announced that it had finalized the process of adding this feature and made the feature available to a limited number of users.
However, Twitter is still continuously testing this feature and is only offering it as a beta feature for now. Additionally, according to the company's support page, Virai
YabIt appears to only be available for original tweets and quotes. As a result, many Tweets, including Tweet threads, Replies, Retweets, Pinned Tweets and Super Follows, and posts published in third-party apps are not editable.
However, it should be nice to finally see this feature officially launched by Twitter. Twitter's approach to keeping posts transparent when using the edit button also makes sense. Now even news agencies can correct their mistakes and users can see what those mistakes were. Now, we just have to wait and see if one day this feature will be available to regular users of this social network or not?
Read more:
What do you think about the addition of the ability to edit tweets to Twitter? Share your thoughts with us technology news Follow from Tikrato.