The ability to edit people's faces came to DALL-E artificial intelligence
Read Time:
2 Minute, 45 Second
DALL-E at first The ability to edit people's faces had disabled it in artificial intelligence, but recently, there are news of the activation of this feature based on artificial intelligence.
After initially disabling face editing in DALL-E AI, OpenAI announced today that users with access to DALL-E 2 will be able to capture people's faces for editing using an image-based image generation system. Upload artificial intelligence. Previously, OpenAI only allowed users to work with and share near-realistic mock-ups. It prohibited the uploading of any photo that might depict a real person, including photos of celebrities and public figures.
Read more:
The ability to edit people's faces in DALL-E artificial intelligence
The OpenAI company claims that in order to improve its AI safety system, it has reduced the face editing feature to the minimum potential for harm from deepfakes and also made it impossible to create sexual, political and violent content.
In an email to customers, the company wrote: "Many of you have told us that you miss using DALL-E to create fantasy images of clothes and hairstyles and edit the background of family photos. A plastic and reconstructive surgeon told us he used DALL-E to help his patients visualize the results. "Filmmakers have also told us that they intend to be able to edit footage of certain scenes with people to help speed up their creative processes…so we've developed new detection and response techniques to prevent abuse."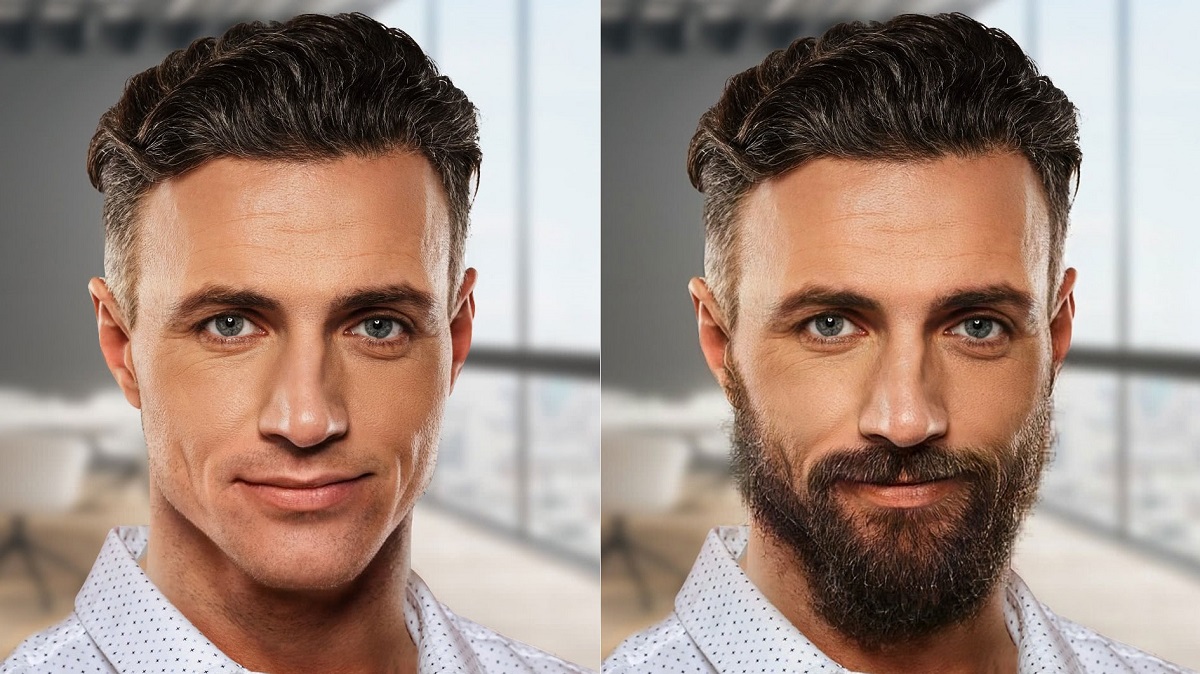 A change in policy does not necessarily open new doors for a business. OpenAI's terms of service will continue to prohibit uploading images of people without their consent or images that users don't have the right to use, though it's unclear how successful the company has historically been in enforcing these policies.
Either way, this will be a real test for OpenAI's filter technology, which some customers have been overly sensitive to in the past and have complained that it malfunctions somewhat. Deepfakes also come in many varieties, from fake vacation photos to presidents of war-torn countries. Therefore, applying anti-abuse policies, which in some cases have very high risks, will be a never-ending battle.
Of course, OpenAI, which has the backing of Microsoft and notable investment giants including Khosla Ventures, has tended to avoid the controversy associated with Stability AI's Stable Diffusion, an open-source image generation system that has no A limit is available. It wasn't long before the Stable Diffusion technology, which can also edit facial images, was being used by some to create non-consensual pornographic deepfakes of celebrities like Emma Watson, according to recently published reports.
So far, OpenAI has positioned itself as a suitable alternative for brands active in the field of stable and unrestricted artificial intelligence. With the limitations it has placed on the new face editing feature for the DALL-E 2, the company is maintaining the status quo. DALL-E 2 is available in an invite-only beta version. In late August (early September), OpenAI announced that more than one million people are using this service.
Read more:
What is your opinion about the ability to edit people's faces in DALL-E artificial intelligence? Share your thoughts in the comments section duplicate shared and Technology News Follow with us.
Source: techcrunch