According to Geekbench, the 9000 Plus chip scored higher than the Snapdragon 8 Generation 1 Plus. This MediaTek representative excellence includes both single and multi-core tests.

Recently, MediaTek launched a competition between the Dimensity 9000 + chip and the Snapdragon 8+ Gen 1 chip, and according to preliminary results released by geekbench, the flagship Dimension 9000 Plus chip was compared to Qualcomm's flagship Snapdragon 8 Generation 1 Plus. Both chips are equipped with TSMC four-nanometer lithography and X2 core with a frequency of 3.2 GHz.

Read more: The best mobile chip 2021
What does the GIGBNCH results of the 9000 Plus chip say?
The GeekBench 5 benchmark database recently featured MediaTek's flagship + Dimensity 9000 chip, which scored 1322 single-core points and 4331 multi-core points. According to a report released by iGeek Phone, the scores of MediaTek's new chip compared to the leaked scores of Qualcomm's new chip; Snapdragon 8 Generation 1 Plus indicates that the flagship chip + Dimensity 9000 in the single-core and multi-core segment could score 20 and 130 points, respectively.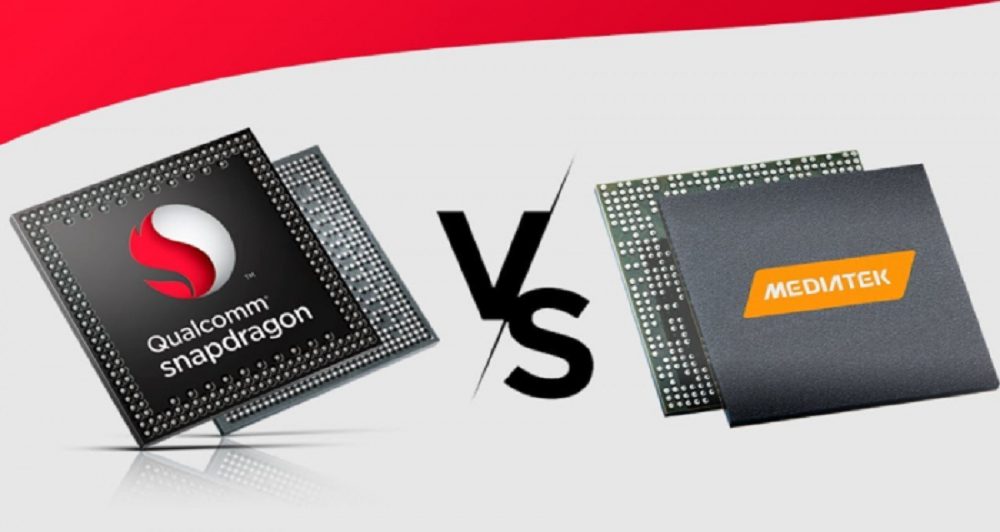 Although MediaTek's Dimensity 9000 chip has optimal power consumption, this power consumption has been optimized in the Plus model thanks to the 4-nanometer TSMC lithography. On the Dimensity + 9000 chip, the high-frequency X2 core frequency has been changed from 3.05 GHz to 3.2 GHz, which is a significant upgrade, but the 2.7 GHz A710 core frequency remains unchanged. In addition, the A510's four low-power cores still use 1.8 GHz.
MediaTek has also claimed that it has been able to achieve five percent more processing power. The center announced that the system graphics unit is still on the Mali-G710 flagship chip with 10 cores. MediaTek also said that the power of this graphics chip has been upgraded by 10% compared to the flagship Dimensity 9000 chip. Other specifications of the flagship chip + Dimensity 9000 include support for LPDDR5X RAM and HyperEngine 5.0 engine, Wi-Fi 6E and Bluetooth 5.3.
Read more:
What do you think about the rating of the 9000 Plus chip? Please leave your comments in the comments section Replicate And share with other users.