Ability Sending paid posts in Telegram It is one of the new updates of this application. This update aims to bypass the App Store's in-app payment system.
In the previous Telegram updates, we saw paid subscriptions primum we have been A feature that audiences and users Allow uploading of 4GB files And Higher download speed would give
By implementing the feature of sending paid posts in Telegram, this platform will earn more capital. With the remaining features of Telegram remaining free, the new update of this platform will be placed on the Premium service.
Read more: Doubling the number of visits to Telegram posts; Direct result of filtering!
Sending paid posts in Telegram
Telegram that is being tested Paid posts on channels It bypasses App Store rules. In addition, Telegram in IOS will use its own payment system instead of Apple's in-app purchase system.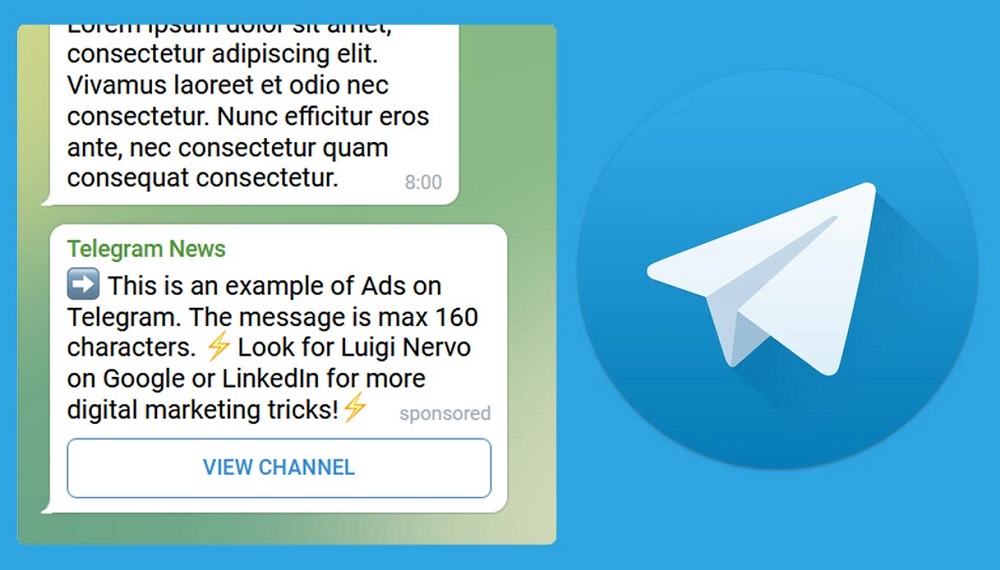 Matt Navarra, who is one of the consultants of social networks, said in his new tweet that this new function of Telegram has already been implemented in several Telegram channels and users have gained access to this feature.
This feature allows creators to charge users for viewing and receiving specific messages. This feature, which has not yet been officially introduced and unveiled by Telegram, is being tested.
Telegram payment system
This new feature of the Telegram platform is available in the IUS version. When using this feature, users were faced with their personal payment instead of payment or in-app purchase of the App Store.
It is unclear whether Apple or its developers are aware of this. According to the rules of the Apple Store, the sale of in-app content through alternative payment systems is considered a violation, if the activity of this platform continues with the ability to send paid posts on Telegram, it will be punished by Apple.
Of course, Telegram is looking for this In-app purchases system Bypass the Apple Store. This platform will not pay Apple's 30% fee. A monthly TelegramM Premium subscription will cost $4.99 when purchased through the iOS app, but will cost $3.99 when used on the Telegram website.
The founder and CEO of Telegram, this encrypted messenger has repeatedly criticized the limitations of iOS on its platform. It is not clear when this feature will be available to all Telegram users.
Except for this feature, the group of Telegram designers is planning to launch a new platform. This platform is created in the TON blockchain network or The Open Network It sells ownership of its platform usernames to users for cryptocurrency.
Read more:
What is your opinion about sending paid posts in Telegram? Share your opinions with Tekrato in the comments section Technology News Follow with us.