Tesla workers' complaint against this company can cause serious problems for Elon Musk. Will there be a new crisis for Elon Musk?
Complaining about Tesla factories is not a new thing; But what has received the most attention is the complaint due to the racist behavior of the company's workers.

The increasing trend of complaints has progressed to the point where one of the shareholders of Tesla Company has also submitted a chocolate bar about racist behavior to the court.
Elon Musk is under the microscope these days because of his relationship with Amber Heard, and it seems that few people in America like him, now with these complaints, which reach a total of 15 complaints, his image among the people is getting destroyed even more. has taken.
Read more: sending drugs using drones; Technology at the service of criminals!
What is the story of Tesla workers' complaint?
In 2021, a worker at Tesla's San Francisco factory sued him for racist treatment. The court also found Elon Musk guilty and awarded him 15 million dollars in compensation; But apparently racist behavior does not end in this company.
Because it was recently reported from the California factory of Tesla that some other workers also objected to these discriminatory behaviors and complained to Elon Musk. These people say that in addition to being faced with racist words from the company's employees in the workplace, their ability to get promoted is never checked and they have to do harder work just because of their skin color.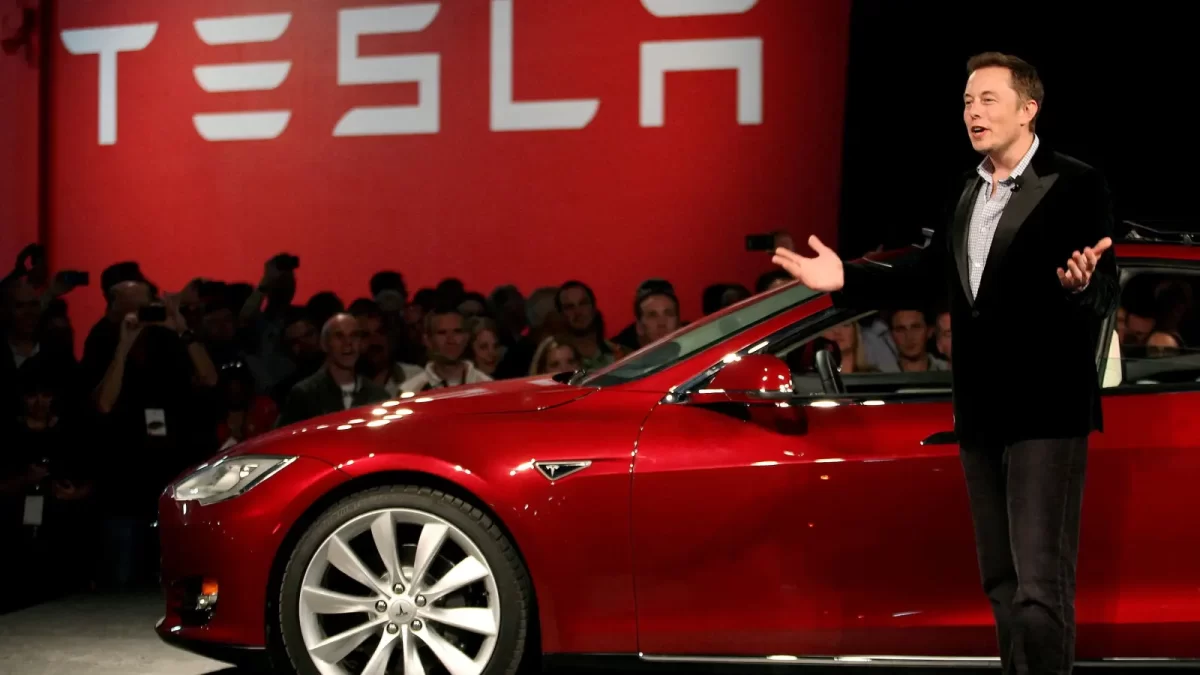 Valerie Capers Workman, however, in a strange comment, considered the racist words to be part of workplace jokes. Also, one of Tesla's shareholders has stated that the working environment in Tesla's factories has a toxic atmosphere and people of color are harassed in various ways.
In recent years, there have been many movements in defense of people of color, and many famous people have been accused of insulting people of color. An important example of these years was the founder of Uber, who was dismissed from his position and stayed at home after proving racist behavior and assaulting women in the company's environment. It remains to be seen whether Elon Musk will also suffer the fate of the director and founder of Uber or not?
Read more:
What do you think about the complaint of Tesla workers? Share your comments with us and other users duplicate Share in the comments section.