According to the public relations announcement of Tapsi, it has announced the arrival of Tapsi in five new cities. Based on this, the registration process of drivers will start soon.
Tapsi Public Relations has published a report on the development operations of this company. In this report, it is stated that the development operations in five cities have started since June of this year, and after the registration of drivers and passengers, the service will be fully performed.

Read more: The ability to manage user expectations was added to Snap
Tapsi's arrival in five new cities
With the announcement of Tapsi public relations, this internet taxi will soon start operating in the cities of Qazvin, Gorgan, Neishabur, Kermanshah and Arak. The mentioned cities will continue.
In this plan, Tepsi also considers the rights of passengers, so that passengers will make their first trip free of charge and subsequent trips with a 50% discount.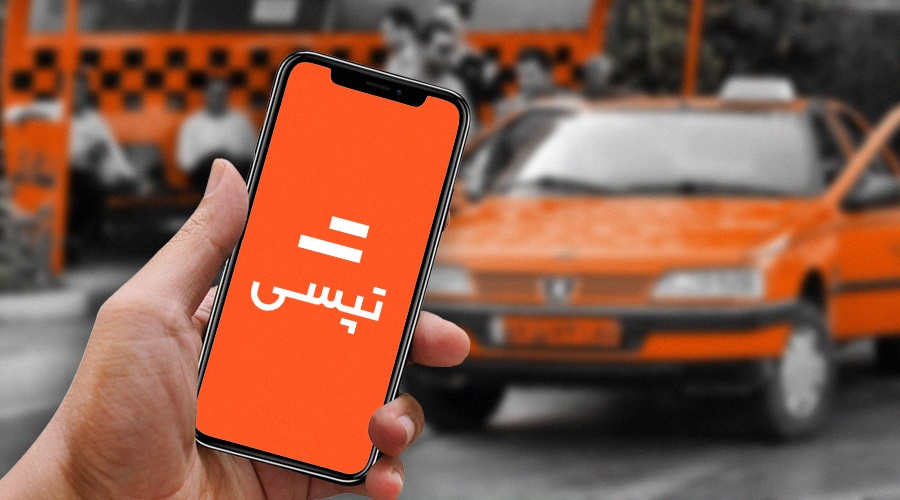 This company made its initial offering in June of this year during an introduction ceremony and by the end of the year, it will increase its geographical area and enter 20 new cities.
The CEO of Tapsi announced at the initial launch ceremony that the profit from the sale of the company's shares will be spent on the development of Tapsi's infrastructure and that the company will become a super application in the not-so-distant future. Due to this incident, like other internet taxi services, Tapsi will be able to provide service on the spot.
On June 24 of this year, Tapsi shares were released as the first stock market startup, which was well received. The price of each share of this company was valued at 939 Tomans, which sold 58 million shares and a total of 58 million and 600 shares in the first hour.
Read more:
What do you think about Tapsi entering five new cities? Share your thoughts in the comments section duplicate share