Swiss bank started supporting Cardano staking
Read Time:
1 Minute, 22 Second
From now on, Signam Bank customers will be able to stake Cardano cryptocurrency. The support of Cardano staking by the Swiss bank will give investors double benefits.

Customers of Sygnum Bank can now stake the 8th top cryptocurrency in the cryptocurrency market. Users become a node in the network through staking. The task of network nodes will be to verify transactions and add new blocks to the blockchain. This work is very similar to the activity of digital currency miners. Users will receive a certain profit for operating in the network as a node. In staking, nodes are called validators instead of miners.

Details of Cardano staking support by Swiss Bank
Signam Bank is the first regulated digital asset bank in the world. According to an official post published by Signam Bank on August 2, Cardano stock has been added to the bank's list of supported assets.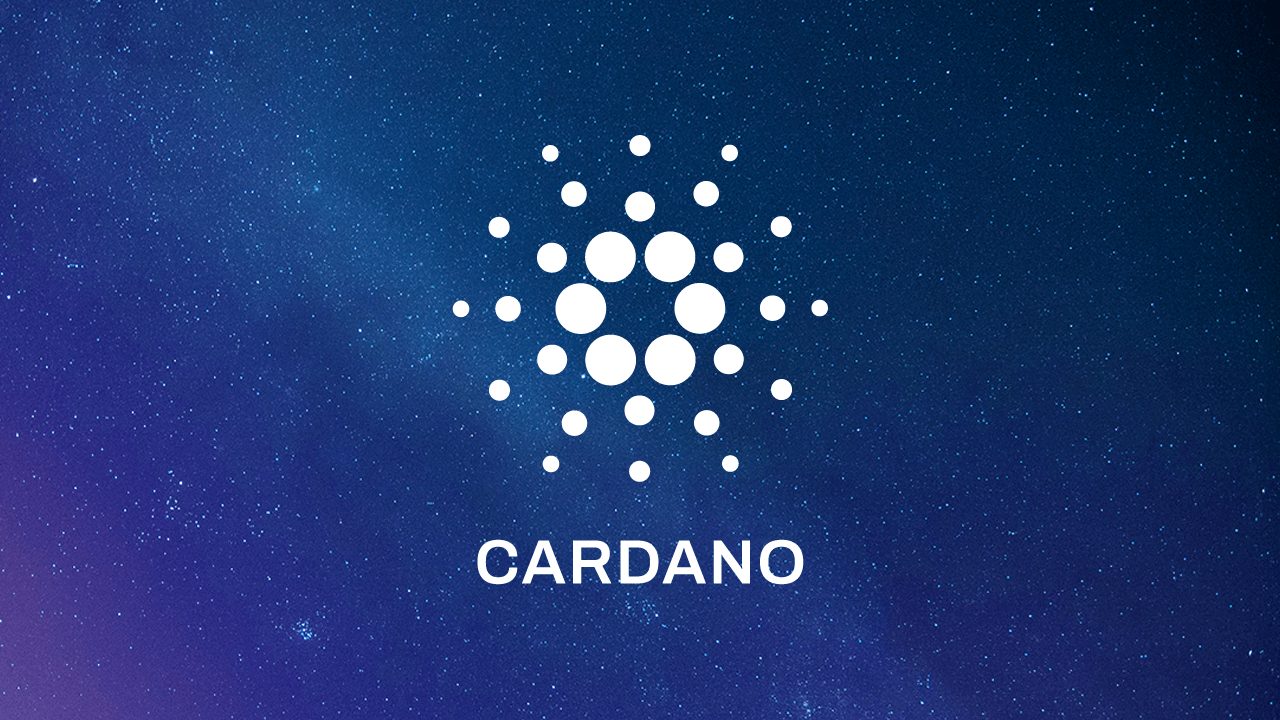 Signam Bank claims to bring security to its customers at the organizational level. With the launch of the Shelley mainnet in July 2020, Cardano provided its users with staking functionality. Cardano cryptocurrency holders can transfer their tokens to staking pools and earn profits. Currently, 3180 staking pools are active on the Cardano network.
In addition to supporting Cardano staking, Signam Bank also supports Tezos Ethereum (ETH) and other cryptocurrencies that operate with a proof-of-stake system. In June, Signam Bank introduced its services for a wide range of digital assets in the decentralized financial assets sector.
Read more:
What do you think about Cardano staking support by Swiss bank? Please leave your comments in the comments section duplicate share it.
Source: u.today