A new report published this morning by Bloomberg reveals that the tech giants are spending huge money to block the antitrust bill.
According to a report that was published this morning, it seems that the giants of the technology world have drawn their swords to fight the antitrust bill that is on the agenda of the Senate. According to this information, from the beginning of this year until today, these companies have spent only 35 million dollars on lobbying against this bill.

Read more: Apple and Google under the microscope of the US Federal Trade Commission; Is user information sold?
Spending huge money to prevent antitrust bill
In a part of this report, however, one particular point draws attention, and that is that Apple alone spent more than 4.6 million dollars in the first half of 2021 to exert influence and influence on this bill, which is more than almost all the companies on the list. In addition, Apple CEO Tim Cook is currently becoming one of the most politically active CEOs in the tech world.
According to a report published by Bloomberg, Apple has never spent so much on federal lobbying. The Bloomberg report states:
According to the reports, Apple made a record of $4.6 million in the first half of this year, which is $1.5 million more than the first half of a year ago. However, Apple disclosed on Wednesday that lobbying expenses were down about $1.9 million in the second quarter; But the $2.7 million spent in the first quarter is about 85% more than this time last year.

Since the start of 2021, Apple has filed three new lobbying deals with key antitrust lawmakers. Also, the company takes lobbyists directly out of the US Capitol. For example, former aide to Sen. Amy Klobuchar, the senior U.S. senator from Minnesota who is leading the fight against Apple and other tech giants.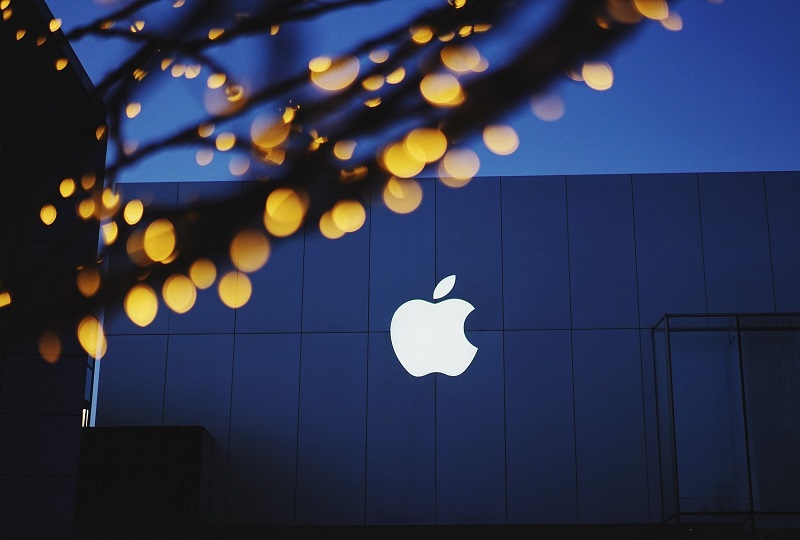 Apple's growing interest in lobbying and spending heavily to block the antitrust bill stems from the fact that a Senate vote on the antitrust bill could force Cupertinos to issue licenses for rival app stores to operate freely. Even sideloading licensors can publish their iOS apps through their websites.
The story of the anti-monopoly bill began in 2019, when after a year-long investigation, the tech giants were accused of anti-competitive behavior. Now, Congress is considering passing a bipartisan bill to end Apple's monopoly on the App Store and how customers pay for apps.
Bloomberg says Apple's list of lobbyists outside and inside Congress has grown by about 65 percent since 2015. Of course, although the number of lobbyists employed by Apple is still less than other companies, this number has increased from 43 to 65 people.
Emily Birnbaum of Bloomberg says, while Tim Cook has always tried to stay away from politics; But this approach has changed during this time, he writes in his report:
Apple's CEO has focused his energies on breaking government surveillance and now regularly calls or meets with senators. In the last month, he has traveled to Washington at least twice. In June, when he was seen in the basement of the Senate in a dark suit, with Sen. Jon Tester, D-Montana, and a number of Republican senators, notably John Thune of South Dakota (Minority Whip), Johnny Ernst of Iowa, and Roy Blunt of Missouri visited. A spokesman for Mr. Tester confirmed that he met with Mr. Cook; But Mr. Toon, Ernst, and Blunt did not respond to questions about the meeting with Cook.
Read more:
What is your opinion about spending a huge amount of money to prevent the antitrust bill? Share your thoughts with Tekrato in the comments section.