Specifications of Snapdragon 8 2nd generation have been revealed
Read Time:
3 Minute, 2 Second
One of the famous whistleblowers in the recent technology field Specifications of Snapdragon 8 generation 2 and as expected, Qualcomm's latest processor has 4 types of cores

Qualcomm will probably introduce the latest model of processors for flagship mobile phones on November 15 (November 24). This processor is probably Snapdragon 8 generation 2 Named, it will directly replace the Snapdragon 8 generation 1. Recently, a whistleblower has revealed the initial specifications of Qualcomm's new flagship, which we will examine in detail below.
Read more: Qualcomm will introduce two versions of Snapdragon 8 Gen 2 at its annual event
Specifications of Snapdragon 8 generation 2
According to the Notebookcheck website and quoting the Ice Universe account on Twitter, the Snapdragon 8 generation 2 processor with the code SM8550 has been seen in reliable information sources. Previous rumors stated that New Qualcomm processor It has four types of cores and a total of eight cores. It was also previously said that the Snapdragon 8 generation 2 will have an impressive frequency 3.5 GHz will receive.
This is while the processor A16 Bionic to be useful in iPhone 14 Pro andiPhone 14 Pro Max It offers a frequency of 3.45 GHz, which means that Qualcomm's new flagship can bring more processing power to Android phones than iPhones.
Ice Universe says that the second generation Qualcomm Snapdragon 8 processor is equipped with one 3.2 GHz Cortex-X3 core, two 2.8 GHz Cortex-A715 cores, two 2.8 GHz Cortex-A710 cores and three 2.0 GHz Cortex cores. It will be A510. Qualcomm used three types of cores in its flagship processors Snapdragon 8 generation 1 And Snapdragon 8 Plus 1st generation used, but apparently the decision is that there will be four types of cores in the new generation.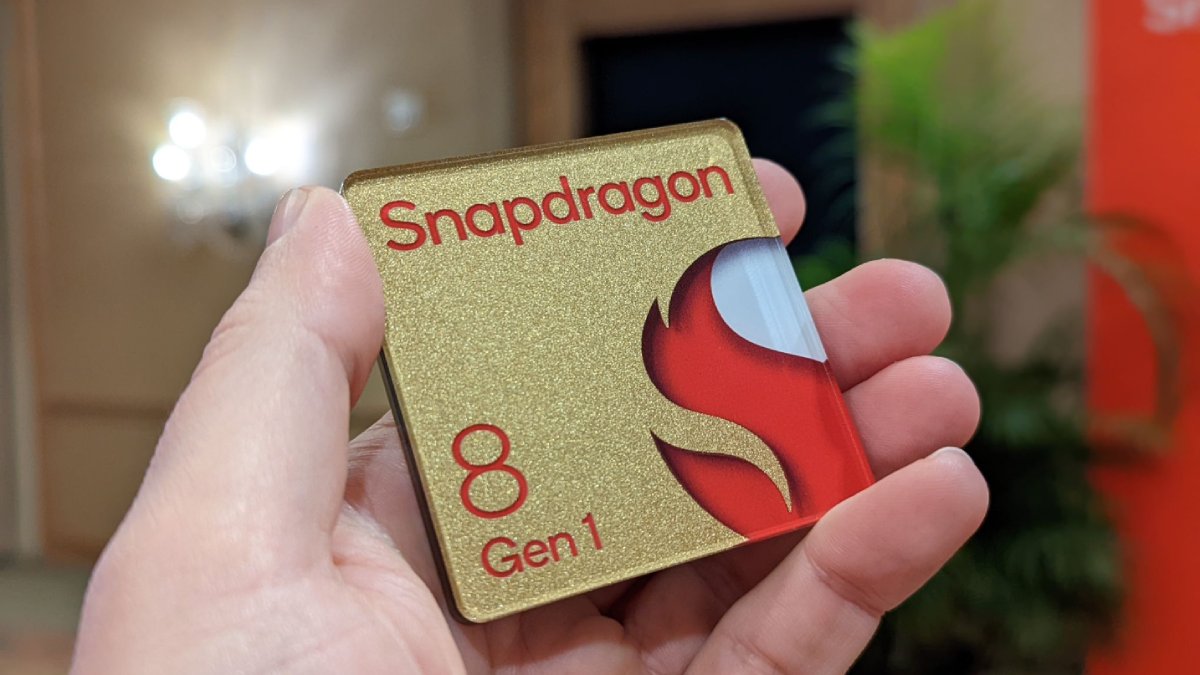 Not much time has passed since the unveiling of ARM's Cortex-X3, Cortex-A715 and Cortex-A510 cores. When introducing the Cortex-X3, ARM announced that the core's IPC (instructions per clock cycle) would be 11% higher than the Cortex-X2. In other words, the Cortex-X3 core will work up to 11% more powerfully at the same frequency as the Cortex-X2.
Of course Ice Universe to changes in neural processing unit (NPU) and GPU Snapdragon 8 Gen 2 He didn't specify, but he says that Qualcomm to TSMC 4nm lithography has turned to making this system-on-a-chip. Previously, this lithography was used to make the Snapdragon 8+ Gen 1. Also Snapdragon 8+ Gen 2 processor may be from TSMC 3nm lithography use.
Qualcomm seems to be trying to beat it MediaTek Dimensity 9000 processor He has not given up and at the same time emphasizes on reducing energy consumption. This is probably the main reason for using four types of cores. Mediatek now has a more powerful model of its processor named Dimension 9000 Plus has in the market that uses the Cortex-X2 core. Rumors say that the manufacturing process of the processor Dimension 10000 has also started.
According to rumors, the flagships of the series Samsung Galaxy S23, Vivo X90 Pro Plus, Xiaomi 13 Pro, OnePlus 11 Pro And Motorola's new flagship will be the first devices equipped with Snapdragon 8 generation 2. Snapdragon 8 generation 2, with 25% and 40% improvement in CPU and GPU processing units, respectively, and 15% reduction in energy consumption, can close the gap between Qualcomm processors and Apple's A series processors to the lowest possible level.
Read more:
What do you think about the specifications of Snapdragon 8 Gen 2? Leave your comments with us technology news Follow from Tikrato.
Source: Notebookcheck