Tena platform revealed some specifications of Red Magic 7S and 7S Pro. These phones also received 3C approval and are one step closer to the official unveiling.
News about the launch of two Nubia gaming phones from the Red Magic 7S series has been heard for a long time. A few weeks ago, Red Magic 7S with model number NX679S and Red Magic 7S Pro with model number NX709S were seen on China's 3C platform.

Both phones have recently received TENAA certification.
Specifications of Red Magic 7S and 7S Pro in Tena
Both phones have a 6.8-inch OLED display with HD+ resolution. It's good to know that the Red Magic 7 and Red Magic 7 Pro phones, which were unveiled a few months ago, supported 120 and 165 Hz refresh rates, respectively. Therefore, the 7S phones are also expected to support the same refresh rate.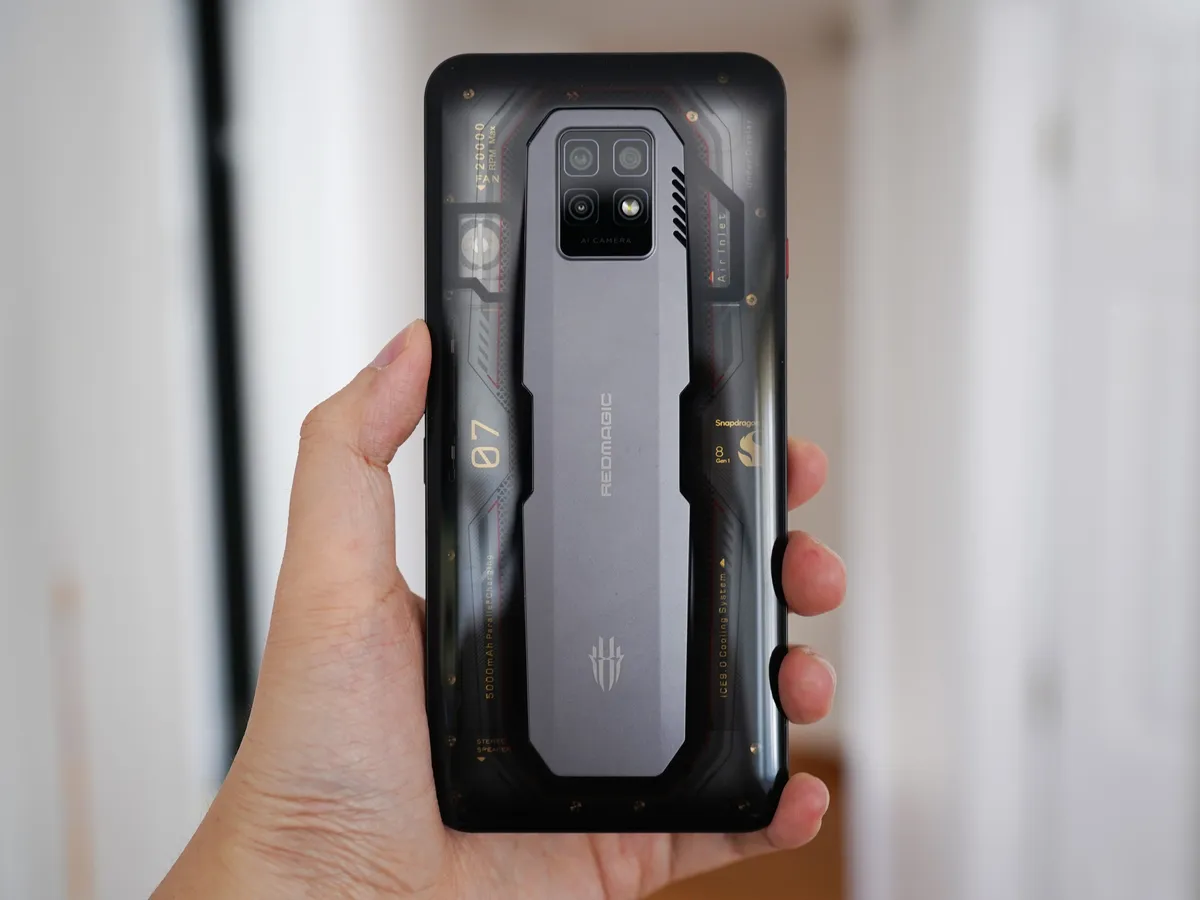 It seems that both the Red Magic 7S and 7S Pro phones will be equipped with the Snapdragon 8 Plus 1st generation chip and will be sold in four RAM models of 8, 12, 16 and 18 GB.
The Red Magic 7S comes with 128, 256, and 512GB of internal memory, and the 7S Pro comes in another 1TB version. Both phones run Android 12 and Red Magic UI.
The main lens of both phones is 64 megapixels. The leaked information in Tena shows that the selfie camera of these phones will be 8 megapixels. However, it is said that the Red Magic 7S Pro will be equipped with a 16-megapixel selfie camera under the display, just like the Red Magic 7 Pro.
Red Magic 7S has a 4500 mAh battery and the Pro version has a 5000 mAh battery. Leaked information on the 3C platform revealed that both phones will come with a 165W charger. It is possible that the charging speed of the standard version of the 7S will be slower than that of the 7S Pro.
Read more:
What do you think about Red Magic 7S and 7S Pro specifications? Share your opinion with Tekrato in the comments section.
Source: gizmochina