A Spanish mechanic has sentenced Tesla to pay compensation for quality problems with the Model 3 car. This mechanic has questioned the quality of Tesla car construction.
Angel Gaitan has won a lawsuit against Tesla. According to the mechanic, Tesla had delivered a defective car to him. After examining his claim, the court ruled in favor of Angel Gaitan and he won the battle. According to the court ruling, Tesla must pay him the same amount as the price of the car.

Read more: The best electric cars in the world 2020; Quiet, beautiful and efficient!
The story of the Spanish mechanic
Angel Gaitan is very interested in Tesla products. He has been one of the company's customers since 2013. In 2020, he decided to buy a Model 3 device. When this car is delivered, he is surprised by the quality of construction of this car, because he encounters a car that is far from his expectations!
Problems that this mechanic complained about from Tesla include: very poor welding and separation of components from each other, poor assembly of the cabin, long distances in the hood lines and worn-out wipers. Angel Gaitan had contacted Tesla before complaining about the problems, but was met with ridiculous and inappropriate responses. After this incident, he pursued his complaint through the government.
No official response has been issued by Tesla. Tesla defended itself in court, claiming that the Model 3 was an unlucky car, and dismissed Angel Gaitan's claim. The judge of this court, considering the greatness of the Tesla brand, found the defects in this car and the low build quality unjustifiable.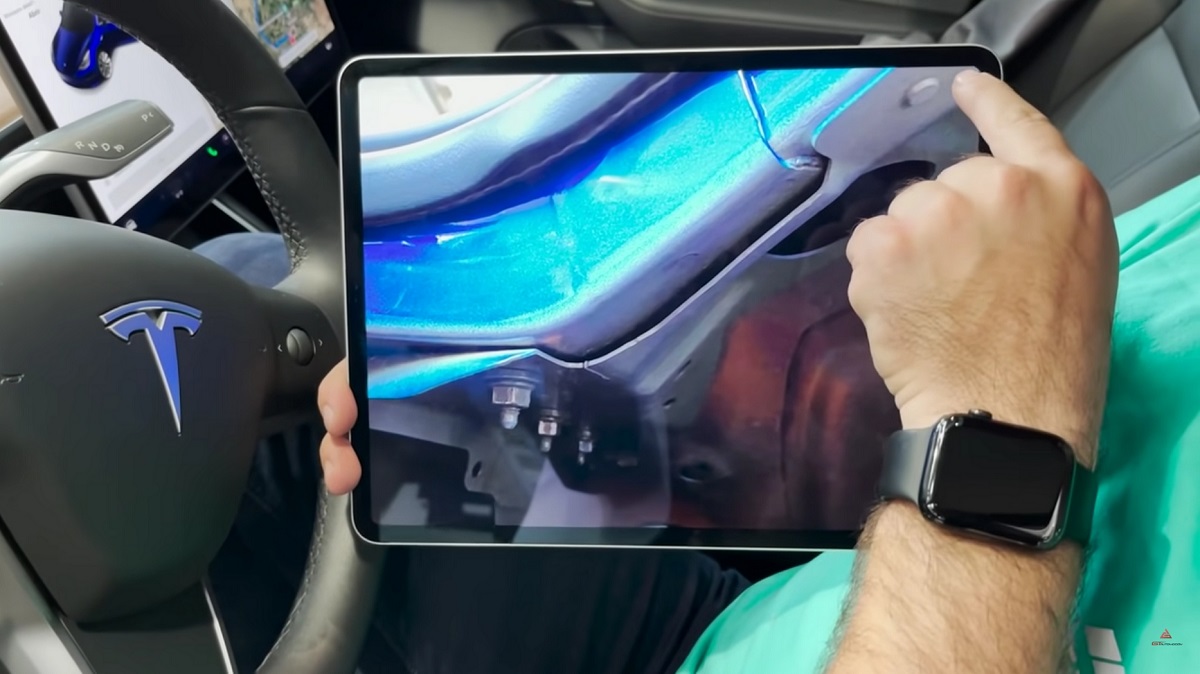 According to the ruling, Tesla is now required to pay 62,330 euros to Angel Gaitan, which is equal to the price of the Model 3 car. Of course, it is possible that Tesla will appeal to the court. This has happened in the past for a car factory in China. In this way, a customer filed a lawsuit against this factory and condemned this factory. This is unprecedented in Spain.
Read more:
What do you think about the behavior of Spanish mechanics? Please leave your comments in the comments section Replicate Share.