Electric car maker Tesla announced the sale of $936 million in Bitcoin (BTC) in its earnings report on Wednesday.

Tesla, the electric car giant, has sold 936 million units of its bitcoins. This amount is equal to 75% of the company's total bitcoin assets.
Read more: Bitcoin price prediction from 2022 to 2030
Tesla sells $936 million worth of bitcoins
Tesla released its earnings report on Wednesday, after which CEO Elon Musk announced that the company has sold most of its Bitcoin holdings to improve its position. One of the most important reasons for the sale of Tesla's assets is the unknown situation of the Corona quarantine in China.
Of course, Musk said that Tesla is ready to invest in Bitcoin in the future and also announced that Tesla has not sold its Dogecoin reserves. Bitcoin price immediately fell 1.7% to $23,300 after Tesla's earnings report.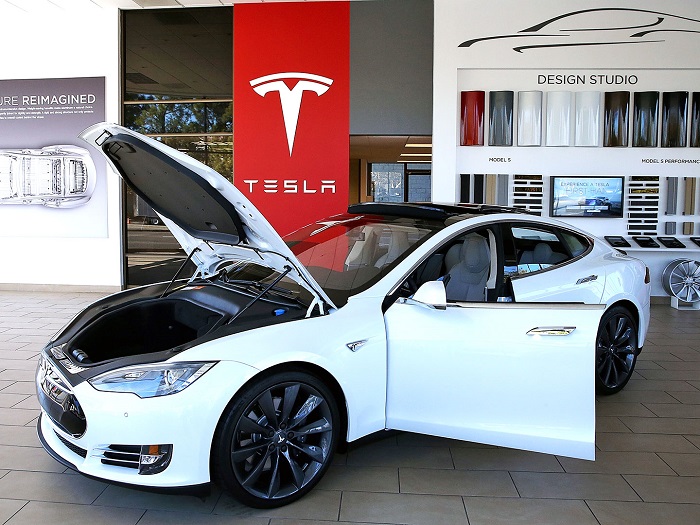 Tesla's Bitcoin reserves in the third quarter of 2022 were equal to $218 million. In the first quarter of the year, the company had $1.26 billion in bitcoins. If Tesla sells 75% of its assets for $936 million, the company's average sales per unit will be $29,000. Tesla avoided additional costs by selling its assets in the first quarter of 2022.
Tesla announced in February 2021 that it had bought $1.5 billion worth of Bitcoin. This news at that time led to an increase in the price of Bitcoin. Next, Tesla reduced its Bitcoin sales positions by 10%. The result of this action was an increase in the company's income of 272 million dollars. Prior to Wednesday's announcement, Tesla had not bought or sold Bitcoin.
In March 2021, Tesla chose Bitcoin as its company's payment method. Six weeks after announcing the acceptance of Bitcoin, Elon Musk changed his mind. At that time, the reason for this issue was Musk's concerns about the environmental effects of Bitcoin mining.
Tesla reported adjusted earnings per share of $2.27 in the second quarter of 2022. That was higher than FactSet's forecast of $1.81. Tesla shares rose 0.7 percent in after-hours trading. The stock price is currently $746.78.
Read more:
What do you think about Tesla selling $936 million in Bitcoin? Please leave your comments in the comments section duplicate share it.
Source: coindesk