Sega's first blockchain game was introduced
Read Time:
1 Minute, 48 Second
The use of blockchain in the world of games has drawn the attention of many people to this field. With the development of this industry, Sega's first blockchain game was also introduced.
Blockchain and NFTs have been used a lot in the video game industry over the past year, and we've seen a lot of margins in this direction. Now Sega has introduced a new game that was made with the help of these technologies.
Read more: What are the best NFT tokens?
Sega's first blockchain game
With development Blockchain games industry And the increasing popularity of these games among users, Sega also entered this industry. According to the report provided by 4Gamer, Sega has started a collaboration with a Japanese blockchain company called Double Jump Tokyo, in order to present a new version of the Sangokushi Taisen series. As you know, the Sangokushi Taisen series is a strategic series that is mostly used in arcade game machines in Japan.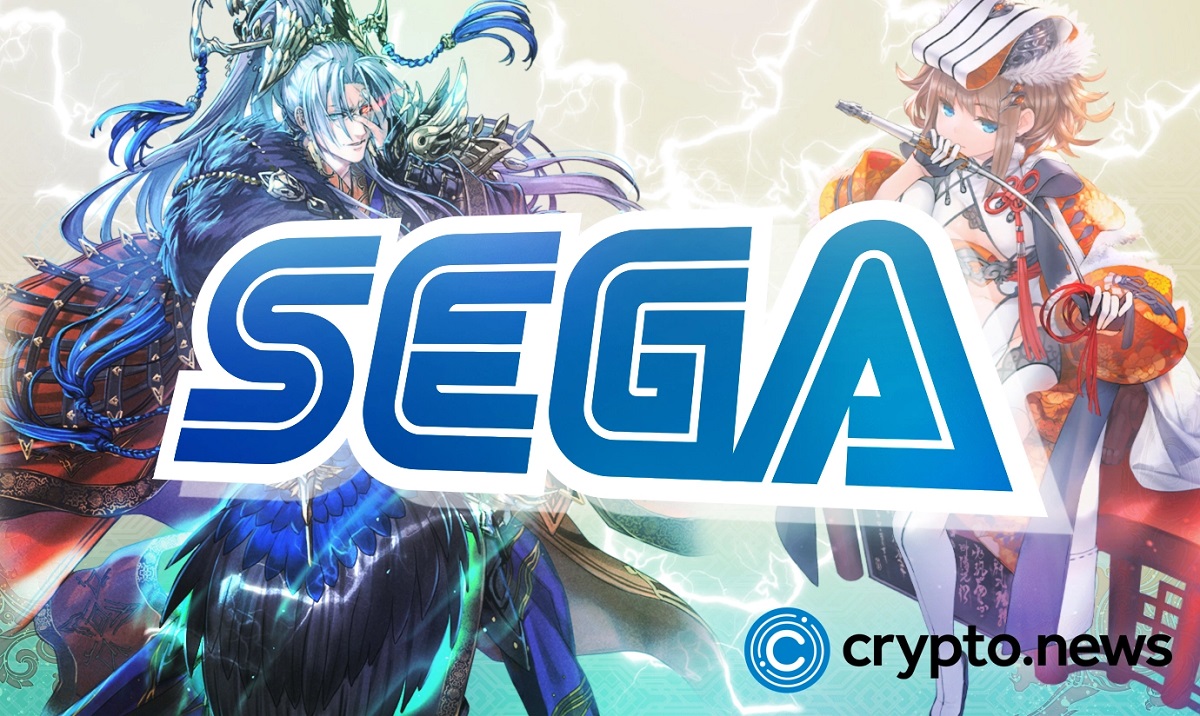 This game will be developed by Double Jump Tokyo and Sega will only lend its IP to this series. How to use Blockchain technology It is not yet clear to us in the making of this game. Also, the release date and target platforms of this game have not been determined and we have to wait for new news in this area.
The use of blockchain in video games, has faced a lot of criticism. Companies like Atari and Konami were indifferent to these criticisms, but soga decided to stop its programs. The big company Ubisoft is one of the other companies that does not pay attention to the criticisms in this field and follows its own strategies.
In the past weeks, we saw the introduction of many games from this company. Yakuza 8, Football Manager 2023 and the remake of Like a Dragon: Ishin were part of these games. However, in the near future, we should not expect the unveiling of Persona 6 game to have
Read more:
What do you think about Sega's first blockchain game? Are these types of games interesting to you? Please leave your comments in the comment section duplicate share