Samsung has made significant progress in the production of camera sensors in recent years, and now rumors indicate the production of a 450 megapixel Samsung camera.
In recent years, Samsung has launched very attractive and powerful cameras, some of which have been used in a number of flagship phones in the market. For example, the second generation of Samsung's 200 megapixel camera is probably in Motorola Moto X30 Pro which is going to be unveiled soon will be closed.

Read more: Imitation of dead people's voices by Alexa's voice assistant
Samsung 450 megapixel camera
Samsung recently filed a new trademark in Korea that hints at the company's plans for a 450-megapixel camera sensor.
The size of this sensor can match the size of the 1-inch Sony IMX989 sensor in the Xiaomi 12S Ultra. Samsung has a lot to say in the world of mobile cameras and has earned the honor of releasing its 200 megapixel camera called the ISOCELL HP1 last year and also launching its eponymous ISOCELL HP3 later this year. With these interpretations, it seems that this is not the end of the road for Samsung and this company has bigger thoughts in mind.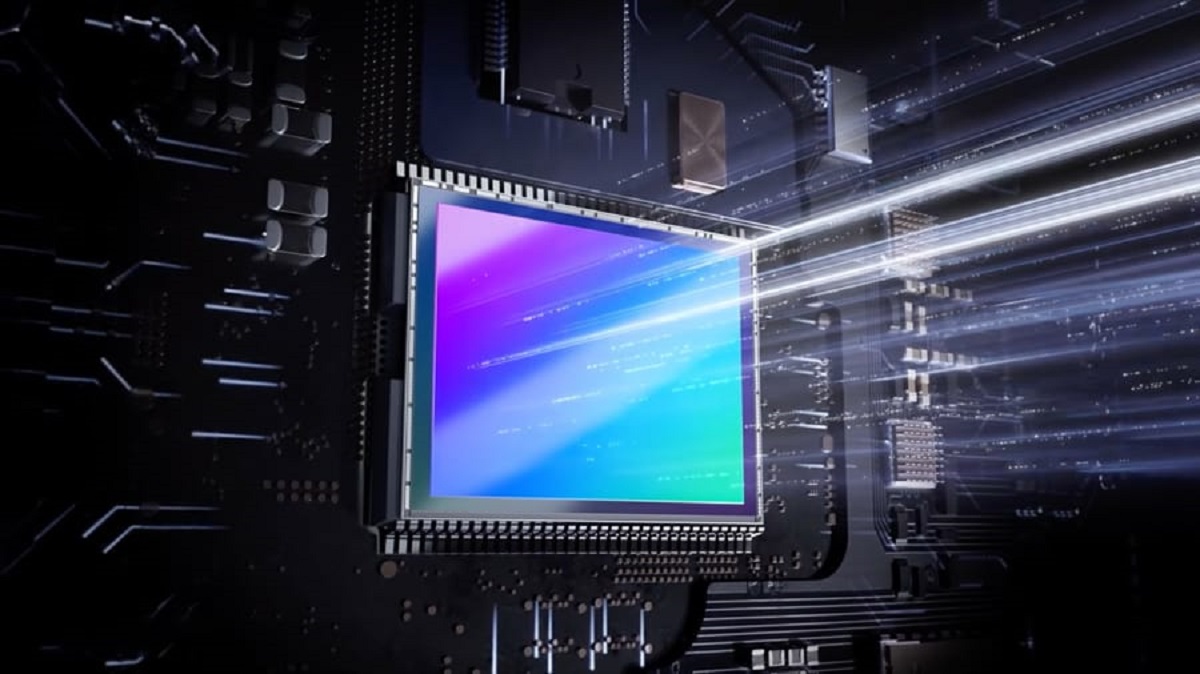 Samsung usually names its pixel binning processes with unique terms. The ISOCELL HM3 in the Galaxy S22 Ultra, for example, uses the Bayer Nonapixel RGB pattern, which combines pixels in a 3×3 matrix, with Nona clearly referring to Nine.
This 9-in-1 integration ensures that the 108-megapixel HM3 produces 12-megapixel images with a combined pixel size of 2.4 µm. The 200-megapixel ISOCELL HP1 and HP3 both feature a 16-in-1 integration of a trademarked "Tetra²pixel RGB Bayer Pattern". are using
This means they will eventually capture 12.5MP photos by merging 16 pixels into each other. Now, if Samsung's new trademark called "Hexa²Pixel" becomes operational in the future, it will indicate the placement of 36 pixels in 1 pixel!
In fact, a quick look at basic math will show that a "Hexa²Pixel" sensor can have a resolution of 432 megapixels, or even 450 megapixels! Finally, the 36-in-1 integration will allow the sensor to have smaller pixel sizes and more detail.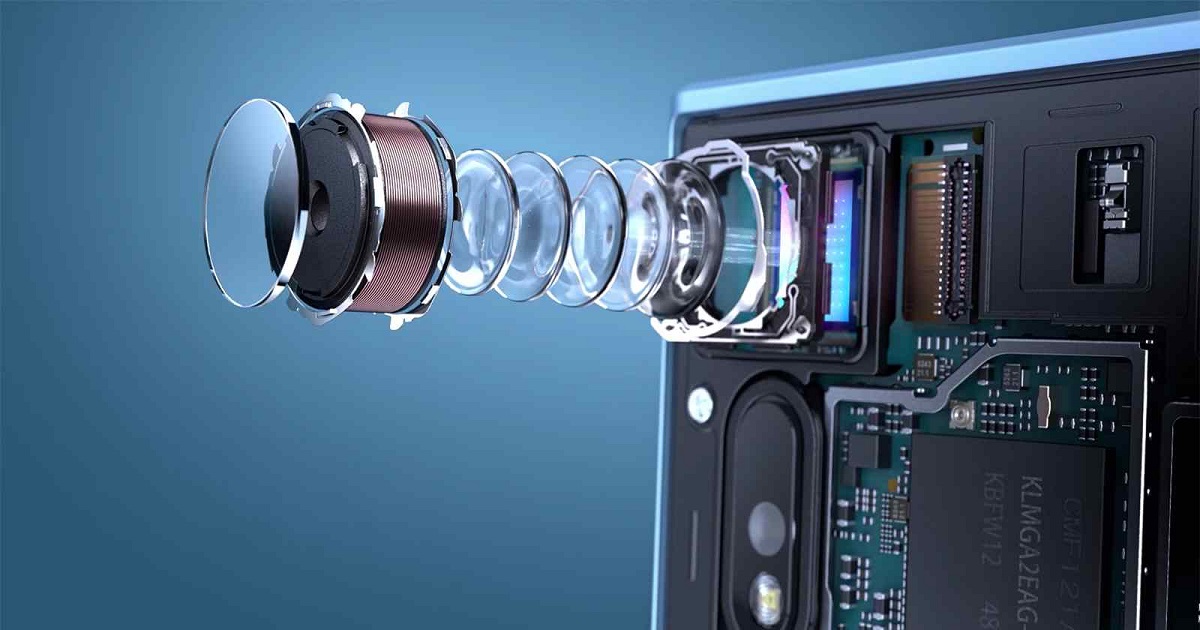 Due to this issue, the size of the pixels it provides after binning can be compared with the Sony IMX989 sensor available in Xiaomi 12S Ultra equal to the size of 1 inch. In general, high-resolution sensors are the products that Samsung has focused on in recent years and has put all its focus, especially on their production and design.
Read more:
What do you think about Samsung's 450 megapixel camera? He shared his opinions with Tekrato in the comments section Technology News Follow with us.