Samsung's 200-megapixel ISOCELL HP3 camera, which has been rumored for a long time, was officially unveiled today and moments ago by a Korean company.

Samsung has unveiled its latest 200-megapixel camera for smartphones, which is a significant improvement over its predecessor, the Isocell HP1.

Read more: The best camera of the phone 2022
200 megapixel ISOCELL HP3 camera
With a pixel size of 0.56 micrometers, the 200-megapixel Isocell HP3 camera has the smallest pixel size of any mobile camera on the market, and is a significant improvement over the 0.64-micron pixel size of the Isocell HP1.
Samsung claims to have used a new technology called Epic Resolution Pro in this sensor, which leads to very high resolutions in this sensor.
Due to the 12% smaller pixel size in this model, the area occupied by the camera module in smartphones equipped with the new camera can be reduced by up to 20%.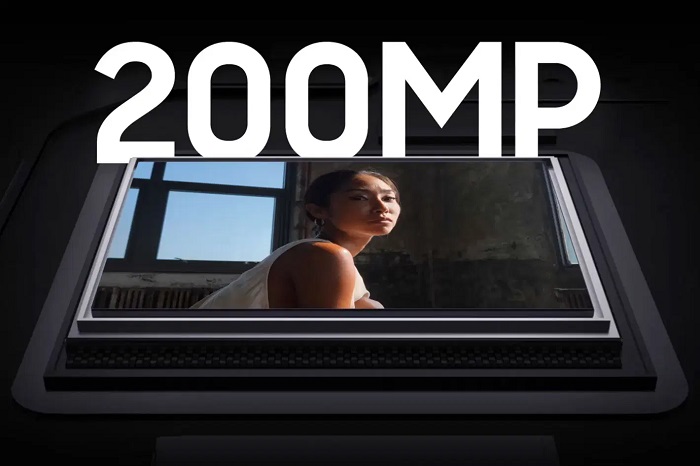 The sensor can also record 8K videos at speeds above 30 frames per second and 4K videos at 120 frames per second. Another important point is the ability to record very high resolution videos without any loss of quality in the field of view.
Samsung's new sensor features Tetra2pixel technology, which differs from the camera's performance in the conventional pixel blending method, which typically combines four pixels to create high-quality images in low-light environments. Instead, the HP3 sensor combines up to 16 pixels per pixel using Tetra2pixel technology to capture much brighter images in low light.
It is not clear at this time which of Samsung's new 200-megapixel camera might be used, but it is unlikely that it will be used for the first time in the Galaxy S23 flagship series.
Read more:
What do you think of the Samsung ISOCELL HP3 200-megapixel camera? Leave your comments in the comments section Replicate Share.