Last year, Samsung introduced the first 200-megapixel camera sensor. The company recently unveiled its second 200-megapixel camera sensor, officially called ISOCELL HP3.
This camera sensor is a lower model than the ISOCELL HP1 due to its smaller pixel size; But nothing diminishes its capabilities.

ISOCELL HP3 is a 1 / 1.4-inch camera sensor with a resolution of 200 megapixels and a pixel size of 0.56μm. For a better comparison, the ISOCELL HP1 uses a 1 / 1.22-inch sensor with a pixel size of 0.64μm.
Specifications of ISOCELL HP3 200 megapixel camera sensor
Samsung says a 12 percent reduction in pixel size will make the camera sensor fit in more devices. This design reduces the space occupied by the module by 20%.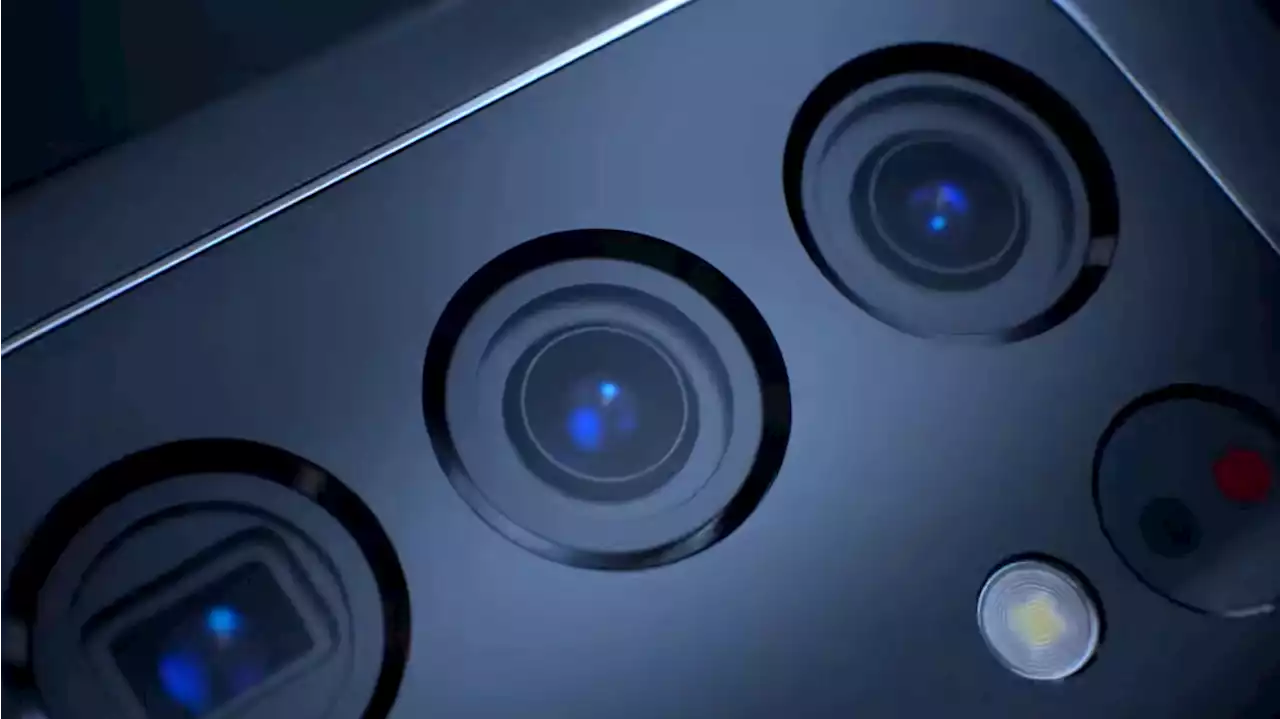 Samsung's new 200-megapixel sensor can capture 14-bit photos with support for 4 trillion colors.
ISOCELL HP3 uses Super QPD autofocus mechanism. All pixels in this camera sensor have autofocus. This 200-megapixel sensor uses a single lens with 4 adjacent pixels to detect phase differences in vertical and horizontal positions. This function increases the speed and accuracy of the autofocus feature.
Other features of ISOCELL HP3 include 4K video recording at 120 frames per second and 8K video at 30 frames per second. The new sensor, unlike the old 108-megapixel sensor, can record 8K videos without the slightest drop in field of view.
The new sensor can capture 50-megapixel (2 bin 2 binning) images with a pixel size of 1.12μm or 12.5-pixel (4 × 4 binning) images with a pixel size of 2.24μm thanks to pixel binning technology.
ISOCELL HP3 also uses Smart ISO Pro technology, which can capture images with better dynamic range by combining three modes: high-ISO, mid-ISO, and low-ISO.
Samsung has announced that samples of the sensor will be available for testing and mass production will begin in late 2022.
"Samsung has always been at the forefront of the camera sensor market through its advanced technologies in high-resolution, low-pixel sensors," said JoonSeo Yim, executive vice president of Samsung's sensor business team. With the new 200-megapixel 0.56-micron HSOCELL HP3 sensor, Samsung can provide image resolution to smartphone camera users that goes beyond professional levels.
Read more:
What do you think of the ISOCELL HP3 200-megapixel camera sensor? Please leave your comments in the comments section.
Source: sammobile