Sahar Qureshi returned to Iran! This is news that has been making a lot of noise in social networks and various media for some time. But is the return of this marginalized figure a rumor or reality?
It has been in various media as well as in social networks for some time Sahar Qureshi's return to Iran they speak What is the matter?
Read more:
Sahar Qureshi's return to Iran
These days, social networks are full of true and false news about celebrities. Sahar Qureshi, who has always been known as a controversial figure in social networks in recent years, is no exception to this rule.
Sahar Qureshi returned to Iran! This is also among the news that seems to be a rumor and there is no document or proof of this incident.
This controversial actor recently answered the question in his Instagram story that "Don't you want to go back to Iran?", answered with only one word: No…!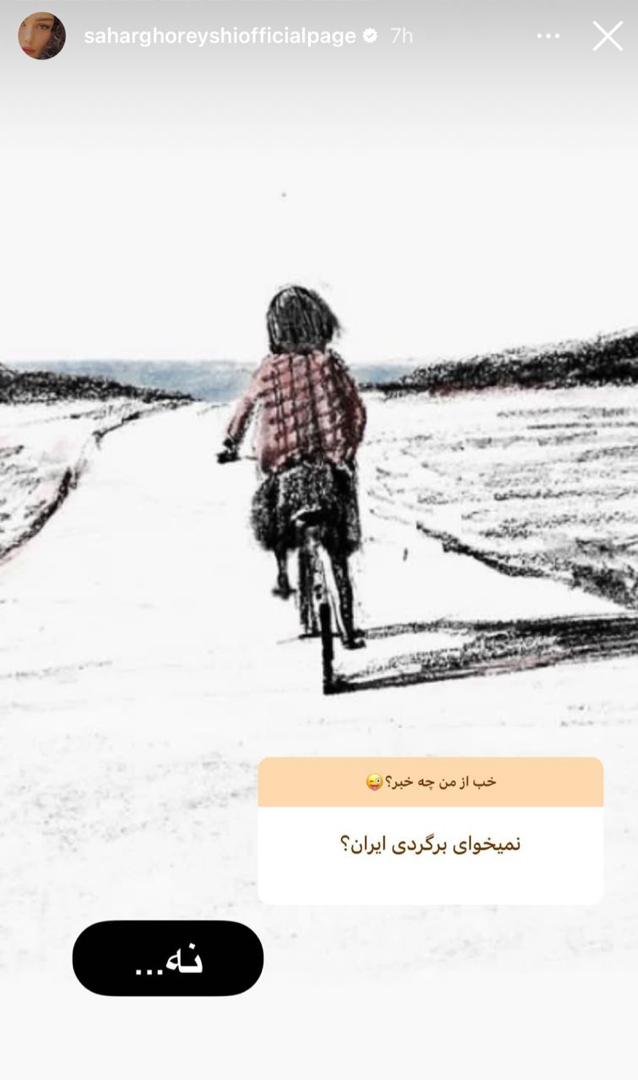 Considering this issue and the lack of other information in this regard, it seems that Sahar Qureshi's return to Iran is only a rumor and is one of the fake news that is being talked about in various media.
Sahar Qureshi (born on January 6, 1366) He is an Iranian actor. He began his acting career in 2008 by playing in movies Stubbornness He started and then in the same year to play a role in the television series lovers became famous
including the last Cinematic works of Sahar Qureshi We can mention these things:
Bank Zadeha, directed by Javad Ardakani, made in 1401
Tak Khal, directed by Majid Mafi, made in 2019
Women Are Angels 2, directed by Arash Mairian, 2019
Sahar Qureshi earlier also with Amir Tetlo, a popular Iranian singer, was in a relationship This relationship, like the previous relationships of this controversial actor, did not end well, and soon the relationship of these two people ended.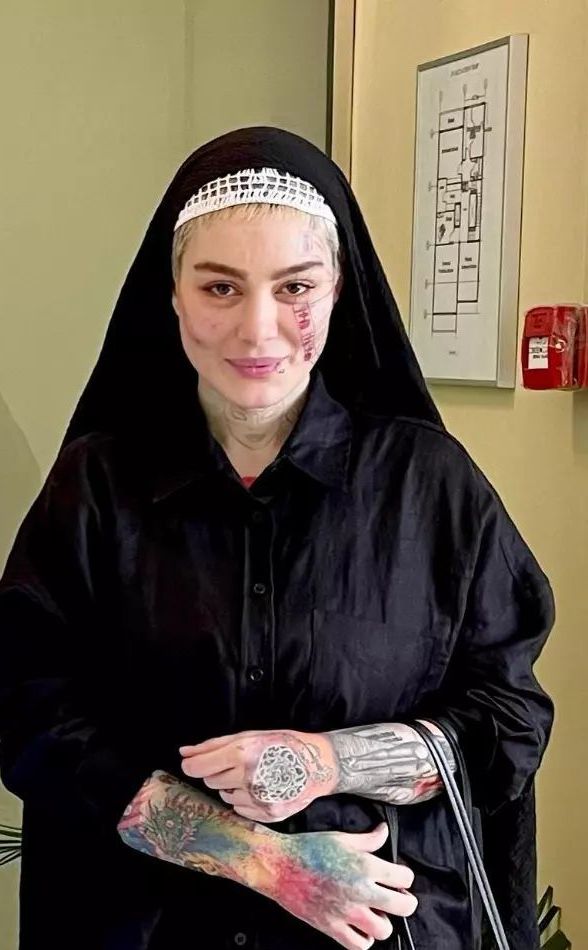 Sahar Qureshi while she was married to Amir TatloHe had done many strange things, including Tattoos on his body, hands and face Cited.
Marriage of Sahar Qureshi and Amir Tatlo It was so unsuccessful and controversial that the relationship between these two people was discussed in social networks for a long time.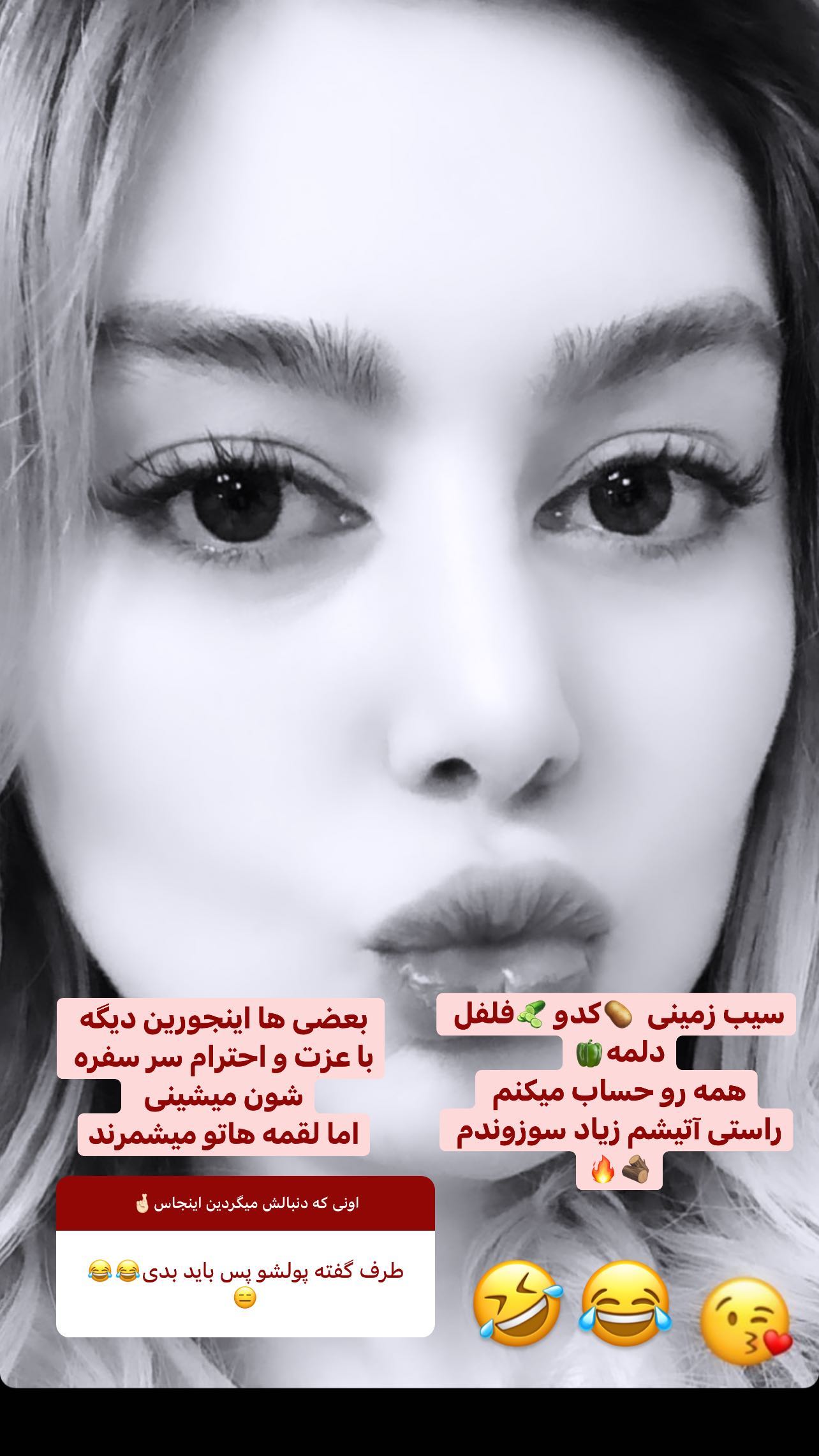 Sahar Qureshi stated in an interview in December 2016 that with It is against women going to the gym and himself from That men are by his side.turned upside downIt will be. He had previously gone to Bin Zayed Stadium to watch the match between Persepolis and Al Hilal in Abu Dhabi, and photos of him in this stadium were posted on the internet. This opinion caused widespread criticism, especially in cyberspace.
Read more: