Researchers at the University of Texas France are Preparing humans to live alongside robots are. This robot is supposed to live with humans for 5 years.
this Four-legged robot who is supposed to live with humans for 5 years, sent to the University of Texas and His relationship with humans It is measured during this period. In addition to the Robot's reaction to living next to humans that matters The reaction of humans from living next to this robot All fours are important.
Read more: Amazon's new robot with the ability to recognize objects through artificial intelligence was unveiled
Preparing humans to live alongside robots
University of Texas researchers to measure The type of reaction of humans to this stimulation device which is controlled through artificial intelligence, have received funding from the US National Science Foundation.
A team of robotics researchers from the University of Texas from 2023 Four four-legged robots are sent to the campus of this university to collect the necessary information about the type of relationship and two-way interactions between humans and robots.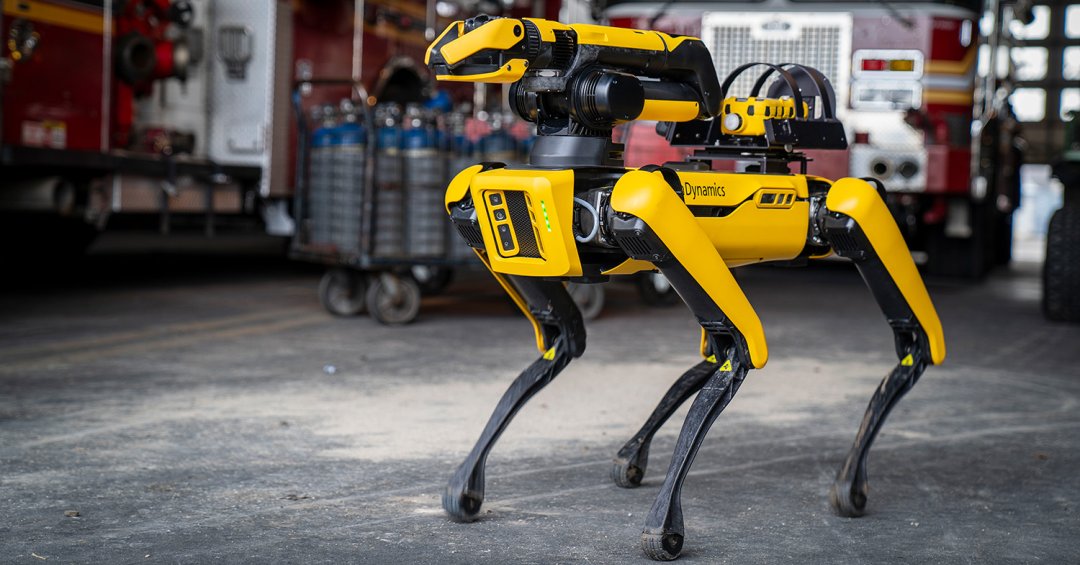 Assistant Professor Texas National College of Computer Science and a member of this research team, Joydeep Biswas regarding preparation Man To live with robots, he says:
When we release robots into the real world, the problem is no longer just a technical one, but a socio-technical one.
The team of Texas robotics researchers is going to be of two types Four-legged robot from companies Boston Dynamics And Unitary Use to interact with humans.
Also, these researchers plan to set up a network so that students and members of the university can use these four-legged robots through the application and use them for Sending goods to different departments of the university get help
According to what has been said, in the beginning, two four-legged robots will be used, but in the continuation of this five-year research process, two other robots will be used.
How robots interact with humans
These four-legged robots, which are controlled and managed through the artificial intelligence system, will face many obstacles. The error rate of the robots is measured and affects its future corrections.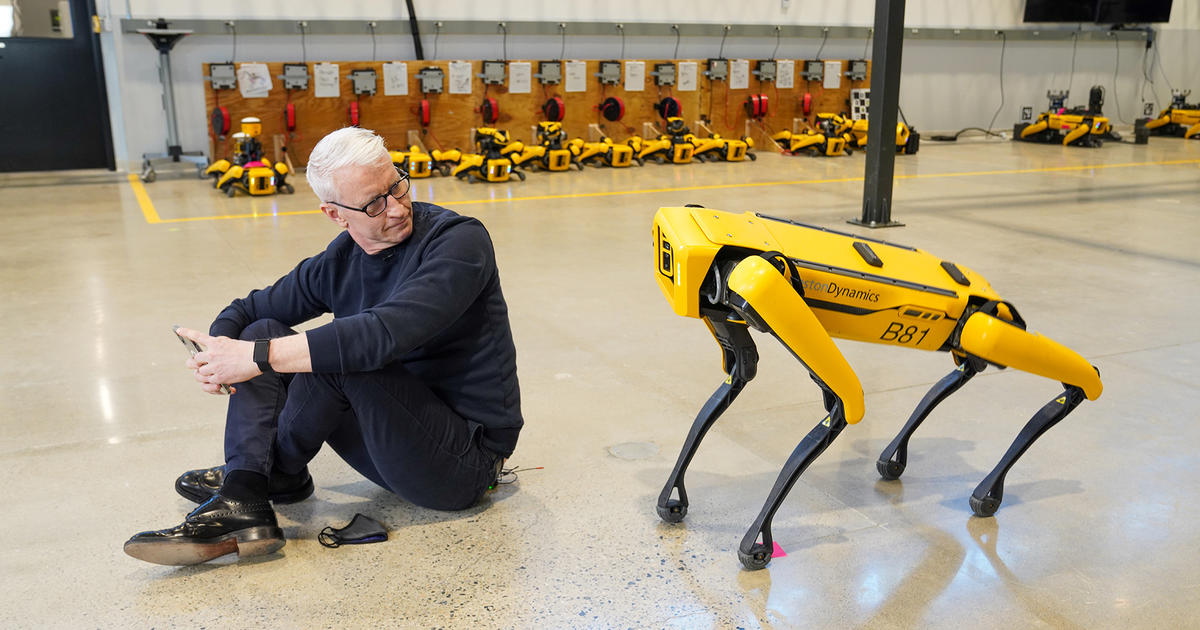 The researchers consider all human-robot reactions, as well as robot-human reactions from a distance or close, and can detect abnormal behavior in case of abnormal behavior. robot disable
Preparing humans to live alongside robots depends on two-way responses and can affect future human lives, which is why researchers at the University of Texas are looking to improve Quadruped robot behaviors are.
Bezos and his colleagues seek to understand the type Human interactions are and Preparing humans to live alongside robots It causes robots to replace humans in complex situations.
This research will help robots recognize their problems and correct their mistakes through artificial intelligence.
Read more:
What do you think about preparing humans to live alongside robots? Share your thoughts with us in the comments section technology news Follow with duplicates.