Redmi Note 12 Pro Plus set a new charging speed record with a 210-watt charger
Read Time:
2 Minute, 11 Second
Listing 3C shows that Redmi Note 12 Pro Plus phone It supports 210W fast charging. Recently, three phones Redmi Note 12 Pro Plus, Redmi Note 12 Pro And Redmi Note 12 They have received 3C approval.
Redmi is preparing the Redmi Note 12 series and is said to unveil these phones soon. It is expected that these phones will be launched in the Chinese market before the global market. Recently, the 3C platform has confirmed three phones with model numbers 22101316UC, 22101316UCP and 220101316C, which are the Redmi Note 12 series phones.
Read more:
Redmi Note 12 Pro Plus charging technology
Almost a year ago, Xiaomi had developed the 200-watt charging technology, and now it is the turn of the 210-watt technology. Last year, this company introduced a 120-watt charging system with Redmi Note series phones. It seems that it plans to repeat the same process with Redmi Note 12 Pro Plus this year.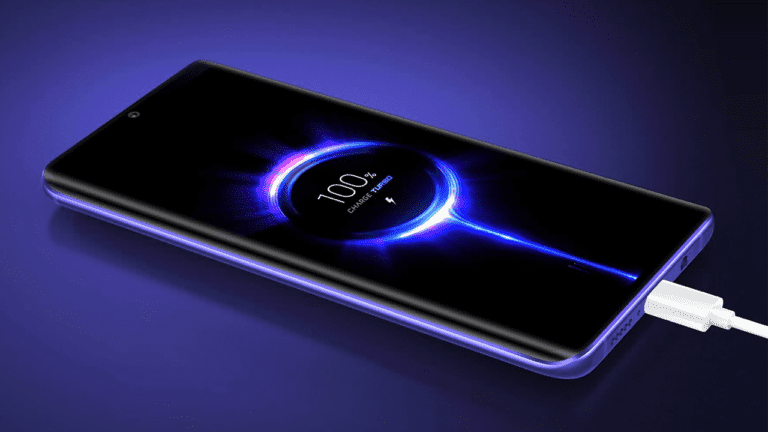 Redmi Note 12 Pro and Redmi Note 12 support 120 and 67 W charging technology, respectively. The interesting thing to note here is that the standard version of Redmi Note 12 supports 67W charging capability; For a better comparison, it's good to know that Samsung's flagships use a 25-watt charging system.
Separately, Xiaomi's 210-watt charger has received approval from 3C and will debut with the Redmi Note 12 Pro Plus. There is a possibility that Xiaomi's new mid-range phone can knock off the Aiko 10 Pro from the top of the table. As you know, Aiko's flagship phone supports 200W fast charging.

Aiko technology can charge the battery from 0 to 100 percent within 10 minutes. We expect the new Xiaomi system to have a similar performance. It all depends on the battery capacity and it is likely that the battery capacity is 4500 mAh. For such charging speed, the capacity of 4500 is enough.
Other specifications of the Redmi Note 12 series
Rumors suggest that the Redmi Note 12 series will have a 50-megapixel main camera, an 8-megapixel ultra-wide camera and a 2-megapixel lens. Redmi Note 12 Pro and 12 Pro Plus phones will be equipped with Dimension 1300 chip. These phones will be released in China in the first stage, and then they will enter the global markets. Xiaomi may release these phones in a rebranded form in the world.
Read more:
What do you think about Redmi Note 12 Pro Plus charging system? Share your views in the comments section duplicate Share and Technology News Follow with us.
Source: gizchina