Redmi Buds 4 was introduced; Price and technical specifications
Read Time:
2 Minute, 53 Second
Redmi Buds 4 was launched on October 4, 2022 for European markets. It is said that the battery of this product will last up to 36 hours with a full charge.
Xiaomi has launched its new series of wireless handsfree, which includes a regular version and a Pro version. It is said that this product provides special features to its users, and one of its positive points is the very reasonable price, which makes most users able to purchase it.
The regular version of Buds 4 supports 10mm drivers and dynamic noise cancellation system, and its battery will be stable for up to 30 hours. On the other hand, we have the Pro version of this product, which uses technology High_resolution Audio And it supports LDAC codec, which offers its users high-quality sound thanks to such features. In addition, the battery life of the Pro version will be 6 hours longer than the normal version.
Read more: The best Xiaomi AirPods on the market
Specifications of Redmi Buds 4
As we mentioned Redmi Buds 4 It supports dual 10mm drivers and has touch control. It is said that the hybrid noise cancellation system of this product is able to reduce the sound up to 35 dB. According to Xiaomi's claim, these figures were obtained from the China Metrology Institute.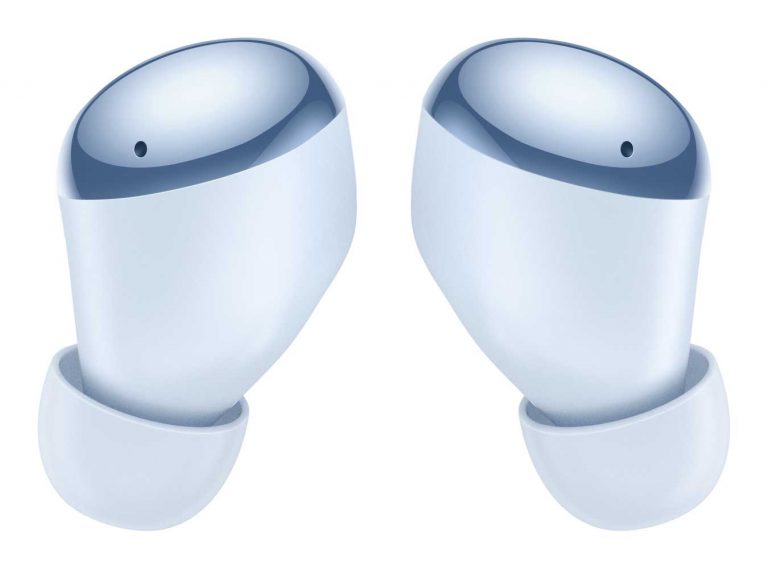 To increase the quality of communication, Redmi Buds 4 It supports Bluetooth version 5.2, which will be able to connect to Android and iOS devices. The battery charge of the mentioned headphones will be stable for up to 6 hours regardless of charging the case.
It should be noted that by charging this headphone for five minutes, the battery can be charged for one hour. These wireless headphones include IP54 certification, which means that the body of the product will be resistant to dust and water.
The Pro version of Redmi Buds 4 uses dual 10 mm and 6 mm drivers. Redmi Buds 4 Pro Thanks to Hi-Res and LDAC technology, it can provide users with 990kbps audio when connected to Android devices.
Needless to say, this gadget also supports AAC and SBC Bluetooth codecs. In the continuation of the removal system Redmi Buds 4 Pro We see that it neutralizes the ambient sound up to 43 dB. Users can change the level of performance of the noise cancellation system according to their wishes.
The Redmi Buds 4 Pro version is IP54 certified like the regular version. Xiaomi claims that the Pro Redmi Buds 4 headphones will last for a long time with just one charge 9 hours will be usable. Considering the charge of the case, users can 36 hours Use this new gadget of the Chinese technology giant without needing to re-share.
Finally, we should mention the fast charging feature, which is accompanied by improvements in the Pro version. Redmi Buds 4 Pro battery charge will be stable for 2 hours with only five minutes of charging.
Currently, Redmi Buds 4 is available only in European markets. The regular version can be purchased for 59.99 euros with Light Blue and Gloss White colors; While the Pro version is available at a price of 99.99 euros with Midnight Black and Moon White colors.
Read more:
What do you think about Redmi Buds 4? Can affordable gadgets replace expensive products from other brands? Please share your views in the comments section Technology News Follow with duplicates.
Source: gizmochina