The French government has decided to tax Google's private artificial intelligence pool. In this process, using artificial intelligence, aerial images of properties in big cities are scanned to identify small home pools.
The French government after using machine learning to Identification of undeclared swimming pools Through aerial photos, it has received nearly 10 million euros in additional taxes. In France, property tax is calculated based on the rental value of a property, so homeowners who don't declare swimming pools almost avoid paying hundreds of euros in extra tax!

Read more: Microsoft and ByteDance cooperation in the field of artificial intelligence
Receive taxes from private pools with Google's artificial intelligence!
Project to identify undeclared pools It started last October, when IT company Capgemini started working with Google to analyze aerial photos provided by France's National Institute of Geographic Information and Forestry. Software was developed to identify the pools, and then this information was matched with national tax and real estate registration agencies.
The scope of this project is currently somewhat limited and so far it has covered only 9 cities out of 96 French metropolises. But even in these areas, authorities discovered 20,356 undeclared pools, according to an announcement this week by the French tax office.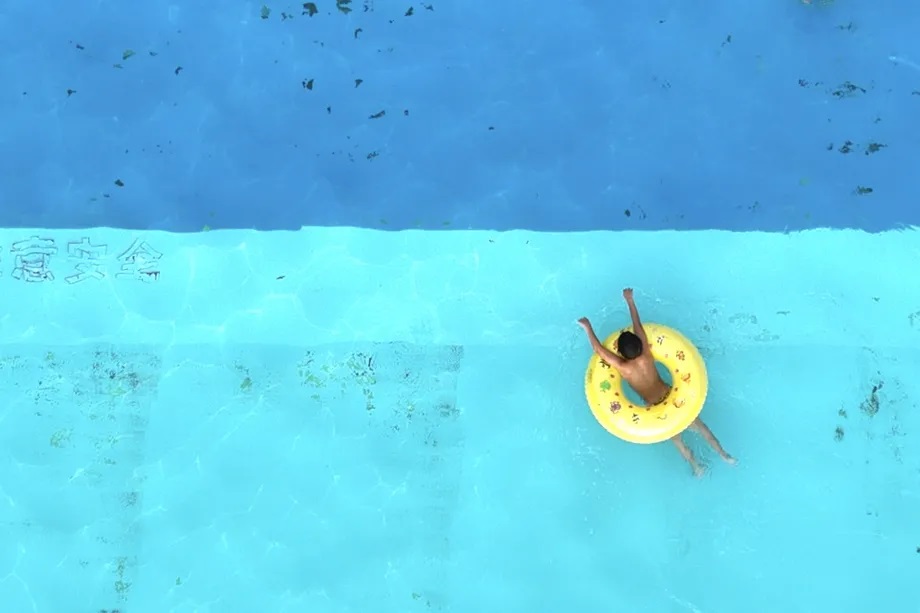 In 2020, France was estimated to have around 3.2 million private swimming pools, but subsequent reports indicate that this number has increased significantly as more people are estimated to be in Europe during the coronavirus-induced quarantine, remote working and extreme heat. Have built a home pool.
On the other hand Private swimming pool ownership law It has become somewhat controversial in France this year, as the country suffers from a historic drought that has lowered river levels to very low levels.
One of the representatives of the French Green Party (Europe Écologie les Verts) also refused Prohibition of building new private swimming pools, made news. Julien Bayo said such a ban could be used as a "last resort". He then provided additional explanations about these statements on Twitter and said:
There are already restrictions on the use of water, for washing cars and sometimes for filling swimming pools. The challenge is not to ban the construction of swimming pools, but to meet our vital water needs.
France's tax authority, DGFiP (better known as Le Fisc), has reported that it now plans to expand the use of its AI-pool-spotter tool to all of France's metropolitan areas, which could cost an impressive €40 million, according to estimates. Give tax revenue to the government!
Of course, some early reports about this software indicated a 30% detection error rate, which seems very high. It was said that this tool has confused many structures with similar form and structure, such as solar panels, with swimming pools, however, now the tax department claims that it has fixed these problems, in a way that it is not only more accurate in detecting swimming pools, Rather, it can identify other undeclared and taxable building additions.
Read more:
What is your opinion on collecting tax from private pool with Google artificial intelligence? He shared his opinions with Tekrato in the comments section technology news Follow with us.
Source: theverge