Providing satellite internet for mobile phones; New SpaceX patent!
Read Time:
1 Minute, 53 Second
According to some leaked documents, SpaceX, the company owned by Elon Musk, is trying to provide satellite internet for mobile phones.
In a new filing spotted on the FCC's database, SpaceX is seeking to add 2 GHz to its Starlink Internet license for use by "mobile users." Although this issue does not specifically refer to a specific case, it can be the beginning of providing satellite internet services for mobile phones.

Read more: Does Starlink satellite internet spy on phones?
Providing satellite internet for mobile phones
SpaceX's satellite Internet service, Starlink, has expanded significantly over the past few years. The number of satellites in the service has increased dramatically this year, with SpaceX now having more than 2,500 satellites in orbit with nearly half a million subscribers.
The addition of the 2 GHz frequency to this license means that its signals are less affected by obstructions and are suitable for smaller devices, such as smartphones. This file was first spotted by PCMag and is a good indication that the addition of 2GHz coverage could benefit all Starlink users around the world.
SpaceX says it can achieve this because of its acquisition of Swarm, a nanosatellite technology company that provides data for IoT devices. SpaceX acquired the company in August last year.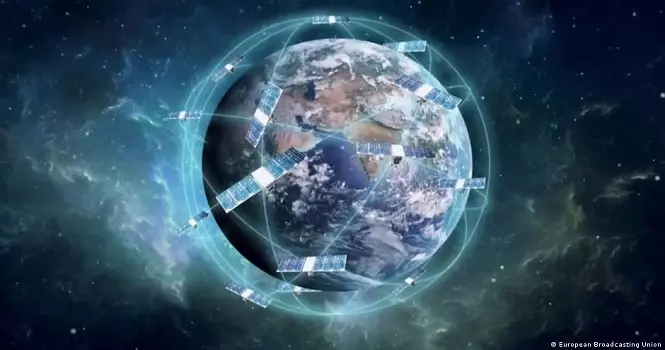 According to a recent FCC filing, Starlink satellites currently do not have this capability, so by obtaining this license, SpaceX can attach new modules to the satellites so that mobile devices and smaller objects can also connect to the satellite Internet.
However, the FCC filing does not provide many details about the device's design and functionality, and we can expect more details to be released in the future.
Bloomberg's Mark Gorman first reported in 2019 that Apple was looking to add satellite internet connectivity to its iPhones. But does this mean a collaboration between SpaceX and Apple?
For now, it looks like this mobile user Starlink service could come as an add-on to an existing Starlink subscription, but we'll have to wait for more details to be released if the FCC approves the plan.
Read more:
What do you think about the provision of satellite internet for mobile phones? Share your thoughts in the comments section duplicate share
Source: spaceexplored