Last night, in a TV interview, one of the MPs clearly announced the ban on the import of cars above 20,000 dollars and stated that its purpose is to support the weak class.
In his recent interview, a member of the Islamic Council announced the price ceiling for car imports in a TV program. He explicitly announced the ban on the import of cars over $20,000, stating that the purpose of this decision is to support the poor and middle class of the society and prevent the influence of the car mafia.

Read more: Increase in the price of Iran Khodro products; "We're doing damage!"
Prohibition of importing cars over 20 thousand dollars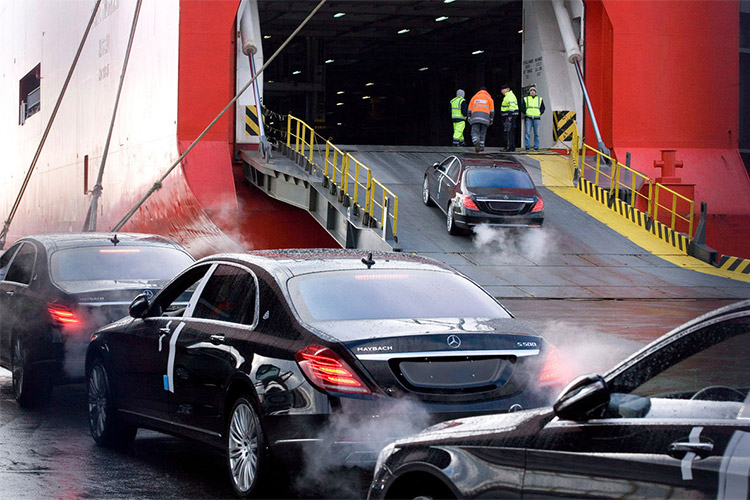 Although these days, the government is preparing the car import regulation and until its official approval, it is not possible to make a specific comment about the car import situation, sometimes news about car import is heard, which can be considered as definite facts.
The story is about this, at the same time as the law banning car imports expired at the end of May this year, various ideas about the import of foreign cars were raised. Some people believe that luxury cars and more expensive than 25 thousand dollars should not be imported to Iran, because in this case we should expect the emergence of potential sultans and the influence of the car mafia. Others believe that the import of economic cars can lead to the creation of a competitive atmosphere in the market and increase the quality of domestic cars.
On the other hand, with Removal of Tiba, Samand, 405 and Saina cars from the production lineNow, the economic car vacuum is strongly felt. Importing cars should be done in such a way that this deficiency can be compensated and at the same time the middle and poor deciles of the society can afford to buy cars. In fact, since the wealthy and upper deciles of the society have enough power to provide any car model, the import of cars should be done by focusing on the needs of the middle and poor classes.
In this regard, in his recent interview, one of the members of the parliament said about the ban on the import of cars more expensive than 20,000 dollars.
It should be noted that due to the bad state of Iran's economy, heavy customs tariffs and costs, inflation and many other things, imported cars under $20,000 are actually sold at a very high price. In any case, we have to wait for the release of the car import regulations to see how things go.
Read more:
What is your opinion about the ban on importing cars above 20 thousand dollars? Share your thoughts in the comments section duplicate share