Porsche's entry into Formula One; Porsche's amazing competition with the big car companies
Read Time:
1 Minute, 27 Second
The latest reports announce the entry of Porsche into Formula One. It seems that this big company wants to enter the Formula One competition by 2026 in cooperation with Red Bull.
Recently, news has been heard about the purchase of 50% of the shares of Red Bull Racing by Porsche. In a document registered by the Moroccan Competition Council, Porsche's purpose for this purchase is specified.

Porsche's entry into Formula One
Red Bull signed a contract with Hyundai until 2025 to supply engines and technical equipment, and so far we have seen that the cooperation between Red Bull and Honda has been very fruitful for both parties. This company is currently at the top of the competition.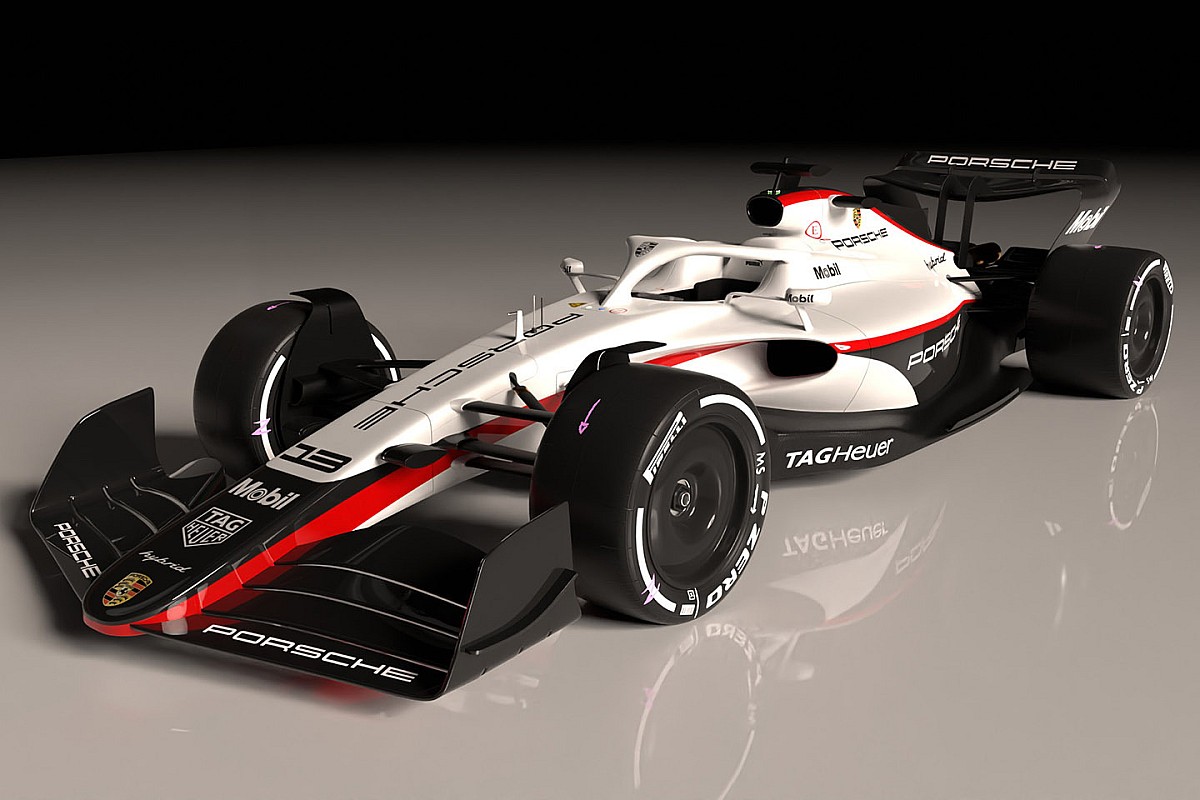 According to the agreement between the two companies, the news was supposed to be officially released on the weekend of the Austrian Grand Prix, but due to the non-approval of the 2026 Power Unit rules by the World Motorsport Council on June 29 (July 8) It was postponed. It is interesting to know that the final determination of Power Unit rules in 2026 is mandatory for the official approval of Porsche's entry into Formula One.
According to the contract, the use of synthetic fuel in these competitions will be operational from 2026. This fuel is actually a fuel that has been researched and developed by Porsche.
According to the Autosport report, the cooperation between Porsche and Red Bull will continue for 10 years and until 2036. But we expect that this official news regarding the cooperation of these two companies will be published on August 4 (August 13).
Read more:
What do you think about Porsche Formula One? Share your views in the comments section duplicate share it.