Considering the success that OnePlus has achieved in the world of mid-range phones, especially with the Nord Khurd series; OnePlus plans to turn Noord into an independent brand.
According to TheMobileIndian, the Chinese smartphone maker is planning to make its presence in the world of mid-range devices more prominent. The company previously launched the Nord CE 2 Lite, Nord CE 2 and Nord 2T phones, and now a reliable source has announced that the company plans to separate OnePlus from the Nord to grow and develop in the mid-range segment. and introduce it as a subsidiary or independent brand.

Read more: The best mid-range phones of 2021
Turning Nord into an independent brand
A reliable source has announced the transformation of Nord into an independent brand and stated that Nord will be treated as an independent company and this brand will have its own unique product line, stores and even a team, but at the level Globally, its ownership remains with OnePlus.
It is worth noting that the Nord phones will no longer have the OnePlus brand, but will have the words "from OnePlus" in the next productions, because the brand is still not well known and needs the help of the OnePlus company.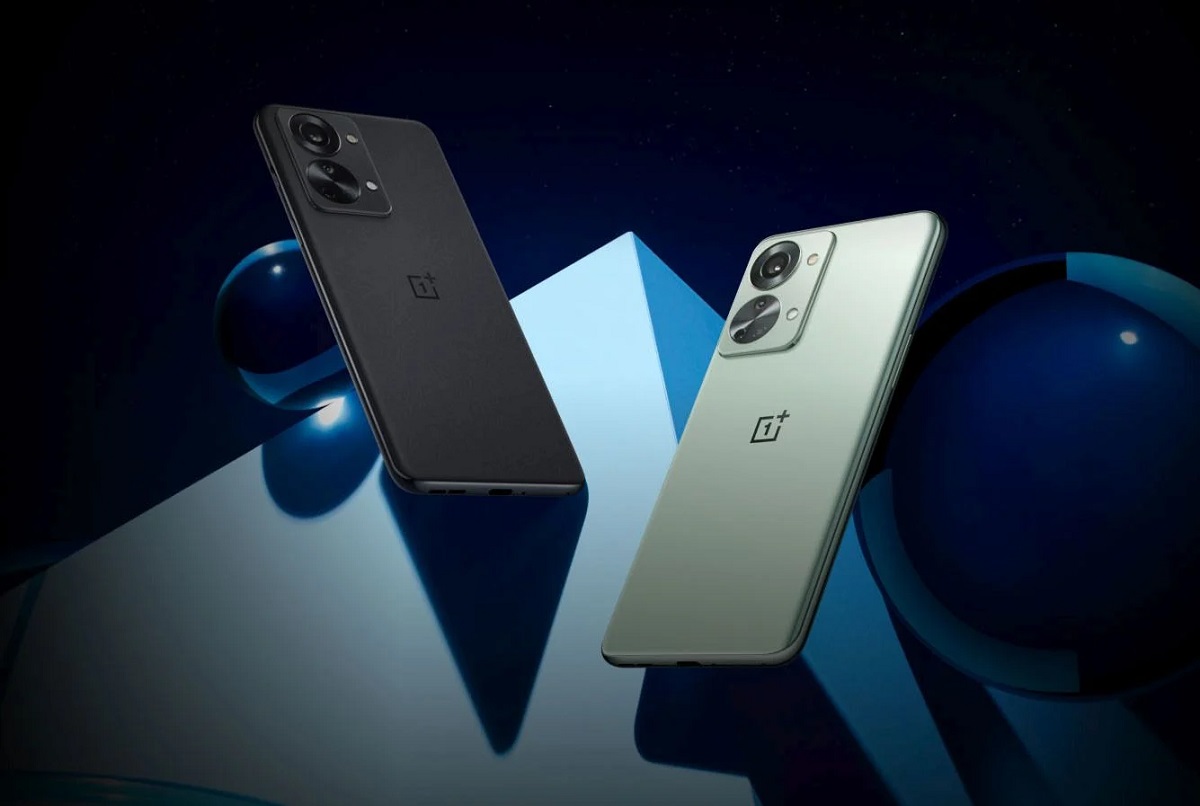 The rolling branding is likely to remain unchanged and the branding is expected to be used using light blue as the background color. The sources also said the Nord brand will continue to focus on offline channels and build a strong offline presence through new private showrooms and partnerships with third-party stores and other authorized dealers.
In addition to smartphones, Nord will sell smartwatches, fitness watches, Tws headphones, power banks and more in the future. Overall, the market is filled with another full-fledged player, giving a fight to the giants of the mobile industry.
OnePlus initially sold premium devices, but over time, thanks to its Nord brand, it has gained a lot of success in the mid-range segment. Now it seems that the company wants to introduce Nord as a separate brand.
Read more:
What do you think about Noord turning into an independent brand? Please leave your comments in the comment section duplicate share
Source: gizmochina