A new version of MetaMask wallet Released. Thanks to users New Meta Mask update Able to directly convert their fiat assets into digital currency.
ConsenSys, the parent company of MetaMask, announced this week that the MetaMask wallet will make it easier to convert fiat assets into digital currencies. ConsenSys with the help of Sardine fintech company, possibility Direct conversion of bank money into cryptocurrencies will provide
Read more: The future of digital currencies in 2022
Details of the new Metamask update
Metamask users They can now fund their crypto wallets through bank transfers instead of waiting for their traditional transfers to clear.
ConsenSys argued in a blog post that instant ACH transfers through Sardine work better than other transfer methods for some users. For example, entering a digital currency exchange or paying by credit card has low flexibility; Because these methods sometimes have monetary limits or will lead to reduced transactions.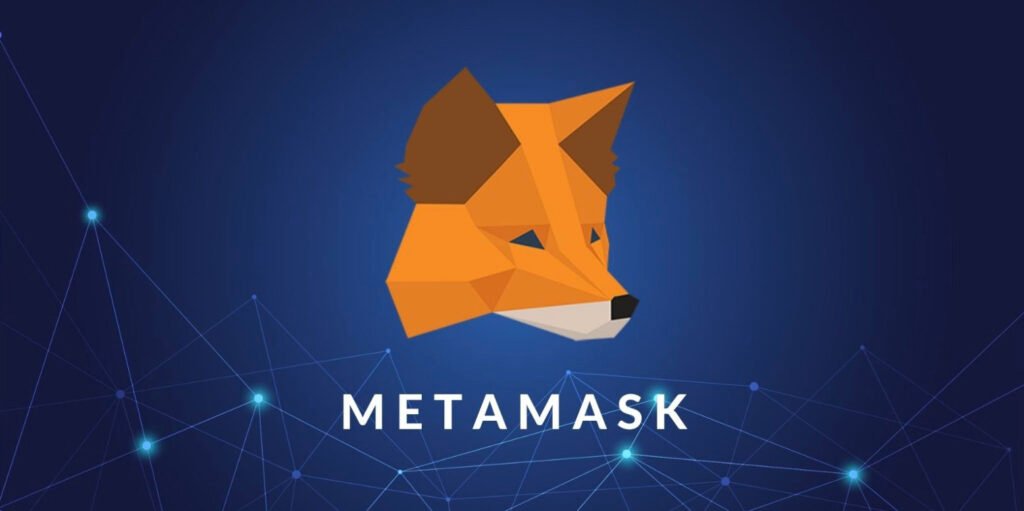 Thanks to New Meta Mask update (MetaMask), users can convert up to $3,000 per day of their fiat assets into more than 30 digital currency tokens. The possibility of instant conversion in the new Meta Mask update has caused concern in the minds of users. Many users are concerned about the security status of the Metamask wallet. It is likely that the ability to directly convert bank money into cryptocurrencies opens up the space for all kinds of fraud and illegal practices.
Metamask's fight against scams
"Sardine's payment system will greatly help fight fraud," MetaMask wrote in its Twitter announcement. The popular digital currency wallet has not announced details of how it will combat fraud. Sardine has published more details about this on its official website.
Sardin believes that the company's developers have built in fraud prevention infrastructure. Currently, Coinbase and Revolut exchanges also use these infrastructures. According to Sardine managers, Fraud detection system The company will detect 300% more fraud than other systems. Sardine users encounter issues such as impersonation up to 90% less than other platforms.
As it turns out, the startup Sardine is confident in its ability to prevent and handle fraud. The Sardine team will take full responsibility for any problems that occur in the system. This company has also benefited from special support. Last month, Sardine raised $51.5 million in Series B funding. This ceremony was held under the leadership of Andreessen Horowitz.
It is still unclear what obligations users will be required to comply with in order to use Sardine's services. Among other common ambiguities about New Meta Mask update We can point to the company's ability to detect fraud in crypto wallets.
Read more:
What do you think about the new Meta Mask update? Please leave your comments in the comments section duplicate share it.
Source: decrypt