Users are still waiting for the release date of Motorola Razr 2022 and the company has not yet specified when this foldable phone will be released.
Motorola is expected to launch the Edge X30 Pro and Edge 30 Ultra smartphones with 200MP cameras during an event this month.

We were also hoping to learn more about the Razr 2022 during the event, but reports from China suggest that the foldable phone's unveiling date has been delayed, and there's no word on when the phone will officially launch.
Read more: The best foldable phones
Delay in the unveiling of Motorola Razr 2022
As it was said, there has been no new information regarding the launch date of the new Motorola Razr series phone. It was previously confirmed by Motorola officials that the Moto Razr 2022 phone will be equipped with the Snapdragon 8 Plus 1st generation chip.
Also, the overall design of this phone is not much different from the previous models and there are few changes in it, but probably this phone will have a bigger screen and improved and higher quality cameras. This phone is supposed to come with a 50-megapixel main camera and a 32-megapixel selfie camera.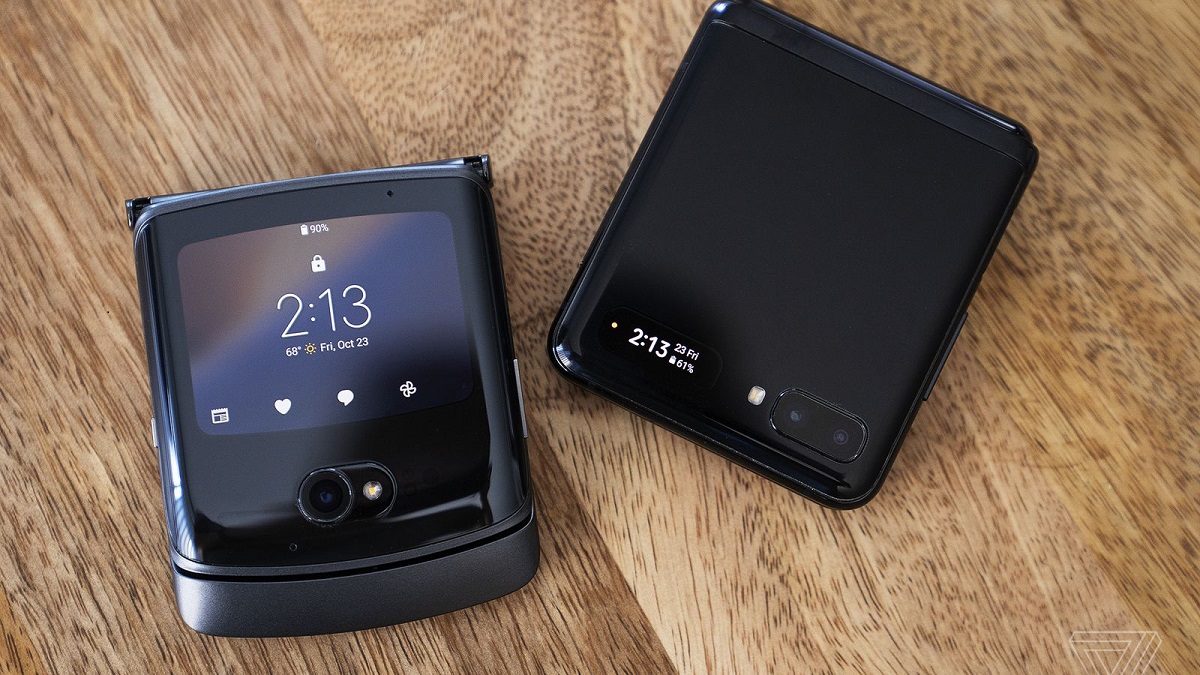 The first Razr smartphone entered the global market in the fall of 2019, and just a year later, its 5G version was also launched. None of these phones are the main flagships of this company and although many people are fans of this brand, Razr series phones had limited and very few sales. Of course, the main reason for the low sales of this series of Motorola phones is the low and limited access of the public to these phones.
Now, to see people's acceptance of new Motorola phones and their sales, we have to wait and see when the new version of Razr, Moto Razr 2022, will finally enter the market.
Read more:
What do you think about the delay in the launch of Motorola Razr 2022? Share your opinion with Tekrato in the comments section.
Source: gsmarena