Imitating the voices of the dead by Alexa Voice Assistant is a new feature that Amazon has designed for this service to bring back your fond memories.
Amazon is currently trying to add a new feature to Alexa Voice Assistant that will allow it to mimic the voices of deceased people and mimic their voices exactly as best they can. This sound, of course, can also be related to living people; But its very practical use is for the voices of the dead.

Read more: China announced the construction of an artificial intelligence model on the scale of the human brain
Mimic the voices of deceased people by Alexa Voice Assistant
Alexa Voice Assistant, Amazon's proprietary tool, has gained a lot of users in recent years, and despite all its bugs and problems, it has gradually become one of the most widely used voice assistants, and has even been used in some of Amazon's proprietary products.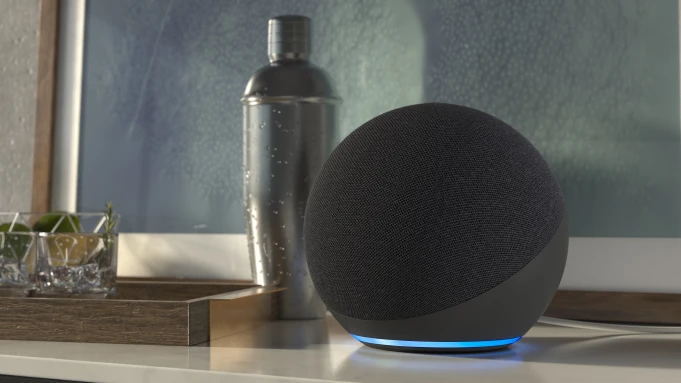 Now Amazon plans to equip this handy tool with an important feature, and according to reports, Alexa can only listen to the voice of the person you are looking for in less than 1 minute; It mimics his voice well and can tell you stories in full detail or talk to you like he did.
This feature may be at its best for people who have lost loved ones, and in this way they can somehow keep the memory of the deceased alive forever. However, it is not clear at this time how accurate this feature will be and no specific date has been announced for its availability, but this is a good indication of Amazon's good progress in artificial intelligence and machine learning capabilities.
Read more:
What do you think about how Alexa Voice Assistant works to mimic the voices of people who have died? Can this feature be accurate and practical? Leave your comments in the comments section Replicate Share.