Migration of Android users to iOS; Updating the iOS ecosystem worked
Read Time:
1 Minute, 36 Second
Android is not in good shape because Migration of Android users to iOS increased in 2022. Apple seems to have attracted more users with the iOS 16 update.

Day by day, more and more users are switching from Android to iOS, and Android's market share is decreasing. Statistics show that Apple recorded a record revenue of $83 billion in the spring quarter, which was a 2% increase compared to the previous quarter. Tim Cook (Tim Cook), CEO of Apple claims that in recent months, a large number of Android users have switched to iPhone phones.
Migration of Android users to iOS
Apple's CEO confirmed the data reported by StockApp in early 2022. This report shows that Android is losing users. According to StockApp data, the popularity of Google's operating system has declined drastically in recent years, as Android's share of the global market has gone from 77.32% to 69.74% in just the last 4 years.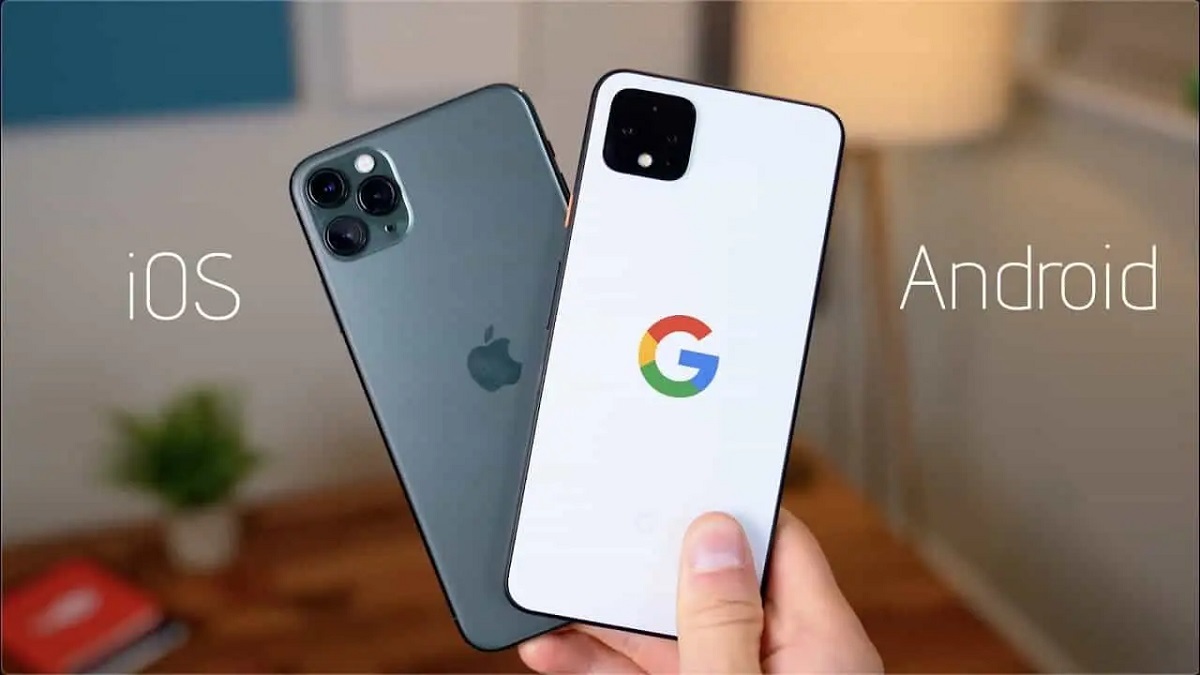 Smartphone sales have dropped significantly this year, however, Samsung and Apple are still at the top of the sales list. The market share of this American giant increased from 15% to 18% in the first quarter of this year and enjoyed a growth of 3%. According to these figures, it seems that many users are switching from Android to Apple.
Last year, we saw that iPhone users, unlike Android users, did not want to change their smartphones, and this is a trend that Apple itself knows. Apple's financial manager says:
"Thanks to this level of sales performance combined with unparalleled customer loyalty, active iPhones are at an all-time high across all geographies. In fact, the latest US consumer survey conducted by 451 Research shows that iPhone customer satisfaction is at 98%."
Read more:
What do you think about the migration of Android users to iOS? Please share your thoughts in the comment section with Tekrato Technology News Follow with us.