Microsoft is preparing its campaign to inform Windows 8.1 users about the expiration date of system support for Windows.

These days, although the popularity of older Windows is low, a large number of users still use Windows 8.1. In a report to these users, Microsoft announced that support for version 8.1 may expire on January 10, 2023.
Read more: Learn how to transfer photos from iPhone and iPad to Windows 10
Will Windows 8.1 expire by 2023?
To be more sure, Microsoft will start notifying Windows 8.1 users in July, during which the exact end date of support will be announced. According to Microsoft, when users see notifications, they can click on the three options "Learn more", "Remind me" or "Remind me after expiration date" until January 2023.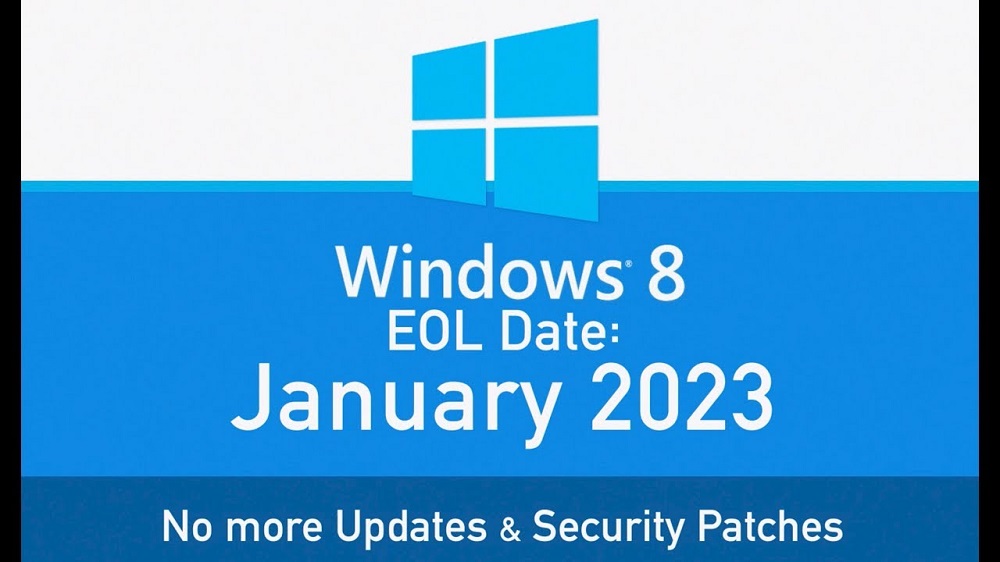 In the past, Microsoft has used these notifications to inform users about encouraging them to upgrade older versions of Windows to newer versions. These notifications are a good way to get information, and users think these notifications are valuable because despite these pre-sent alerts, users do not encounter serious problems with their Windows performance.
Microsoft launched Windows 8.1 in 2013. This version was supposed to be the immediate replacement for the Windows 8 operating system, which was not welcomed. Version 8.1 received "extensive support" for five years, during which users received regular security updates, possible software updates, and technical assistance.
Microsoft does not currently have any plans to release advanced security updates for Windows 8.1. This is the fate that befell Windows 7. This means that after January 10, 2023, there will be no way to continue receiving security updates for Windows 8.1. Microsoft also encourages Windows 8.1 users to use and migrate to Windows 11. But in addition to this offer, there is Windows 10 as another option. You should know that Windows 10 will still be supported by Micr.
Read more:
What do you think about the final version of support for Windows 8.1? Are you also a user of this version? Leave your comments in the comments section Replicate And share with other users!
Source: zdnet