Max Kaiser, a leading bitcoin maximalist, believes that the price of bitcoin may reach $ 220,000 by the end of 2022.

Max Kaiser is a trader, podcast maker and bitcoin maximalist. He re-released his upside forecast for BTC and believes that bitcoin will reach $ 220,000 this year. He has published this forecast many times since the beginning of 2022, but this time he provided reasonable reasons for his forecasts.
Read more: Bitcoin price forecast from 2022 to 2030
fear of Downturn The United States and the world have been hit hard by commodity markets, and demand is expected to decline in the coming months, including for metals. August gold futures fell $ 3.80 to $ 1834.40. Silver futures last traded down $ 0.251 in July at $ 21.175 an ounce.
Bitcoin price in late 2022
Like Bitcon Maxis, Max Kaiser believes that Satoshi Nakamoto, the founder of Bitcoin, intends to offer 21 million bitcoins. In addition, bitcoin hawing operations are performed every four years. In this operation, the amount of coins struck will be halved.
More than 18 million bitcoins have been mined so far, and when the coinage rate slows down, it will take years to produce the remaining three million BTCs. Bitcoin's latest operation dates back to early May 2020. The next hawking is likely to take place in 2024.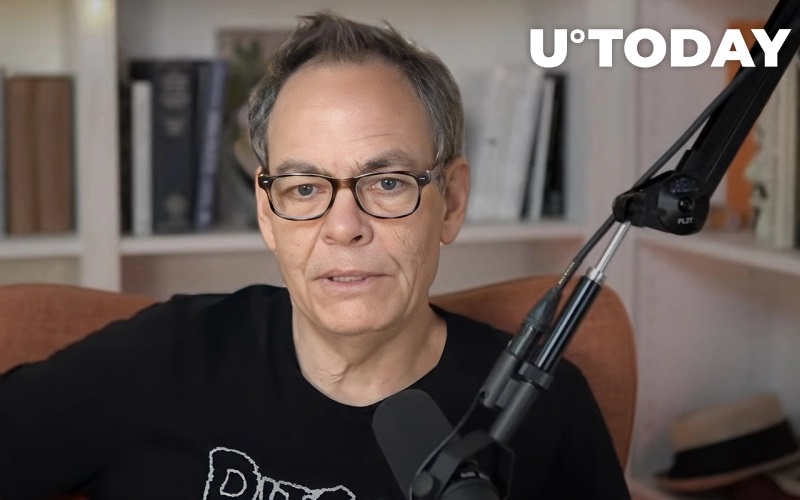 Bitcoin multiplication capacity is 21 million units. There is no way to increase this amount. Unlike Bitcoin, many market cryptocurrencies will be multiplied indefinitely.
3 reasons to view $ 220,000 bitcoin
Starting in 2022, Max Kaiser cited the main reasons for the $ 220,000 price of bitcoin. Kabzer believes that with the dramatic growth of the bitcoin hash rate, the price of BTC will increase.
Bitcoin hash rate hit a record high of 203.5 on January 2. Bitcoin was traded for $ 47,000 at reputable exchanges at the time. Bitcoin has now lost more than half its value. The cryptocurrency is currently trading at $ 20,587.
El Salvador President's opinion on the fall of Bitcoin
El Salvador President Nayib Bukele tweeted about the recent fall in the price of bitcoin. In one of Nayib's tweets, he pointed out that the price of bitcoin will return to its previous trend after the end of the downtrend and that people will be safe capital.
El Salvador officially declared bitcoin as its national currency last year. "Investors need to be patient," Nayib Bukele said.
Peter Schiff, a prominent economist and investor, disagrees with the President of El Salvador. Bitcoin has now lost 75% of its value. Peter Schiff believes that no one knows whether the market will be able to regain its previous levels.
Read more:
What do you think about the price of bitcoin in late 2022? Please leave your comments in the comments section Replicate And share with other users.
Source: u.today