Mark Cuban, a well-known investor, believes that if the crypto space focuses more on applications, the downtrend will be reversed.

Billionaire entrepreneur Mark Kuban became famous by investing in the TV show Shark Tank. Mark believes that the cryptocurrency market will continue to decline as long as it does not focus on creating applications. He also believes that the crypto market has not yet reached its price floor.
Read more: The future of digital currencies in 2022
Mark Kuban remarks about the cryptocurrency industry
Kuban has previously stated that about 80 percent of its assets are in the cryptocurrency market other than the Shark Tank program. He appeared on the June 23 episode of the Bankless podcast in response to the question, "How long do you think the market will continue to decline?" said:
As long as there is a catalyst and that catalyst is an application, or as long as people think the market has reached a price floor and start buying, the cryptocurrencies will continue to decline.
Mark Kuban believes that if the crypto market focuses more on applications, it will emerge from the recession. By launching business-focused applications, reverse sparks will occur in the digital currency market.
Kuban, for example, cited a decentralized version of a small business accounting management software called Quickbooks. According to Mark Kuban, if the crypto market launches such software, users will flock to digital currencies.
Many analysts predict that the price of bitcoin and other digital currencies will approach the price floor. Mark Kuban has a different opinion. Kuban believes that current prices are still not cheap. He said in this regard:
People look at the market cap and do not pay attention to its cheapness when they see its billion-dollar value. If you recall the heyday of DeFi, these apps initially sold for less than a penny, but were worth hundreds of millions of dollars.
Read more: Shet Quins in 2022
Possibility of merging different blockchains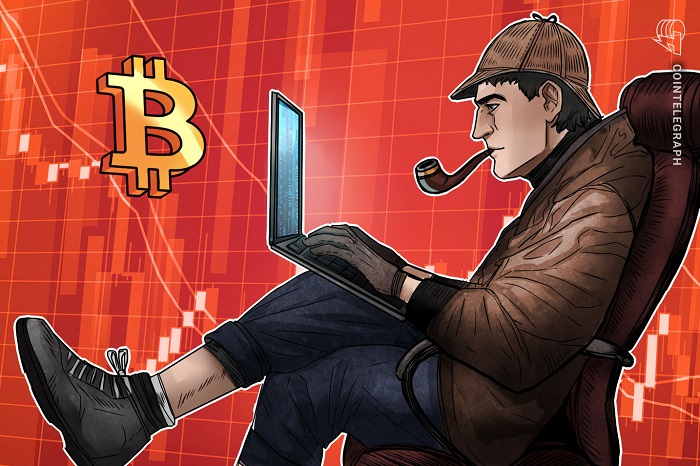 According to Mark Cuban, even digital currencies with lower market value are not practical. He cited, for example, the decentralized exchange token of SUSHI. This token has a market value of $ 215 million. Mark added in this regard:
You will make a profit if you provide liquidity. But who buys it from you? What is the reason for his purchase from you?
Kuban believes that merging between different protocols and blockchains will ultimately lead to the development and integration of the crypto industry, because that is what happens in any industry. Mark Cuban is a fan of merging different blockchains. He continued his speech:
Suppose suddenly your user base has increased 10 times, but you still have the problem of applications. You have to have a reason why people want to use that China block. If you can not have larger communities to support your ideas, you will fail.
As the crypto space has different subsectors such as Layers 1, Layer 2, NFT tokens and DeFi tokens, Kuban was asked which one he was more optimistic about, to which he replied: "I am interested in tokens that are "They do not harm the environment."
Mark Cuban finally pointed out that all areas of digital currencies have potential. These domains have a reason to present themselves as superior to other domains, so all of these domains will succeed.
Read more:
What do you think of Mark Kuban's remarks about the continuing downward trend in cryptocurrencies? Please leave your comments in the comments section Repetition And share with other users.
Source: cointelegraph