It's been a long time since the Harry Potter franchise, but it seems that Warner Bros. has decided Making a new series of Harry Potter movies start with an important condition.
CEO Warner Bros. DiscoveryDavid Zaslaw for Making a sequel to Harry Potter It has interesting ideas, but this enthusiasm of Warner is not enough to make a sequel to Harry Potter, because for this, Courtesy of JK Rowling its necessary.
Read more: The best science fiction movies of 2022
Making a new series of Harry Potter movies
Harry Potter is one of the most profitable films that Warner Brothers has been responsible for its production. Therefore, it is logical that after so many years, this company should think about continuing to build this franchise. But in the middle The consent of the creator of the world of Harry PotterJK Rowling is also needed.
Although the CEO of this company is very hopeful about this, making a new series of Harry Potter movies is more like a dream than a reality!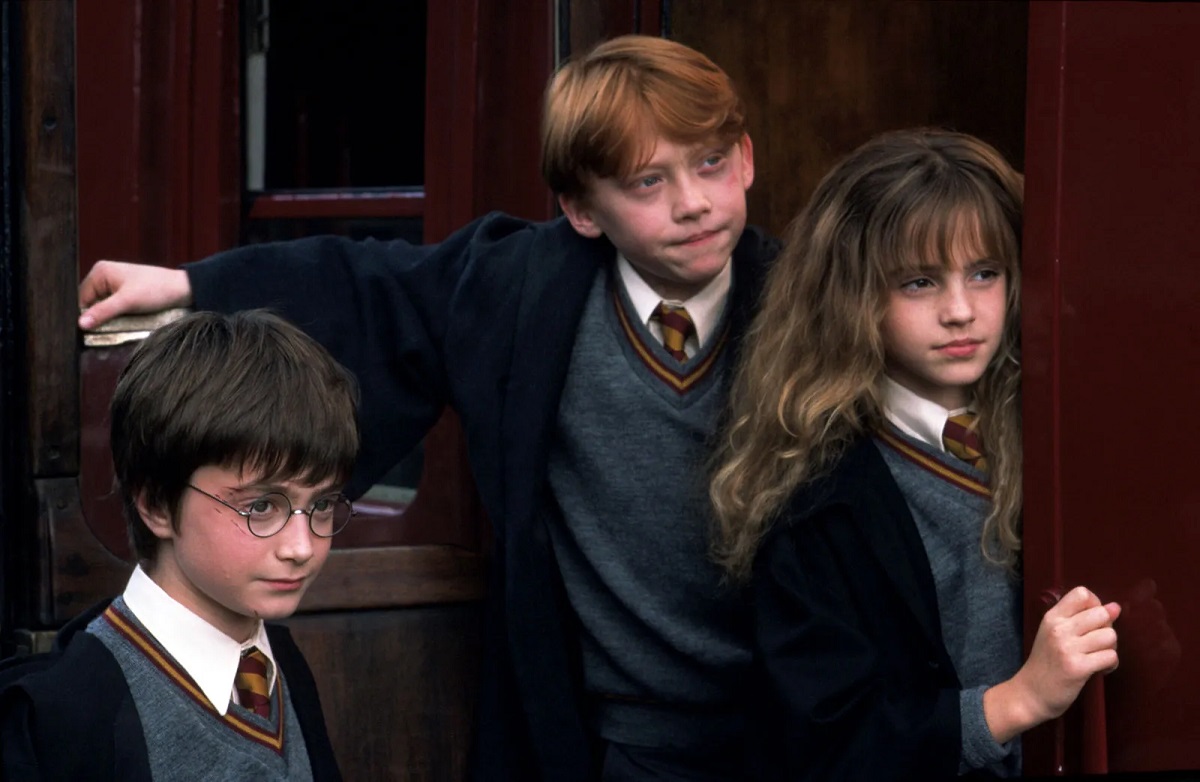 According to the recent events, it seems that the relationship between Rowling and Warner Bros. is not as good as it used to be. JK Rowling did not participate in the Harry Potter casting tour held a few months ago; Although later he announced that he was invited, but he himself decided not to go, but the circumstances of that time caused his absence Transphobic comments He related in social networks.
In addition, Rowling Trailer's name was not mentioned in the new Fantastic Beasts movie that takes place in the Harry Potter universe. Despite all this, if Warner plans to make a sequel to Harry Potter, he needs to improve his relationship with the famous author.
Read more:
.
What is your opinion about making a new series of Harry Potter films? Share your thoughts in the comments section duplicate share