Licensing of online businesses In case of migration to the internal platform, it is the last resort of the authorities to attract businesses to the internal platforms.
Licensing of online businesses It is news that today Minister of Communications has given to the media. According to Issa Zarepour's announcement, the activity will continue Online businesses subject to registration in Internal platforms and providing licenses for businesses is a solution to attract users to Social Networks It is considered internal.
Read more: The most important and latest news of internet filtering and restrictions! / From the absolute loss of the Internet to filtering applications!
The granting of licenses to online businesses was conditional
The government is offering various solutions to attract businesses to Internal platforms Is. This is a procedure that has been taken since a few days after the filtering of popular international platforms and first by inviting users and businesses It started on native platforms. Of course, the invitation was not well received by the people and was accompanied by resistance which meant that they rejected the invitation.
after the invitation Ministry of Communications in collaboration with Ministry of Economy From the support program Digital economy businesses unveiled to invite businesses to these platforms with advertising ideas, tax exemptions and other incentives, and take a step towards the development of the digital economy.
Licensing of online businesses It is a plan which, according to experts, is not related to the current time and was prepared a few months ago, but now it has been published only under the pretext of supporting businesses. The different clauses of this plan also show that this support package cannot be considered as a solution to the current situation, because the implementation of such programs takes a lot of time and can be burdensome in a long-term process. However, the businesses They are currently facing serious challenges. Digital economy The country and its activists have been exposed to serious damage and this critical situation requires immediate and short-term solutions.
Here are some ideas for moving businesses External platforms For examples of Vatani, an issue has been brought up that apparently intends to encourage businesses to be present on domestic platforms by paving the way for obtaining activity licenses.
Isa Zarepour, Minister of Communications and Information Technologyby publishing a post in a Internal messenger Considering special packages for Online businesses He announced and announced: "Especially for those who were active in foreign platforms, and in other words, for a person who had a home business in his home and purchased a product from the Tehran Grand Bazaar at a wholesale price, and in his home from the platform of the virtual network for advertising. These goods were used, special packages are provided.
In addition to active businesses in the field Selling goodsalso mentioned the businesses that provide services on international platforms and said:
Even a home-based provider has licensing concerns once they get into domestic platforms. Here, in coordination with the Ministry of Economy, we have considered a plan so that anyone who sets up their own business on the platforms included in the platform, their registration on the platform means getting a license from the national license portal.
Zarepour went on to describe the process of obtaining this license: "Registration is online and probably requires a few items of information from the national license portal that they must receive and if they upload the license information, they will receive it."
The return of prosperity to online businesses with the government's support package
Azam Elsadat Rahmani, who is a trade union activist, added on Monday in an exclusive interview with IRNA's economic reporter:
It's been 45 days that the professions, especially the activities in the bed Cyberspace It is done under the influence of disturbances and Instagram filtering With many problems, including market recession Business has encountered
He added:Cyberspace For me, who do not have much capital, it is the best place to earn income, but with the closure of this space, our income generation has been greatly reduced, which has caused us to face many problems."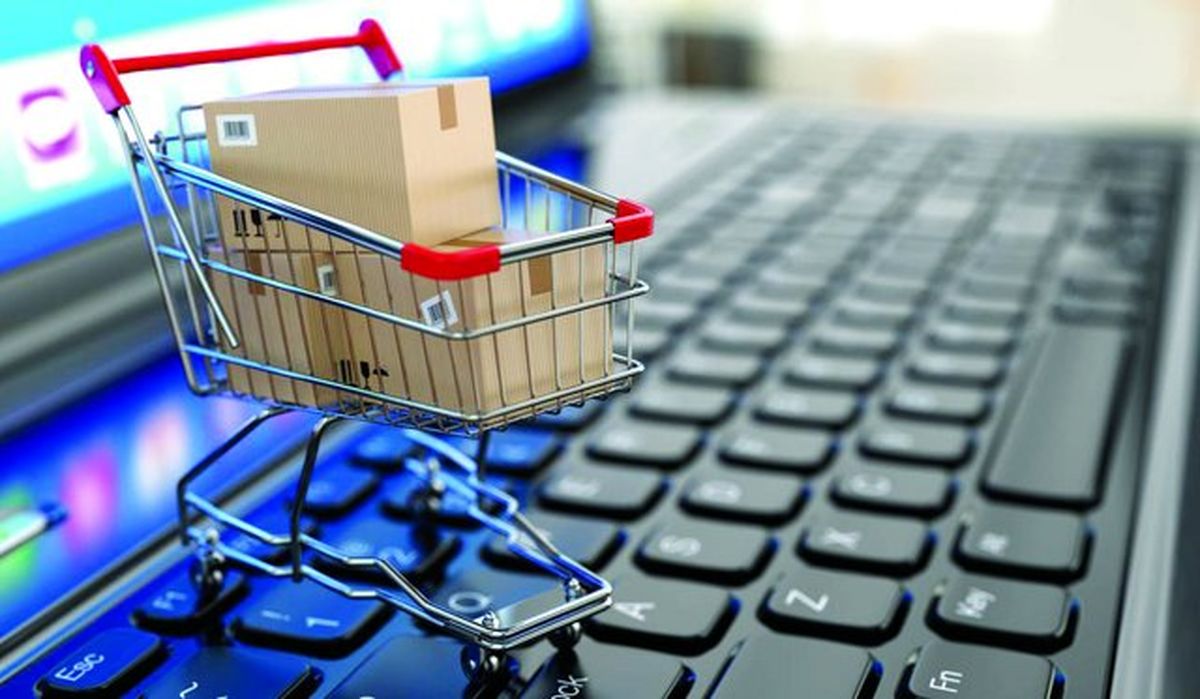 Rahmani continued:
That Instagram is closed for any reason is a fact that we have to accept; But this issue should not bind us and limit ourselves only to using this space. For this purpose, we did our best and started activities in internal software.
He stated that with the government's support for the development of internal software infrastructures, more customers can be directed to these softwares and emphasized: "The only hope for home businesses today is the government's support to promote and develop these softwares so that we too can have peace of mind. Let's be more active in them."
Read more:
What do you think about licensing online businesses? Share your thoughts with us in the comments section technology news Follow with duplicates.