A few years ago, Lenovo introduced ThinkPad X1 Fold as the world's first laptop with a folding screen, and now it has unveiled the second generation of this product called Lenovo ThinkPad X1 Fold 2022.
Lenovo today unveiled a variety of products at IFA 2022, and one of the most interesting items was the second generation of Lenovo ThinkPad X1 Fold 2022 folding laptops. This company has improved many technical specifications in the new generation of these products.

Read more: The best Lenovo laptops 2022
Lenovo ThinkPad X1 Fold 2022
The most prominent feature Lenovo ThinkPad X1 Fold 2nd generation It is the display. The device has a 16.3-inch foldable Samsung OLED display with a resolution of 2024 x 2560 pixels, 600 nits brightness, and pen support.
When folded, the display becomes a smaller 12-inch display that can be paired with a Bluetooth keyboard to still convey the feel of a laptop. By comparison, the original Xfold had a 13.3-inch display that shrinks to 8 inches when folded.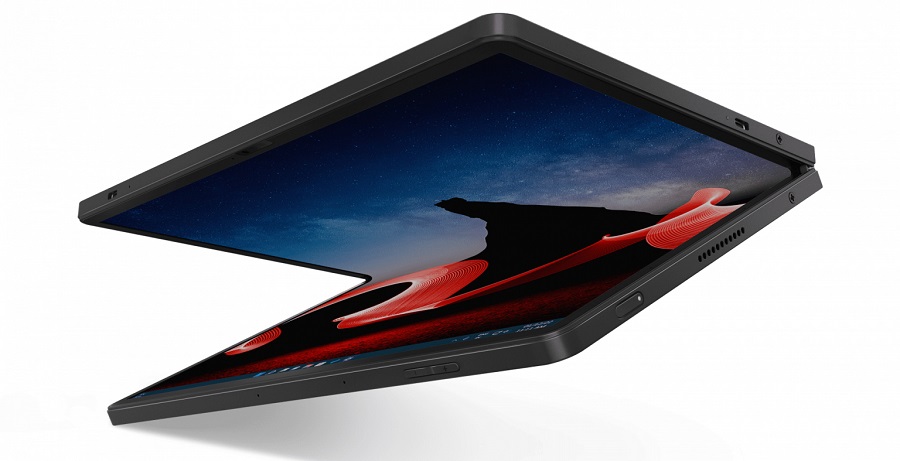 In terms of hardware, the device uses the latest 12th generation Intel Core i5 and Core i7 vPro U series processors, which offer ten cores for better performance. This processor can be configured with up to 32 GB of LPDDR5 RAM and 1 TB of SSD, which provides a very ideal performance to the user.
There are three USB Type-C ports in this product, two of which support Thunderbolt 4. The company also offers a nano-SIM slot option for 5G Sub 6 with LTE and has three speakers with Dolby Atmos support.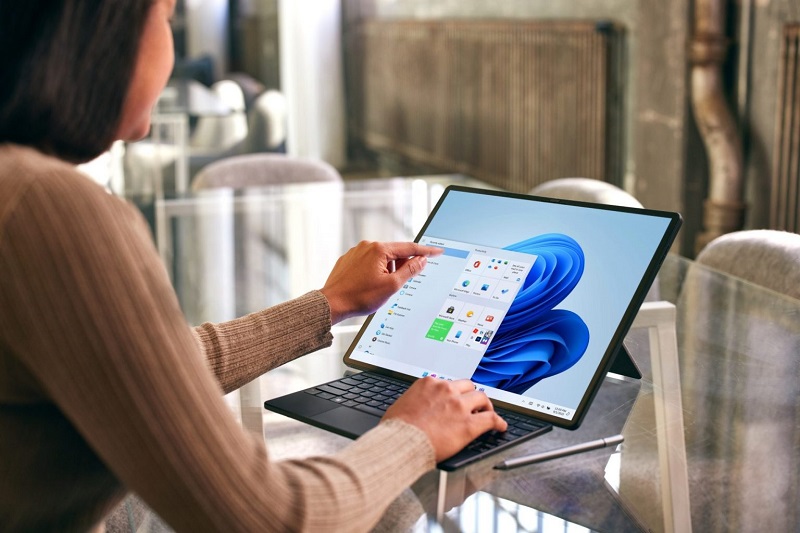 The laptop also features a 5MP RGB+IR camera with an optional VSC (Visual Sensor Controller) controller for added security. Laptop ThinkPad X1 Fold It has Bluetooth 5.2 and USB Type-C port.
This product is similar to its first generation Military standard MIL-STD-810H to show its high resistance. As for the price, Lenovo ThinkPad X1 Fold Gen 2 With a price tag of $2,499, it will be available for purchase from November this year.
Read more:
What do you think about Lenovo ThinkPad X1 Fold 2022? He shared his opinions with Tekrato in the comments section Technology News Follow with us.
Source: gizmochina