Amir Jadidi and Firoozeh Khosravani were introduced to the Oscar Academy as two Iranians in the acting and documentary category. Continue with Introducing two Iranians to the Oscar Academy be with us.
Along with names such as Anya Taylor-Joy, Billy Ilyish, Cheryl Lee Ralph, Catherine Balf, Jimmy Dornan and Dana Walden, Disney CEO, among the 397 artists invited to join the Academy of Motion Picture Arts and Sciences, Amir Jadidi and Firoozeh Khosravani was also introduced as two Iranian artists in the acting category and in the documentary category as new members of the Academy Awards.

Introducing two Iranians to the Oscar Academy
If all those invited are accepted this year, the total number of members of the academy will reach 10,665, of which 9,665 are eligible to vote for the 95th Academy Awards. The 50th Academy Awards are scheduled for March 12, 2023.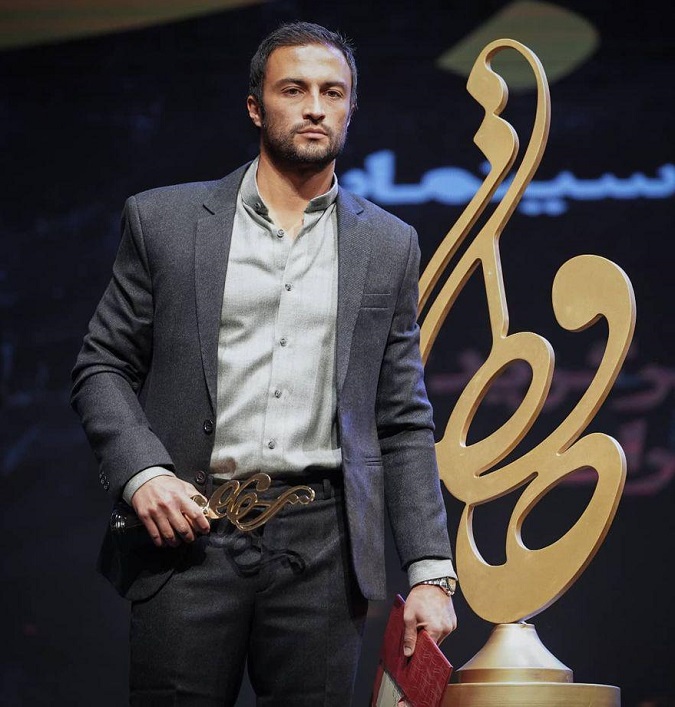 In the 2022 classification, 44% are women, 37% belong to a minority of ethnic / racial communities, and 50% belong to 53 countries and regions outside the United States. 71 Oscar nominees, including 15 winners, have also been invited for the course. Among these artists, there are two Iranian names. Amir Jadidi has been invited in the actors section and Firoozeh Khosravani in the documentary section.
Amir Jadidi was born on June 20, 1984 and is currently working in the field of acting. In 2017, he won the Crystal Simorgh for Best Actor for his role in Cold Sweat and Abu Ghraib Strait. Since then, he has acted in films such as Murphy's Law, Latian, Zero Day (2009) and Hero (1400).
Amir Jadidi's cinematic work began with his role in the African film, made by Hooman Sidi. After that, he collaborated with Sidi again and starred in the movie "Thirteen". His last appearance was in the film Ghahraman directed by Asghar Farhadi. The film won awards at the Cannes Film Festival.
Firoozeh Khosravani is also one of the Iranian documentarians. In 2022, he won the award for Best Feature Documentary and Best Creative Use of Archives at the Amsterdam International Documentary Film Festival for his documentary "Family Radiography". "Homework Celebration" and "Profession" are among Khosravi's works.
Read more:
What is your opinion about introducing two Iranians to the Oscar Academy? Share your opinion with Tekrato in the comments section.