Apple follows App Store app price hikes across Europe And parts of Asia, next month. The price changes will be applied from October 5 (13 Mehr).
Apple has announced that it will increase the price of apps and in-app purchases, excluding auto-renewable subscriptions, in several regions starting October 5. All areas from Euro currency along with Chile, Egypt, Japan, Malaysia, Pakistan, Poland, South Korea, Sweden and Vietnam will be affected by this price increase.
Apple says the price increase in Vietnam is due to new laws requiring the company to pay value-added tax (VAT) and income tax. In Japan, the increase is more than 30 percent, while the yen has hit a 24-year low against the US dollar.
Read more: With iPhone 15, Apple takes the path of Androids; Changes in the display, battery and camera!
Increase in the price of App Store apps in Europe and parts of Asia
According to a list of updated pricing tiers that the tech giant has released as a PDF, the added amount varies over the old prices. Apps that currently cost 99 cents in the euro zone will cost users €1.19, while those that cost €4.99 will increase to €5.99. All European markets except Montenegro are included in this price increase.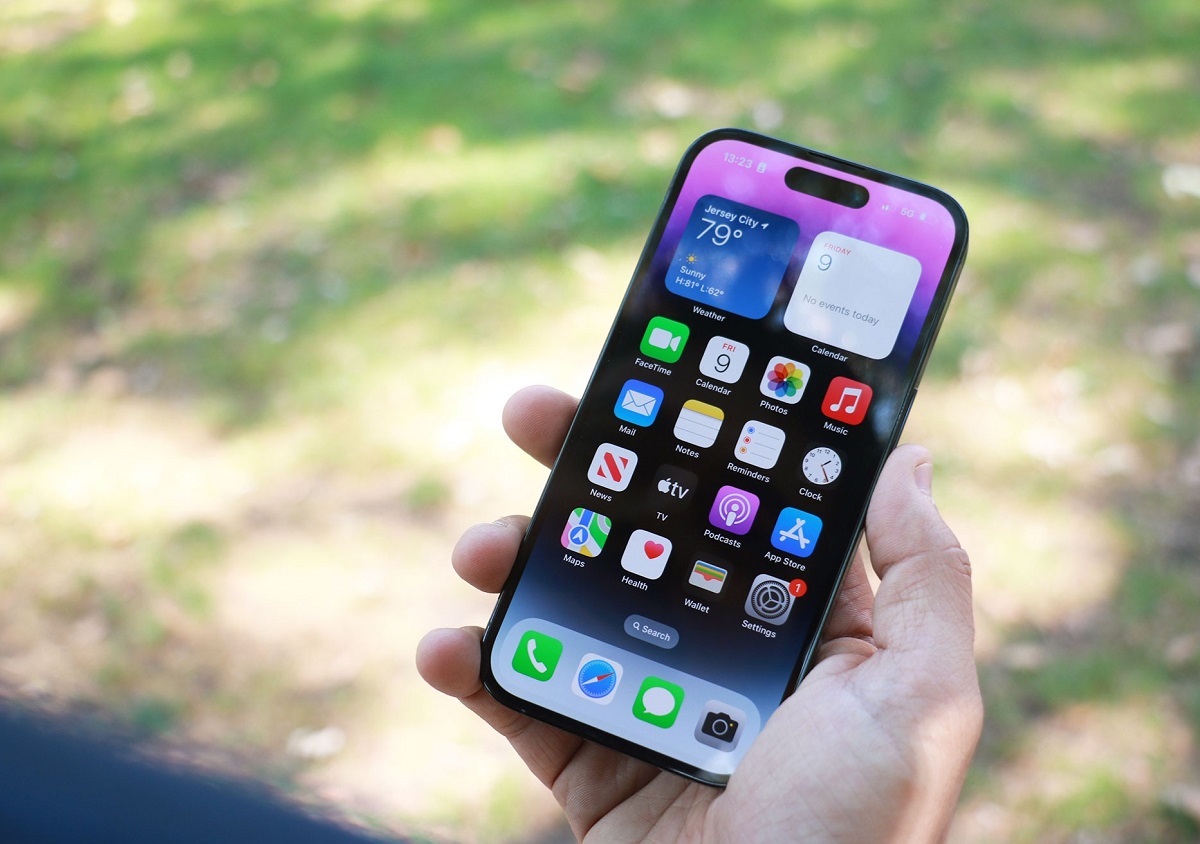 The additional cost increases the higher the pricing tier. For example, purchases that cost €14.99 will instead cost people €17.99.
Of course, Apple has not explained the reason for the price increase for most regions other than Vietnam. For countries that use the euro, this can be partly due to Depreciation of the euro against the dollar and even for the first time in the last two decades, this devaluation has reached the point below parity.
Perhaps this price increase shouldn't come as a surprise, as people are also expected to pay much more for the iPhone 14 in Europe than in the US. For example, the iPhone 14 Pro costs $999 for buyers in the United States. This model is only €997 in normal condition, but it costs €1,299 in Germany, €1,319 in Spain and €1,339 in Italy.
Read more:
What do you think about App Store app price hikes in Europe and parts of Asia? Share your views in the comments section duplicateTo Share and Technology News Follow with us.
Source: engadget