Order registration process Import of 4 Mitsubishi cars which is going to be imported by Aryan Motor Poya Company, it will start soon.
Arin Motor Co Pooya, which is the only official representative of Mitsubishi in Iran, will soon start importing 4 Mitsubishi cars, including Expander, Mirage, ASX and Eclipse Cross.
Read more: The Phoenix FX car was introduced by car managers; Specifications, options and price
Beginning of import of 4 Mitsubishi cars by Arin Motor Poya Company
Mitsubishi Expander which is one of the 4 cars that will soon enter the Iranian market. This car, which is among Japanese economy cars, is sold between 15,000 and 16,500 euros in the markets of Asia, especially the Middle East.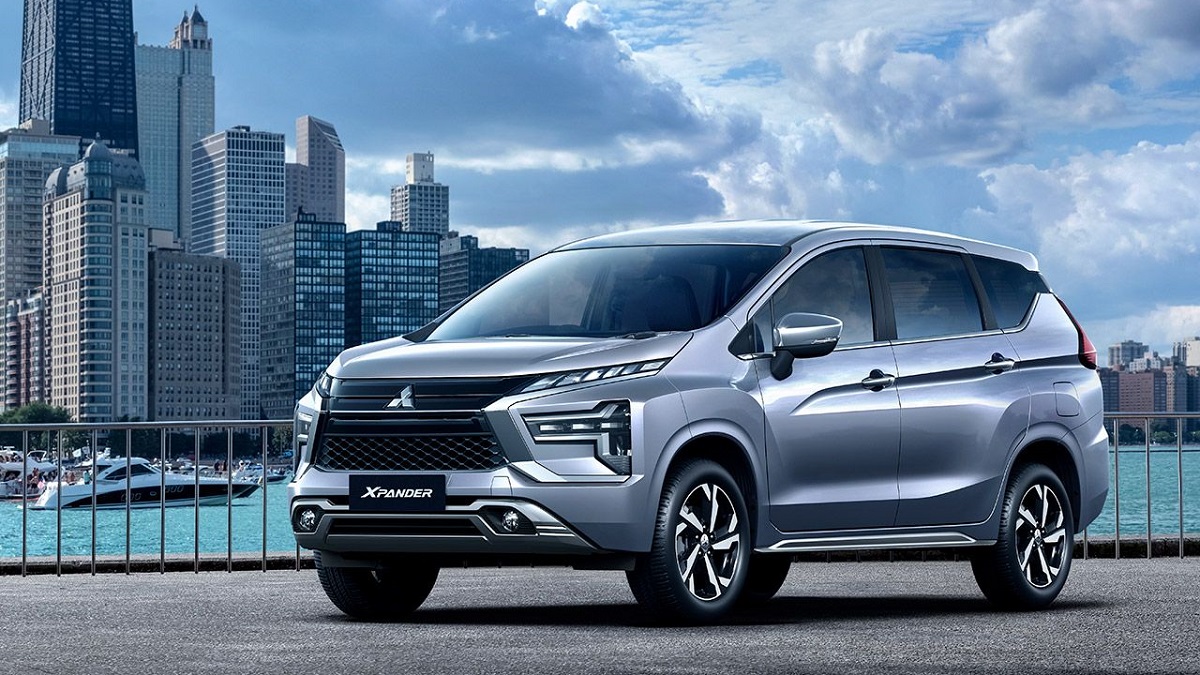 This Van Cross The 7-seater is equipped with a 1.5-liter engine and produces 103 horsepower with a torque of 141 Nm. Expander will be offered to customers with two types of 5-speed manual and 4-speed AT automatic transmissions. It seems that this product, in addition to quality, also has a good price in the list Import of 4 Mitsubishi cars It has been placed to enter Iran.
The next car on the list Import of 4 Mitsubishi cars Set Mirage sedan Is. This car is sold in the Middle East market at a price of 11,000 to 13,000 euros.
This car with the name attraction Nair is known to have a 1.2-liter three-cylinder engine with a power output of 79 horsepower and a torque of 100 Nm. Also, the automatic transmission of this product is of CVT type, which transfers the power of the engine to the front wheels. The positive point of this product is its fuel consumption of 5 liters per 100 kilometers. The weight of Atraj is 940 km, and its speed reaches 100 km/h from zero in 12.4 seconds.
at list Import of 4 Mitsubishi cars which Arin Motor Company intends to bring to the Iranian market Mitsubishi ASX is also seen. The facelift version of Mitsubishi ASX is sold in the Middle East market at a price of 18,000 to 25,000 euros with a more beautiful appearance and more features. But since the car import regulations set a ceiling of 20,000 euros, its basic models will come to the Iranian market.
Mitsubishi ASX 2022 It is equipped with a 2-liter engine with a power of 150 horsepower, which power is transmitted to the wheels through a CVT gearbox. The fuel consumption of this car is 8.5 liters per 100 km and its speed reaches 100 km/h from zero in 10 seconds.
The last car in the list Import of 4 Mitsubishi cars Arin Motor Company is located Eclipse Cross will be. In terms of appearance and the level of facilities, this car is a head and neck higher than the previously mentioned examples.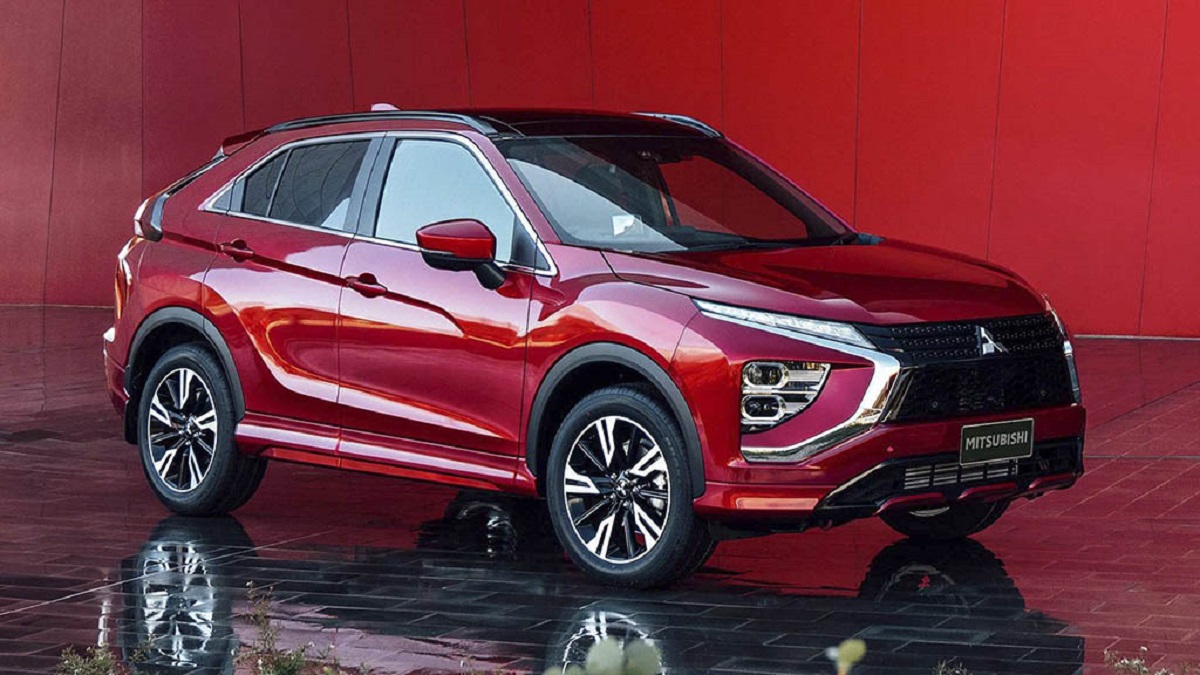 The price of this car in the Middle East market is between 20,000 and 24,500 euros, depending on the ceiling of 20,000 euros. Car import regulationsIts basic models will be introduced to the market by Arin Motor Company. Eclipse Cross has a 1.5-liter four-cylinder engine and can produce 148 horsepower with 250 Nm of torque. Also, the power produced by the engine is transferred to the wheels with a CVT gearbox.
Read more:
What do you think about importing 4 Mitsubishi cars? Share your thoughts in the comments section duplicate share