Tehran computer technologists union announced that if Your paid filter breaker If it doesn't work, you can file a complaint with the union.
Reports indicate a 3000% historical record for VPN search, by Iranian users. In fact, according to the conditions of the country, most people have bought paid VPNs, which in most cases are weak or do not work.
Read more: Access to the VPN was completely disrupted; 3000% increase in VPN searches
Filing a complaint against paid filter breaker sellers
The inspector of the Board of Directors of the Tehran Computer Technologists Union, "Saeed Naqvi Al-Husseini", in his speech Buying a filter breaker in the Iranian market He pointed out the service interruption of some social networks and applications.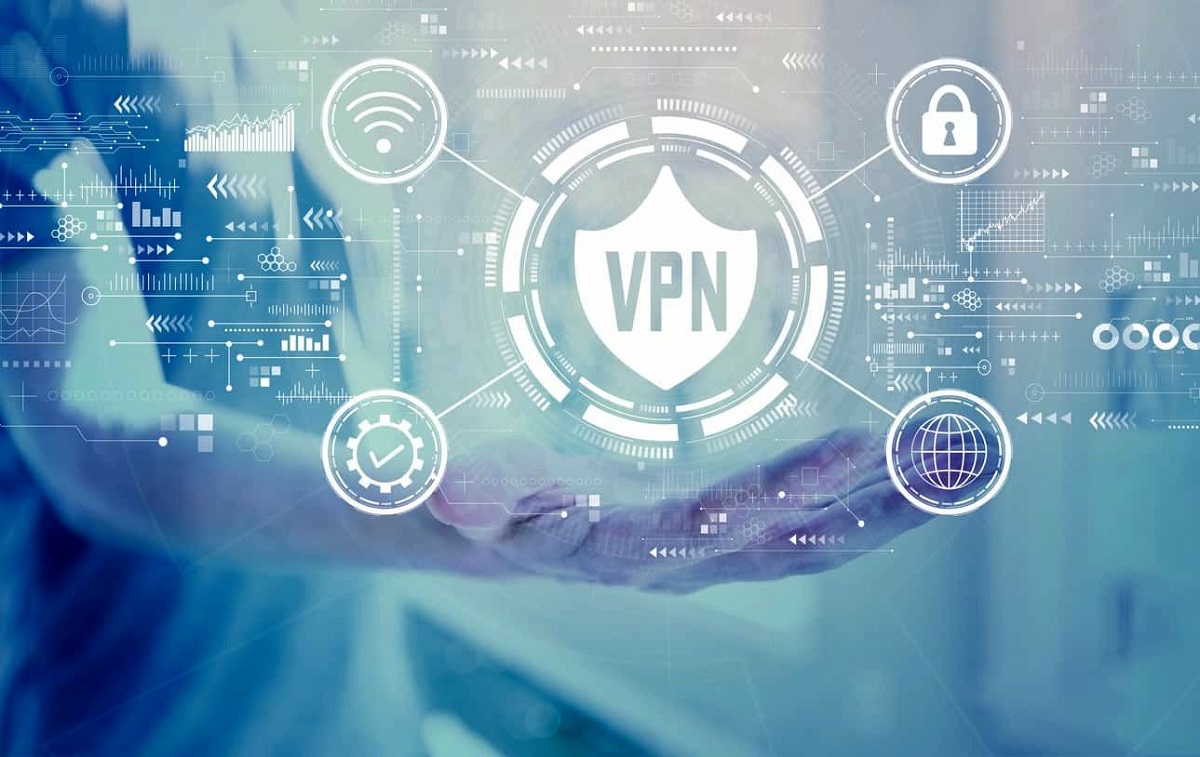 Saeed Naqvi Al-Hussaini announced that people do not trust Iranian programs and have started buying filter breakers that cost up to 280 thousand tomans in some service centers. He took people to File a complaint against VPN vendors "People should go to the unions," he encouraged, if a purchased filter is too expensive or doesn't work.
Naqvi Al-Hosseini also announced that by cutting off foreign services, Searching for Iranian users to get the filter breaker, has had a record of 3000 percent. He said:
Some people whose children are students abroad or whose business life is dependent on cyber space have to go to Internet cafes or mobile service providers to buy a filter breaker.
According to his claim, most of the filter breakers are disconnected or are facing serious problems. people for File a complaint against VPN vendors that does not work, where should they go? In response to this question, Naqvi Al-Hosseini said:
People should see which union they got services from? If people have paid exorbitant fees for buying a filter breaker, they should refer to the union of computer, telecommunication or audio and video technologists to receive their rights.
We are witnessing an increase in the purchase of filter breakers in the Iranian market, but surveys indicate that the trend Blocking the filter breaker has also reached its peak. Officials advise people to use Iranian applications, but according to Naqvi's claim, people do not trust Iranian programs and will not listen to what officials say. In line with this, Naqvi said:
These days, a large part of elites or startup activists immigrated to European countries. The reason for the migration of these people is related to political or economic conditions. Now, by restricting the internet and cutting off some foreign applications, some people can no longer find out about their family members.
Read more:
What do you think about filing a complaint against paid anti-filter sellers? Please leave your comments in the comment section duplicate share