Huawei recently unveiled the Huawei Nova Y90 as a mid-range and powerful product. This phone has a powerful processor, camera and quality battery.

Faced with a declining revenue share in all markets these days, Huawei unveiled a new mid-range phone just hours ago that could be a very acceptable competitor to its mid-range products in the world of mid-range products.
Read more: The best Huawei 2021 phones
Price and technical specifications of Huawei Nova Y90
Huawei's new mid-range front panel features a 6.7-inch FHD Plus display with a 90Hz refresh rate of 270Hz. At the top of the screen is a punch hole for an 8-megapixel selfie camera.
The main camera of the phone on the back panel also consists of a 50-megapixel main sensor along with two 2-megapixel cameras, one macro and the other depth gauge. LED flash is also installed next to these cameras.
Huawei's new battery product also has a lot to say. Where a large 5000 mAh battery is installed and supports 40 watt fast charging technology that can be fully charged in just 1 hour.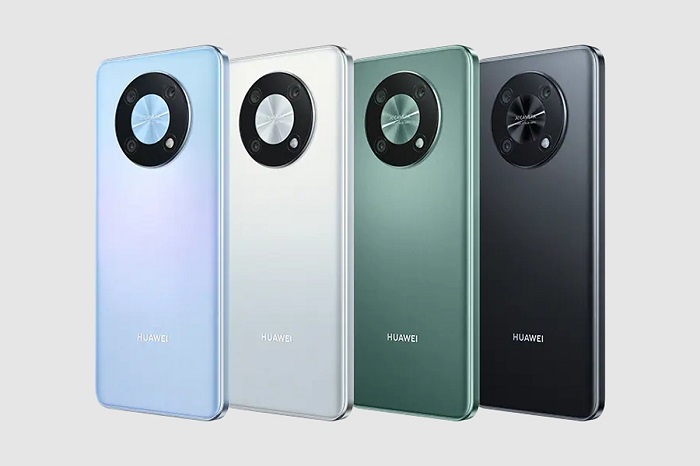 The Nova Y90 has an EMUI 12 user interface, and with the Distributed File System feature, it can connect to Mitobook series laptops without a cable. This product is available in a version with 8 GB of RAM and 128 GB of internal memory and in white, blue and green colors. For now, however, the details of the price of the phone have not been announced.
Read more:
What do you think about the Huawei Nova Y90? Share your comments in the comments section with other users Replicate Share.