Huawei has officially unveiled its new series of smartphones called Huawei Nova 10 and Huawei Nova 10 Pro. To know the technical specifications and prices of these phones, continue with duplicate come along
In today's event, Huawei unveiled two phones, Huawei Nova 10 and Huawei Nova 10 Pro. One of the main differences between these two phones is the dual selfie camera module in Huawei Nova 10 Pro, which consists of two 60 and 8 megapixel lenses and supports auto focus.

In the following, we will discuss the specifications of these phones in more detail.
Specifications of Huawei Nova 10 and Nova 10 Pro
Huawei Nova 10 uses a 6.67-inch screen with an OLED panel and a resolution of 2400 x 1080 pixels, support for HDR10, a pixel density of 395 pixels per inch, a refresh rate of 120 Hz and an aspect ratio of 20:9.
This phone comes with 128 and 256 GB of internal storage and 8 GB of RAM. On the other hand, the difference between the Huawei Nova 10 Pro and its younger brother in terms of screen size is 6.78 inches, 2652 x 1200 pixels resolution and 429 pixels per inch. These two models are powered by a 6nm Snapdragon 778 4G chip with Kryo 670 cores and Adreno 642L graphics chipset.
Huawei Nova 10 uses three cameras on its back panel. A 50-megapixel wide-angle sensor, an 8-megapixel ultra-wide sensor, and a 2-megapixel macro sensor along with an LED flash make up the Huawei Nova 10's camera setup. A 60-megapixel sensor for selfies and video calls is installed on the front panel.
In contrast, the camera sensors used on the back panel of Huawei Nova 10 Pro are exactly the same as the Nova 10. But the issue that is significant and creates a difference between these two models is the use of two camera lenses on the front panel of the Nova 10 Pro. A 60-megapixel ultra-wide sensor and an 8-megapixel close-up portrait camera with autofocus support are embedded on the front of the Nova 10 Pro.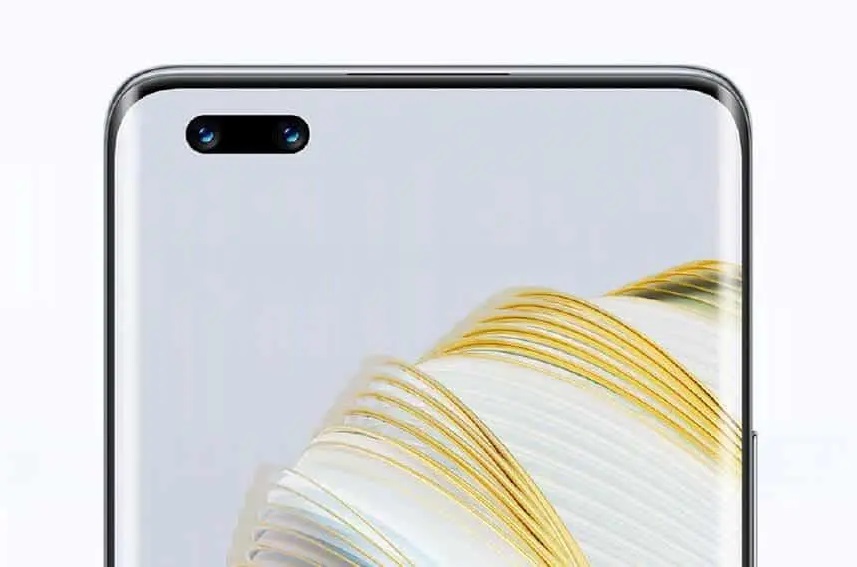 In terms of software, these two models use the HarmonyOS 2.0 operating system in China. Huawei Nova 10 has 66W charging speed and 4000 mAh battery with NFC and Wi-Fi 6E connectivity. The Pro version also uses a 4500mAh battery with 100W fast charging. The Nova 10 is 6.88 mm thick and weighs 168 grams, while the Nova 10 Pro is 7.88 mm thick and weighs 191 grams.
The price of Huawei Nova 10 and Nova 10 Pro
The pre-sale of these two models will start today in China, and the official sale will start on July 8 (July 17). The 256GB/8GB model of Huawei Nova 10 will be available with a price tag of $450. About the price of Huawei Nova 10 Pro, it should be said that the 8.128 GB version is sold at a price of $555 and the 8.256 GB version is sold at a price of $600. Also keep in mind that these two models will be available in global markets at an unknown date with Android 12-based EMUI 12 user interface.
You can see other pictures of these two models in the gallery below.
Read more:
What do you think about Huawei Nova 10 and Nova 10 Pro? Leave your comments in the comments section duplicate share
Source: gsmarena