Huawei recently announced that it will add new features to its smartwatches. The company is developing a system for monitoring hyperglycemia and assessing blood glucose levels.
Huawei has officially announced that the new features of its blood sugar monitoring system, lung tracking function and health management at high altitudes will be added to its smartwatches.

Huawei smartwatch capabilities
New features will be added to Huawei's TruSeen system. The company intends to be the first company to launch a non-invasive and specialized blood sugar monitoring system in smart watches. The lung function tracking system also uses the data it collects over time to predict the risk of developing chronic obstructive pulmonary disease.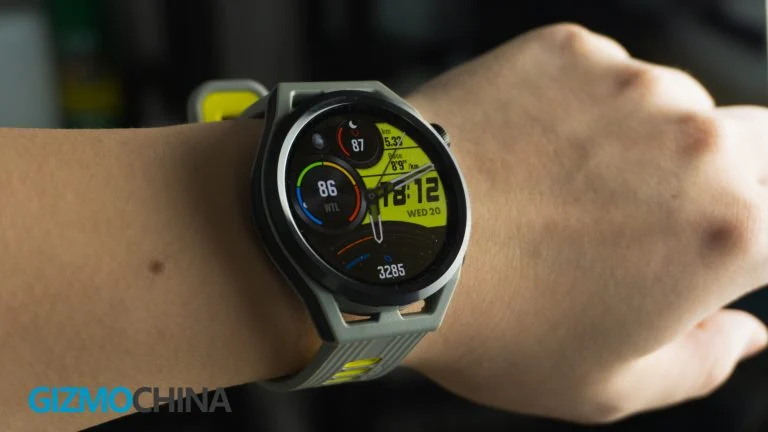 High altitude health management systems also let users know how their bodies react at altitudes as air pressure decreases.
Huawei smartwatches are one of the best in the market in terms of battery performance, and with the addition of these features, they will definitely make it harder for other brands to compete.
Read more:
What do you think about the new features of Huawei smartwatches? Please leave your comments in the comments section.
Source: gizmochina