The HTC brand has recently introduced its new product from the Wildfire series. Smartphone HTC Wildfire E Plus It will be one of the basic and cheap products of this brand.
As you know, the HTC brand has not played a colorful role in the smartphone industry in recent years, but this Taiwanese company still releases new products every few months. If you remember back in July, this company introduced a device called A101 which was a weak Android tablet in South Africa.
Recently, HTC launched another cheap device with the title Wildfire E Plus Has introduced. Since the Wildfire series has always been for simple and cheap phones, without looking closely at the specifications of this phone, we can guess that this product will be one of the initial phones of this brand.
Read more: The best cheap and low-end phones of 2022
HTC Wildfire E plus price and specifications
The presence of simple and economical phones in any brand is a common and natural thing, but the initial release and introduction of the Wildfire E Plus phone in Russia is a bit strange.
By the way, Russian customers can buy this product in black color at a price of 130 dollars. Also if the phone HTC Wildfire E Plus If it enters other European countries, its price will probably be around 130 euros.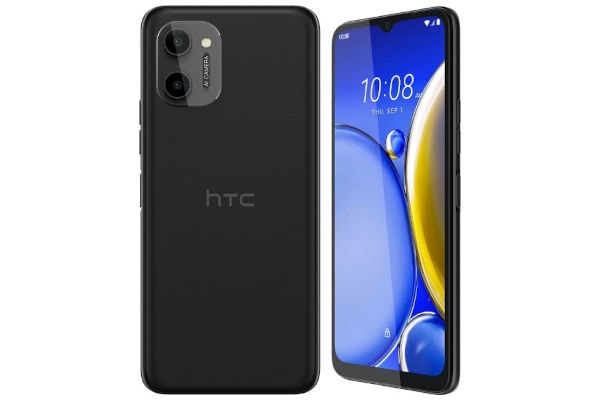 According to what has been published so far, this phone has a quad-core processor Mediatek MT6739 It is equipped with 2 GB of RAM and 32 GB of internal memory. Of course, the internal memory of this device can be upgraded through the microSD card slot.
Wildfire E Plus phone It has a relatively large (6.5-inch) LCD screen with HD+ resolution and 60 Hz refresh rate. The main camera of this phone is 13 megapixels, which is accompanied by a 5 megapixel macro camera. There is also a 5 megapixel camera on the front of this phone for recording selfies, and a fingerprint scanner is placed on the side for more security.
Other features of this phone include support for Android 12 Go Edition operating system and having a large 5150 mAh battery, which unfortunately only supports 10W charging speed.
Read more:
What do Tekrato users think about the HTC Wildfire E Plus phone? Share your opinion in the comments section with Tekrato and Technology News Follow with us.
Source: phonearena