America hosted the White House World Summit to Counter Cyber ​​Attacks Is. In this meeting, the increasing threat of ransomware will be discussed.
At World Summit to Counter Cyber ​​Attacks which aims to investigate the growing threat Ransomware and other cybercrimes, including the illegal use of cryptocurrency, will be held in Washington, where officials from countries and 13 global companies will be present. Of course, this year 7 new countries have also joined this summit. Reuters newspaper wrote about this meeting: "This meeting is being held while the first informal meeting of the Counter-Ransomware Initiative was held virtually last year."
Read more: Google Warning: Update Chrome now to be safe from this malware!
Washington hosts the global summit to combat cyber attacks
White House leaders create a set of cyber norms and Dealing with ransomware threats worldwide They read it as one of the important goals of this summit and expressed hope for its fruition and the recognition of these confrontations by the participating countries. It is believed that at the end of this meeting, a joint statement will be issued by the participants, during which they commit to redouble their efforts to put pressure on Russia and other countries where cyber hackers are present.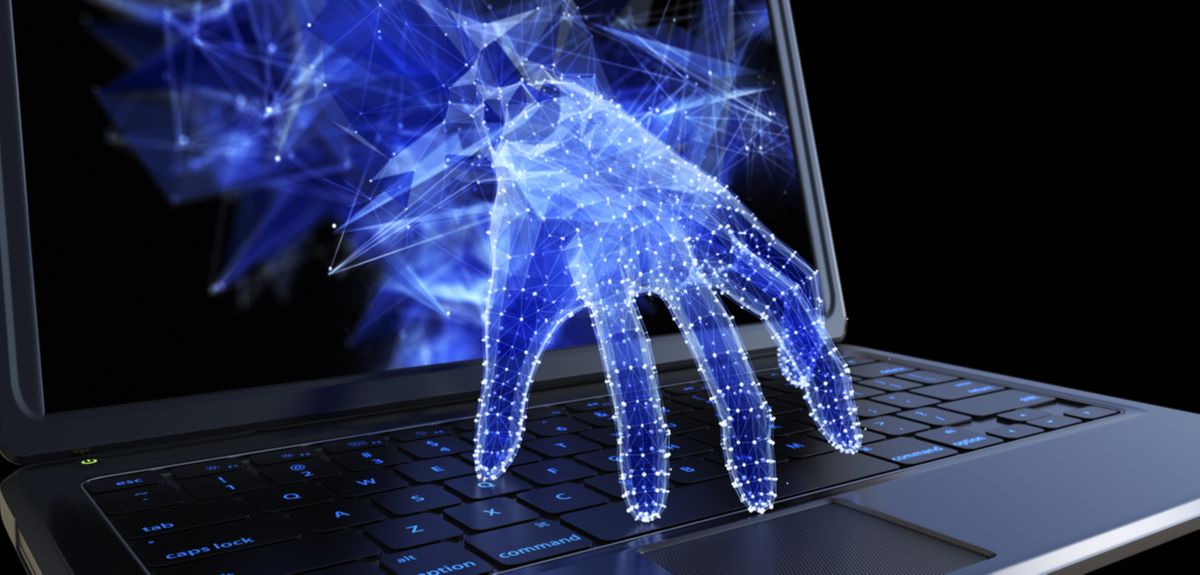 One of the fundamental and important issues that will be raised in this summit is how to disrupt cyber attacks and Dealing with illegal cryptocurrency transactions Is. In this regard, one of the officials of the organizing team says:
In this summit, countries will discuss more about how they can make the activities of ransomware operators more difficult, costly and dangerous.
Number of ransomware attacks It has increased in recent years, but despite the progress made in arresting the perpetrators of these attacks, more than 4,000 attacks outside the United States have been recorded in the last 18 months alone.
Which countries participate in the global summit against cyber attacks?
Currently, the list of countries participating in this summit is as follows:
America, Australia, Austria, Belgium, Brazil, Bulgaria, Canada, Croatia, Czech Republic, Dominican Republic, Estonia, European Union, France, Germany, India, Ireland, Italy, Japan, Kenya, Lithuania, Mexico, Netherlands, New Zealand, Nigeria , Norway, Poland, South Korea, Romania, Singapore, South Africa, Spain, Sweden, Switzerland, Ukraine, United Arab Emirates, Bahrain, Israel. Companies such as Microsoft, Siemens and Telefonica are also present in this summit.
Read more:
What do you think about the global summit against cyber attacks? Share your thoughts in the comments section duplicate Share and technology news Follow with us.