Helium blockchain transfer to Solana; Helium's ambitions will continue
Read Time:
2 Minute, 27 Second
Helium network plans to remove its blockchain and transfer to Solana network. Transferring the Helium blockchain to Solana will increase the speed and scalability of Helium.
Helium is a blockchain-based network that powers wireless communication protocols by thousands of individual users. This layer 1 blockchain is going to be transferred to the Solana network.
Read more:
Helium blockchain transfer to Solana
The Helium network was initially focused on powering Internet of Things (IoT) devices such as sensors and trackers. Currently, more than 950 thousand nodes are connected to the Helium network. Helium Foundation held a vote before transferring its blockchain to Solana network. About 81.41% of the total 7447 votes supported the proposal to transfer Helium blockchain to Solana.
Currently supporting scalable decentralized dApps, Solana is the 9th largest blockchain network. Solana has a market cap of $11.3 billion, according to CoinGecko.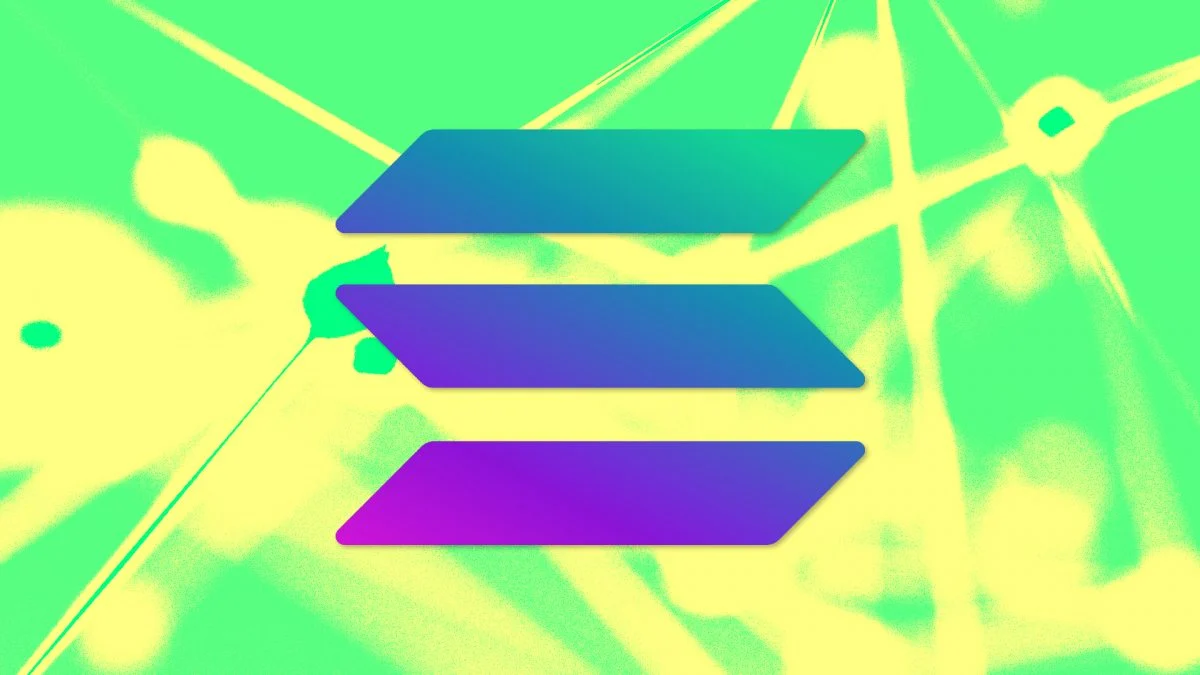 Nova Labs, the creator of the Helium network, is partnering with German telecom giant T-Mobile to launch the Helium Mobile service. Helium Mobile is a 5G wireless service for mobile smartphones.
Helium's ambitious goals
According to Scott Sigel, CEO of the Helium Foundation, the move to Solana will allow Project Helium to carry out its ambitious mission. The main purpose of Helium is to deploy and manage large-scale wireless networks. Siegel further added:
Solana has a brilliant track record. The network has powered some of the world's most important decentralized initiatives; For this reason, this network was a clear choice for us. Transferring the Helium blockchain to Solana allows us to focus our activities on benchmarking the network.
The Helium Foundation, which first announced a possible move to Solana in August, said the developers chose Solana after analyzing several different blockchains. The migration of the Helium blockchain to Solana will lead to better user access to hardware and software wallets, DeFi, NFT markets and other Solana ecosystem applications.
Advantages of Solana network
Switching to Solana will increase data transfer speed. Increasing reliability and safety, as well as scalability, are other advantages of the Solana network. The Helium native token will be compatible with the Solana ecosystem and related projects.
Anatoly Yakovenko, CEO of Solana Labs said: "Solana will lead to scalability, low cost and higher productivity of networks. This network is the best possible choice for helium ideals.
The transfer of the Helium blockchain to Solana will most likely take place in the fourth quarter of this year. After a successful migration, a new version of the Helium wallet will be released. This migration will not affect Helium ecosystem tokens such as HNT, MOBILE and IOT. These tokens are published on the Solana network. HNT holders can also use other Solana wallets such as Phantom and Solflare.
Read more:
What do you think about the transfer of Helium blockchain to Solana? Please leave your comments in the comments section duplicate share it.
Source: decrypt