Harvard University's cooperation with FileCoin Foundation; Storing information with decentralized technology
Read Time:
2 Minute, 59 Second
The news of Harvard University's collaboration with the FileCoin Foundation was announced recently and it is said that this collaboration is done in order to protect users' digital information.
On June 27, FileCoin Foundation announced that it is welcoming Harvard University Library's (LIL) Innovation Lab's initiative, the "Open Knowledge Democratic Program." With the support of FileCoin Foundation, the Harvard University Library Innovation Lab aims to launch decentralized data technologies.

Read more: The best digital currency to invest in 2022
Details of Harvard University's collaboration with FileCoin Foundation
The news of Harvard University's collaboration with the Filecoin Foundation was announced on Wednesday with the official announcement of the Filecoin Foundation. This collaboration is done to preserve digital information through decentralized technologies.
Harvard University and FileCoin Foundation are planning to launch the "Democratic Open Knowledge Program" with the help of each other. This program helps libraries to transfer knowledge and data through modern technology. Technologies include specific tools such as the FileCoin network and the Interplanetary File System (IPFS).
FFDW president Marta Blecher explained in a statement that FFDW has a mission to preserve humanity's most important information. Belcher added:
The collaboration will enable the Harvard Library Innovation Lab to explore how decentralized technologies can solve real-world challenges for preserving critical data. We are very excited to support Harvard Library's Democratic Open Knowledge Program.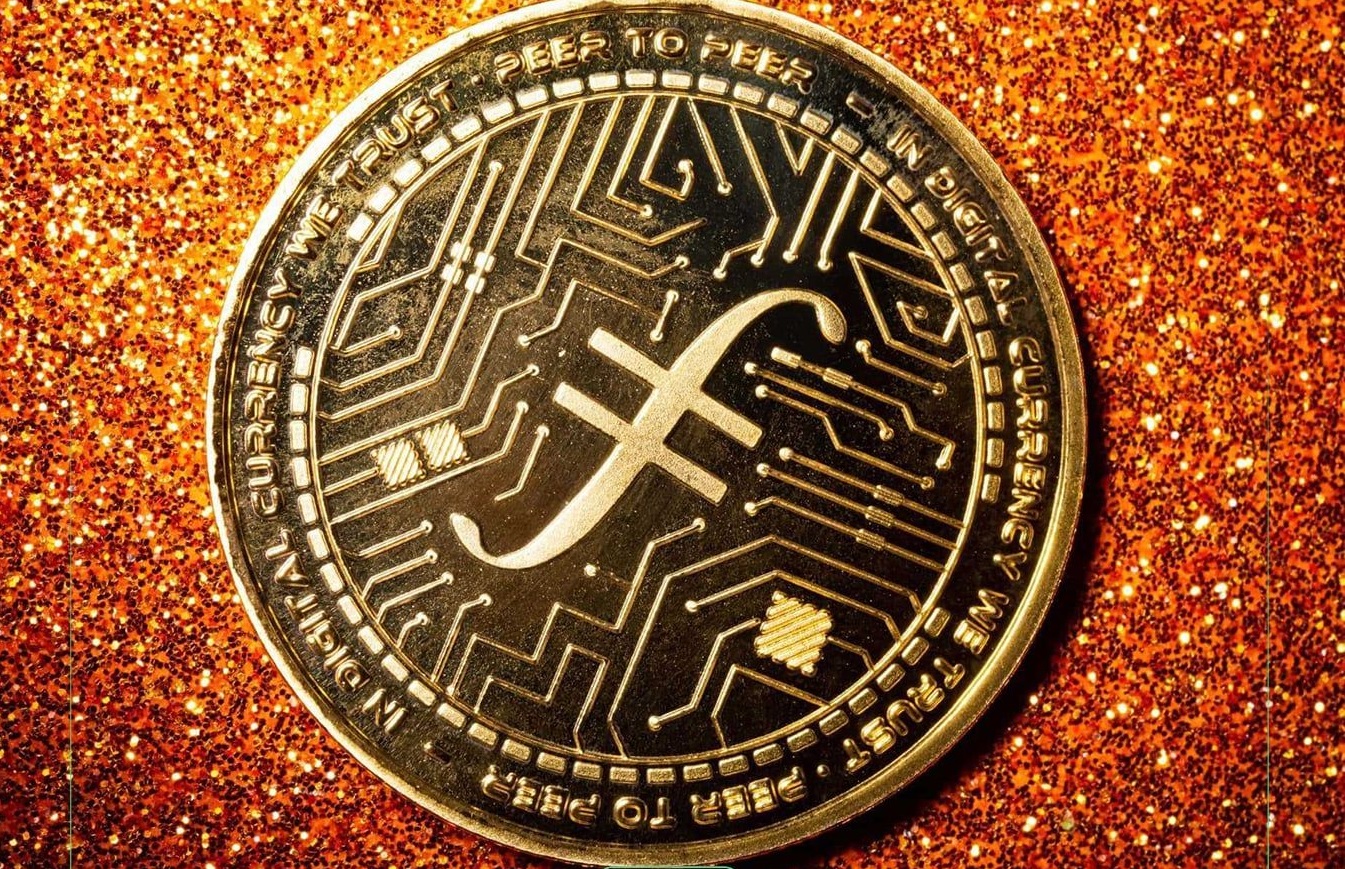 There is now a strong distrust of mainstream media sources. For example, Gallup conducted a survey this month and examined the level of trust of American residents in the media. Among American adults surveyed, only 16% trust the published news of the day, and 11% consider television news to be legitimate. In the past years, there has been a lot of misinformation and misleading discussions in the media.
For example, last week, the White House published two blog posts showing the administration's interpretation of the term "recession." On June 27, the Wikipedia definition of the word recession was revised dozens of times. Wikipedia revisions are still ongoing, and the Wikipedia page notes that the media published an old version of the article.
Looking at the archived data at archive.org, we find that the word recession has been changed many times over time.
The Filecoin Foundation believes that Harvard University has a strong track record in "protecting and increasing access to information." IPFS is basically a peer-to-peer (P2P) system for storing and accessing files, websites, applications, and data in a distributed file system.
FileCoin is an open source blockchain developed by Protocol Labs and implemented on the IPFS distributed network. FileCoin native token (FIL) has grown 47.3% against the US dollar in the last 24 hours and we have seen a 67.1% price growth of FileCoin in the last 14 days.
Protocol Labs indicated in late May that it would be working with Lockheed Martin, a Maryland-based defense and aerospace business contractor, to enable decentralized storage.
According to FFDW's announcement last Wednesday, another reason for Harvard University's collaboration with Filecoin Foundation is to combat linkrot. These two centers aim to identify powerful dark archives and protect research data from possible attacks.
In the past, Harvard University has published statements and websites such as perma.cc, opencasebook.org and the LIL Caselaw Access project in order to preserve information. Harvard University's collaboration with FileCoin Foundation will lead to the creation of reliable sources and long-term preservation of digital information.
Read more:
What do you think about Harvard University's collaboration with FileCoin Foundation? Please leave your comments in the comments section duplicate share it.
Source: bitcoin