According to Hamid Fallah Shabani, CEO of Iran Khodro Leasing, Haima S5 installment sale October 1401 It will begin with the purpose of regulating the market.

CEO of Iran Khodro Leasing stated that Iran Khodro intends to be a part of daily production Haima S5 to offer it to people in installments with the aim of preventing middlemen from profiteering in the sales process.
Read more: Change of regulations for car import for 1402; The promise of the ministry of silence
Haima S5 installment sale October 1401
Hamid Fallah Shabani about Haima S5 installment sale October 1401 He said: "In this sales plan, we plan to offer Haima S5 to customers by granting a facility of 300 million tomans." Shabani continued his words and stated:
300 million Tomans facilities will be offered to customers in a 3-year period with 21% interest without fees and in the form of 9 4-monthly checks. Also, the Khodro document will be mortgaged by Iran Khodro Leasing Company until the end of the installments.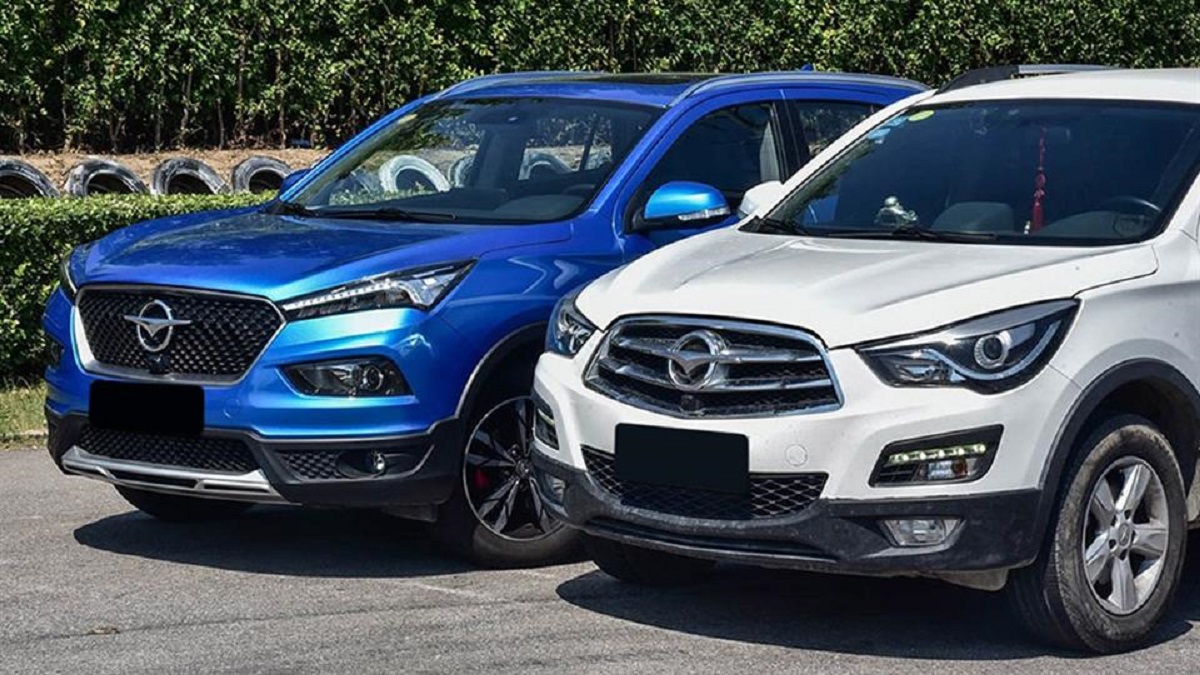 CEO of Iran Khodro Leasing further said that the applicants of this product can Iran Khodro online sales portal or authorized agencies to register. After that, the validation process, document receipt process, final registration and delivery of the car to the customer will be done in order.
Also, Shabani announced: "Customers who have an active car license plate are also able to participate in Iran Khodro leasing sales. Of course, customers should not have purchased a car from domestic car manufacturers within the last 18 months. Cars will have insurance and warranty until the end of the three-year installments for the well-being of customers."
CEO of Iran Khodro Leasing about the benefits of the plan Haima S5 installment sale October 1401 He said: "Iran Khodro has provided a possibility for those customers who cannot obtain the desired credit to buy a car, so that they can buy their desired car without intermediaries and in installments". Shabani added:
In the next stages of sales, according to the conditions of the automobile market, other Iran Khodro products are also supposed to be sold in installments.
He also spoke about the company's future plans to sell second-hand car leasing and stated that in this segment, leasing sales will not be limited to Iran Khodro products and will include all car manufacturers' products.
He also added: "We are ready to sell leasing in other non-automotive fields, including household appliances, and the necessary arrangements have been made with Iran Khodro Power Company for the sale of motorcycle leasing."
Read more:
What do you think about the installment sale of Haima S5 Mehr 1401? Leave your comments in the comment section duplicate share