The Mola Markets platform was stopped due to a hacker attack. Hack Mola Markets project It has brought an 8.4 million dollar loss to the platform based on the Celo network.
Centralized lending protocol Mola Markets has suspended its activity until further notice. The reason for the suspension of Mola Markets activity is a hacker attack on the network.
Read more: The future of digital currencies in 2022
Hack Mola Markets project
Mola Markets protocol Based on DiFi network Celo Is. The hacker succeeded in stealing the project 8.8 million CELO tokens (worth 6.5 million dollars), 765 thousand Ceur tokens (worth 700 thousand dollars), 1.8 million MOO tokens (worth 600 thousand dollars) and 644 thousand cUSD tokens (worth 600 thousand dollars).
According to investigations conducted by Igor Igamberdiev, The Block analyst, the Mola Markets project hacker has transferred about 243,000 CELO tokens from the Binance exchange to the Mola Markets platform. 60 thousand units of these tokens were used to receive a loan of 1.8 million MOO. The hacker uses the rest CELO tokens The price of MOO increased drastically. Finally, he used MOO tokens as collateral to borrow other DeFi platform tokens.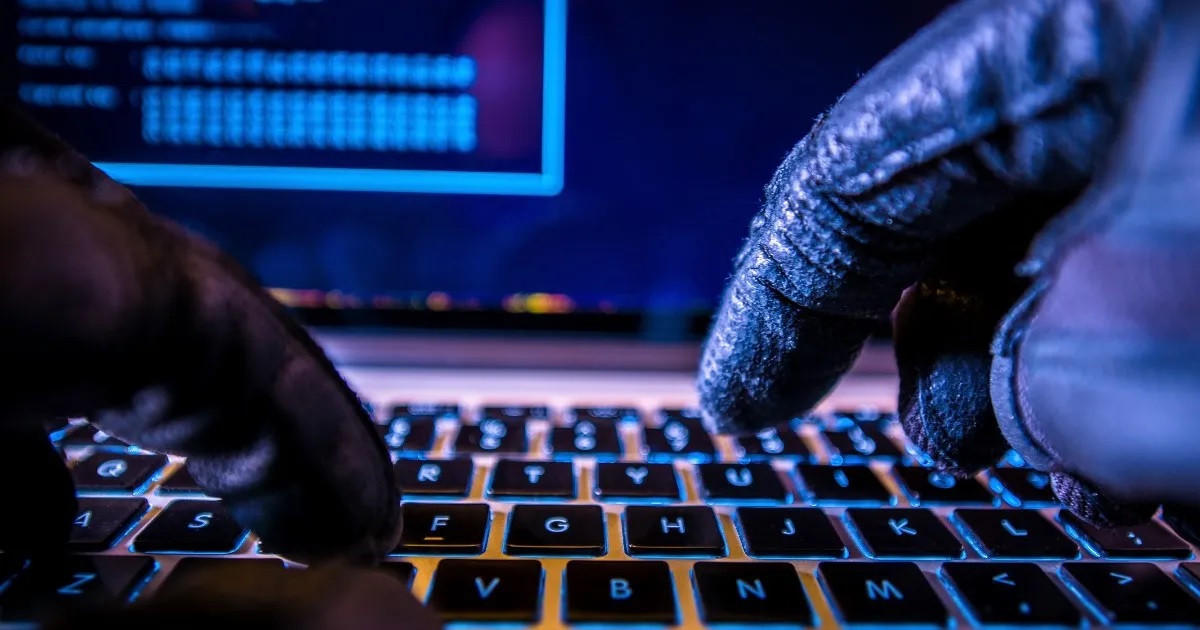 A Mola Markets spokesperson stated that the project team is actively investigating the incident and all activities on the platform have been suspended. Mola advises users to avoid trading mTokens. Mola Markets added in this regard:
We have contacted the law enforcers to deal with the hacking of Mola Markets project. The Mola Markets team has taken measures to prevent the hacked capital from being liquidated. We are willing to reward the hacker of the project in exchange for the return of the stolen funds. The Mola Markets team will negotiate with the project hacker in the next 24 hours.
Read more:
What do you think about hacking Mola Markets project? Please leave your comments in the comments section duplicate share it.
Source: theblock