Rockstar recently announced the release date of the GTA Online game update. The Criminal Enterprises update of this game will also be available soon.
Grand Theft Auto Online is an online multiplayer action-adventure game released for 7th, 8th, and now 9th generation consoles. Since its release as part of GTA V, the game has received numerous updates. Featuring an open-world style, GTA Online allows gamers to freely roam San Andreas, which includes the countryside and the fictional city of Los Santos (based on Los Angeles).

In this title, the players take control of the hero and by progressing in the game, they turn him into a powerful criminal who is trying to build an empire for himself and take control of all affairs. Grand Theft Auto Online has various side events that players earn money by completing.
Read more: New information about Call of Duty: Modern Warfare 2 has been revealed
GTA Online game update will be released soon
These days, Rockstar has postponed the release of Red Dead Online updates in order to focus all teams on making the next version of GTA, but it continues to provide GTA Online game updates.
Currently, the latest update is The Criminal Enterprises, which is scheduled to be released on July 26th and will significantly expand the criminal enterprises. Along with new missions and upgrades, this update also adds new contract missions where players become IAA operatives.
GTA Online will continue to be updated throughout the summer with increased payouts, new modes, vehicles and special events. But perhaps the biggest change is the privatization of all business activities, regardless of which criminal business is chosen.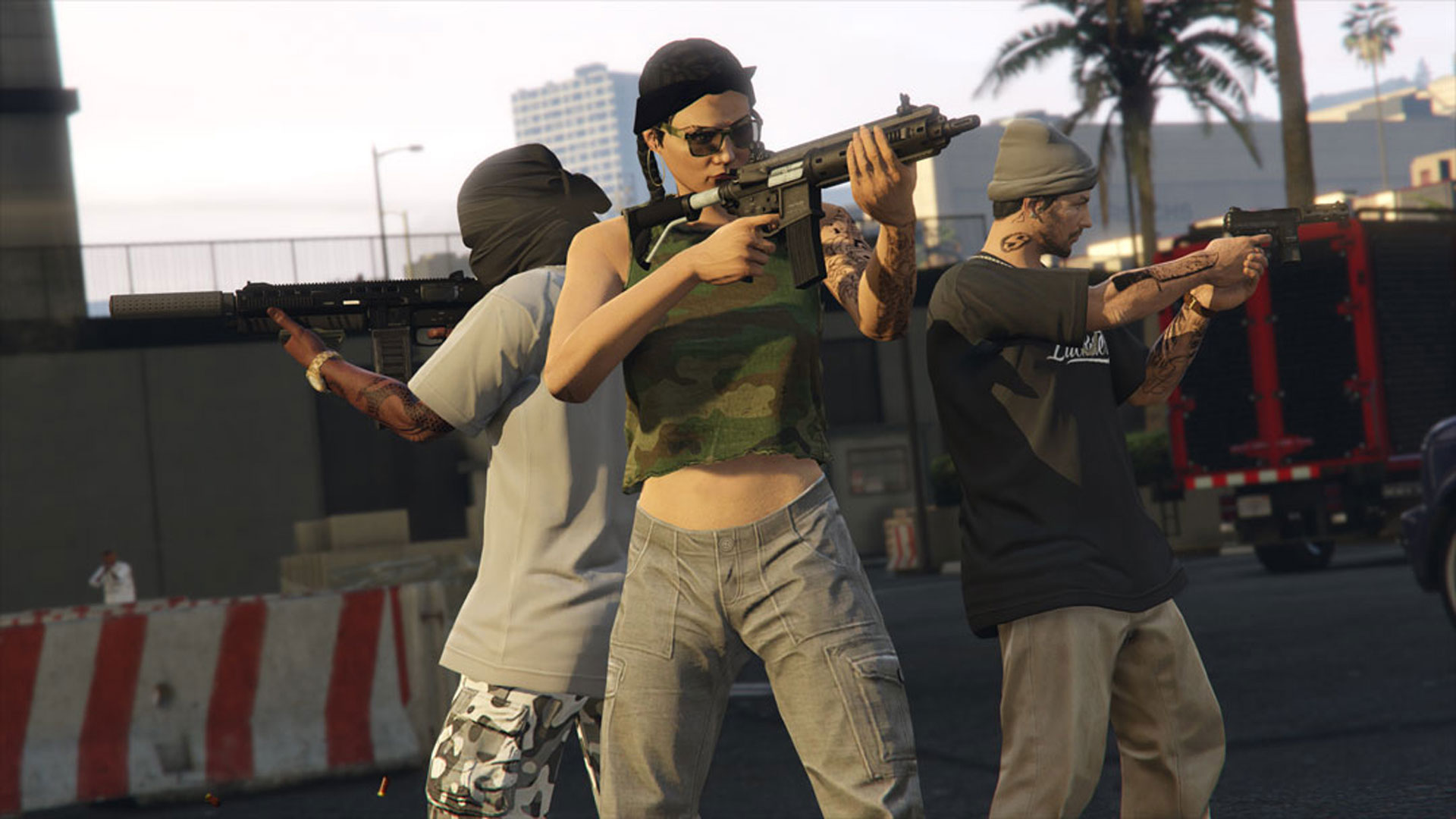 Managers receive a handler for employees. Two new sources of special products will also be added to the Source Mission. Riders who are motorcycle club managers and have custom shops in their clubs will now be able to modify their customers' bikes with this update. (Modify)
Gunrunners get daily missions to deliver to Ammu-Nation and earn some extra cash. Also, with the GTA Online game update, they will also receive two new procurement missions. Club owners will also get two new club management missions and can talk to Yohan for warehouse stocking missions.
There's more, including increased payouts for the original Heists and The Doomsday Heists, along with increased payouts for match modes. Stay tuned for more details on the release of this update. The Criminal Enterprises update for GTA Online will be available on July 26.
Read more:
Do you have experience playing GTA Online? Please leave your comments in the comment section duplicate share
Source: gamingbolt